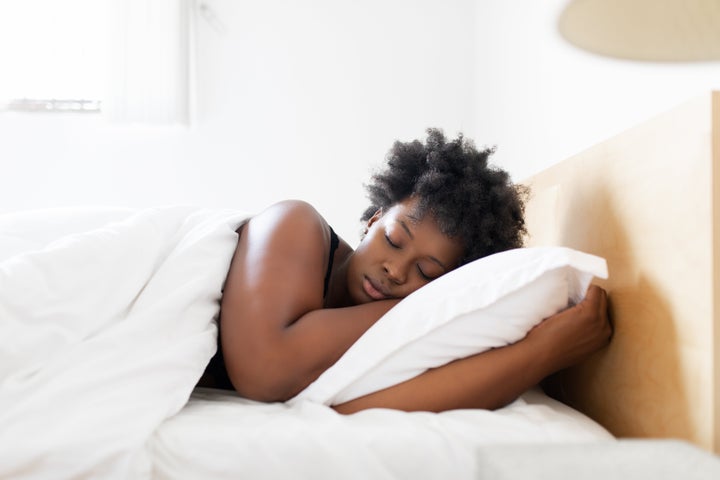 Sleep isn't a luxury, it's a necessity.
In a perfect world, we'd all be getting the recommended seven to nine hours every night. But the world is far from perfect, and as a result, millions of Americans aren't getting the sleep they need. According to the Centers for Disease Control and Prevention, more than one-third of adults are getting less than the recommended amount of sleep. And with the anxiety and other mental health issues brought on by the pandemic, it's possible that number could be even higher.
Fortunately, the key to a better night's sleep could be simpler than you think. To help you get quality sleep, HuffPost reached out to sleep experts to find out what products they absolutely can't live without. Here's what they personally swear by.
HuffPost may receive a share from purchases made via links on this page. Prices and availability subject to change.
Before You Go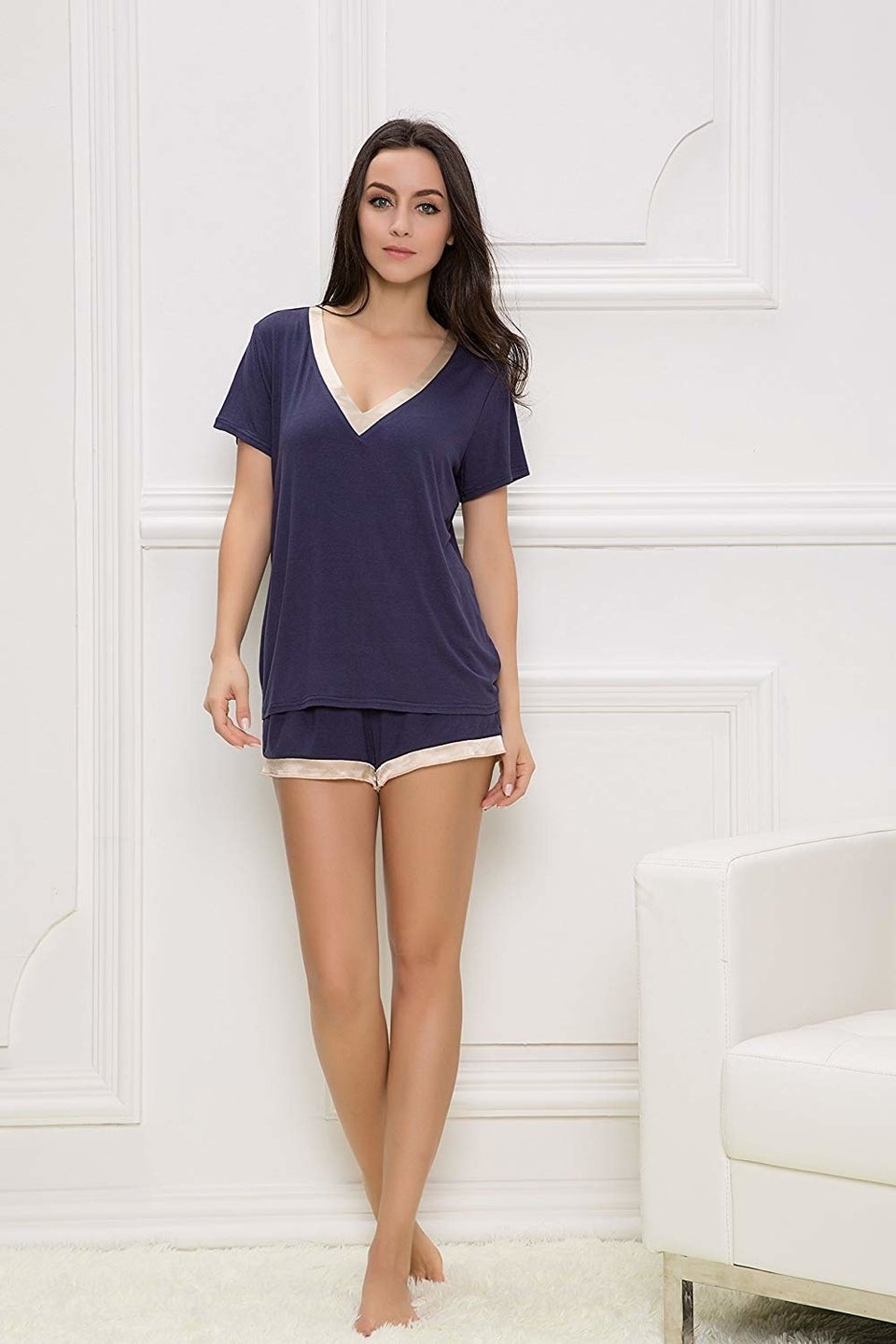 24 Products That'll Help You Go To Sleep So Much Faster
Popular in the Community