Spiders, fleas, ticks, ants and more are back in full swing. Warm weather means bugs, and what better way to ruin a peaceful afternoon of relaxing in your backyard than by swatting away *starts to count* one million mosquitos per minute?
And if you can't imagine anything more terrifying than spotting a Daddy Long Legs hanging out in your ceiling corner, scroll down. We've compiled top products from Target to keep the critters far, far away.
HuffPost receives a share from retailers on this page. Every item is independently selected by the HuffPost Shopping team. Prices and availability are subject to change.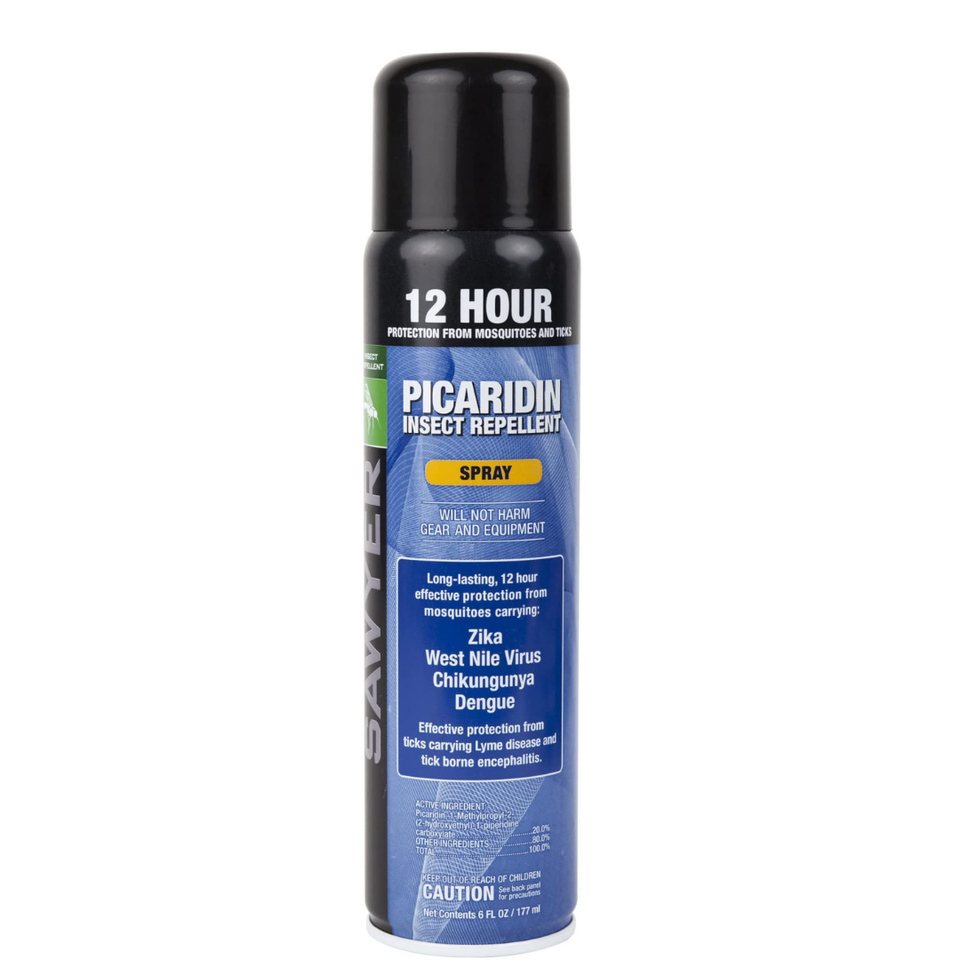 What Dermatologists Do When They're Covered In Bug Bites
Popular in the Community