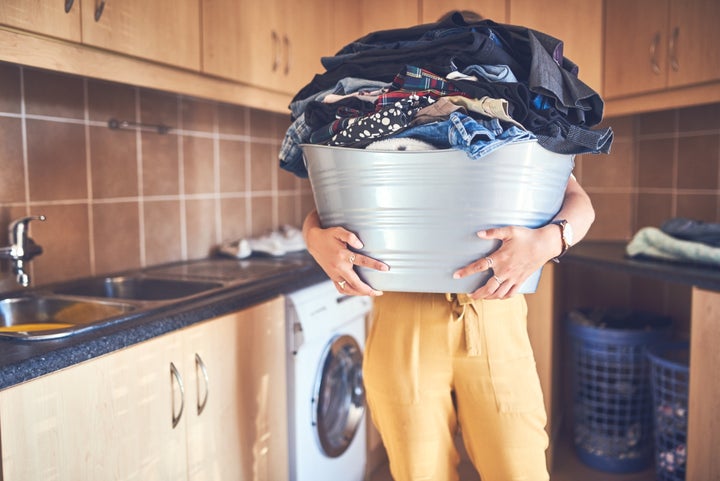 Laundry day is easily the worst day of the week, especially if you have to schlep your linens to and from a laundromat. Go one or two weeks without hitting the washers, and you'll be drowning in dirty socks and sweaty gym clothes.
Fortunately, there are plenty of products designed to make laundry day ― dare I say it ― fun. From items that'll keep your favorite topper in tip-top shape to discreet laundry hampers for people that don't want to air their dirty laundry, there are plenty of problem-solving products that'll turn laundry day into your favorite day of the week. Below, we've rounded up 18 unique items to make laundry easier.
FYI, HuffPost may receive a share from purchases made via link on this page.
Wool dryer balls, a sustainable alternative to dryer sheets and fabric softener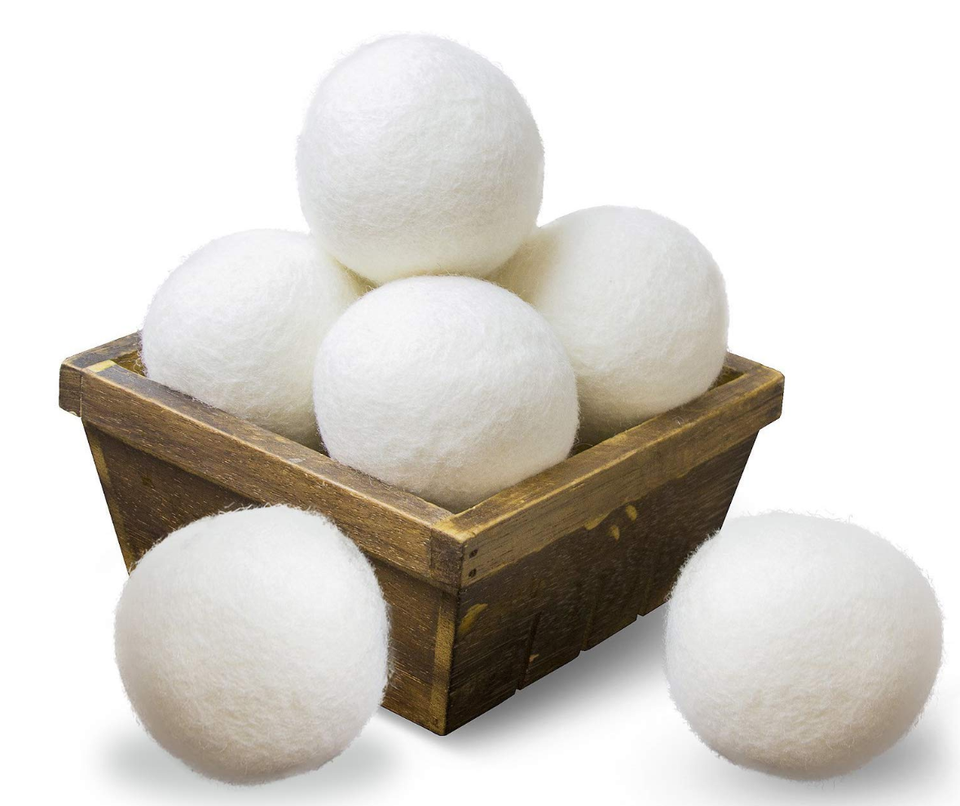 Sock clips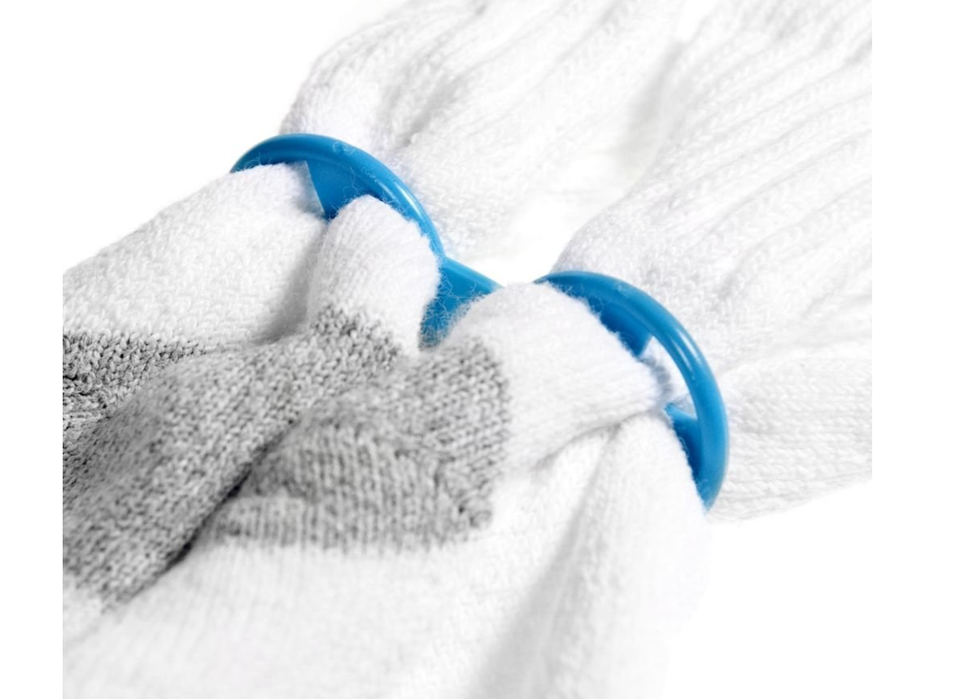 The FurZapper, to remove pet fur from your clothes while washing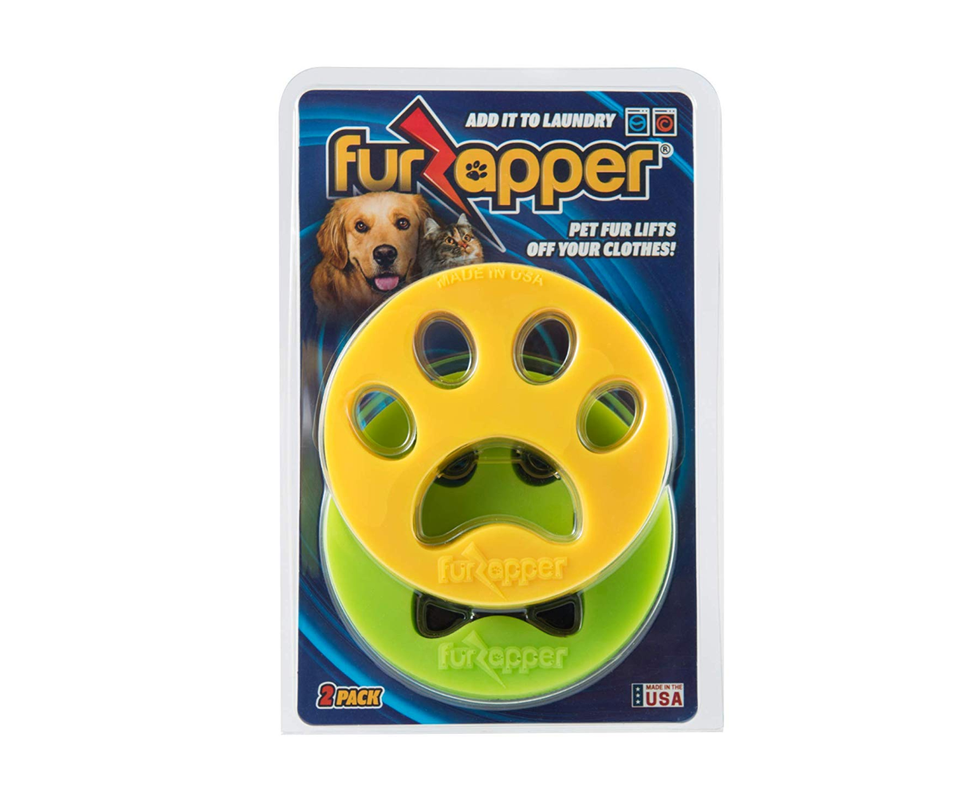 A space-saving way to store your laundry hamper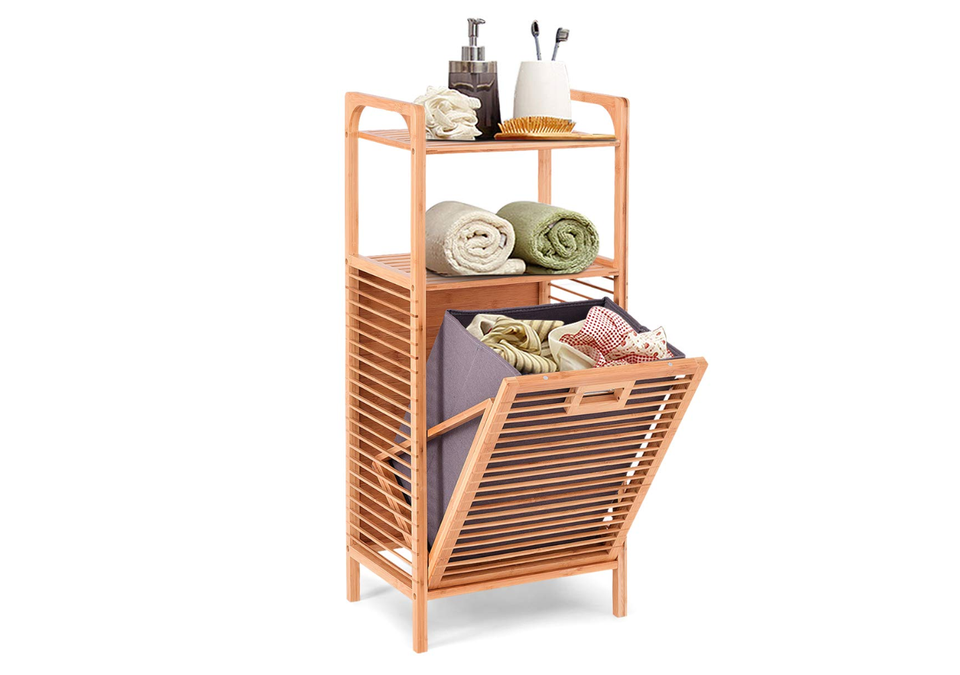 A space-saving sweater-drying rack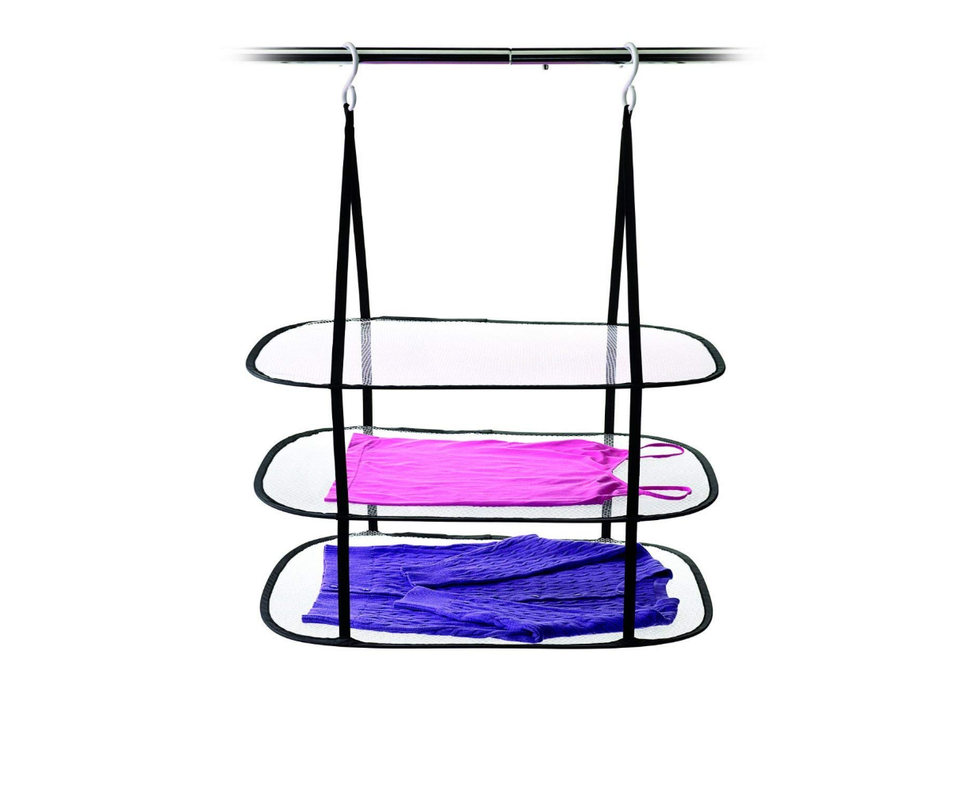 A Laundry Lasso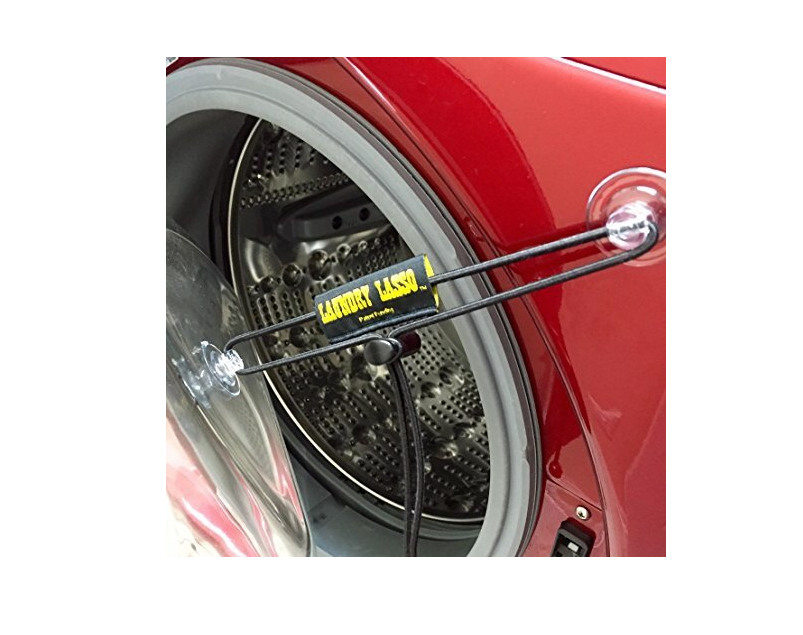 A retractible wall-mount drying rack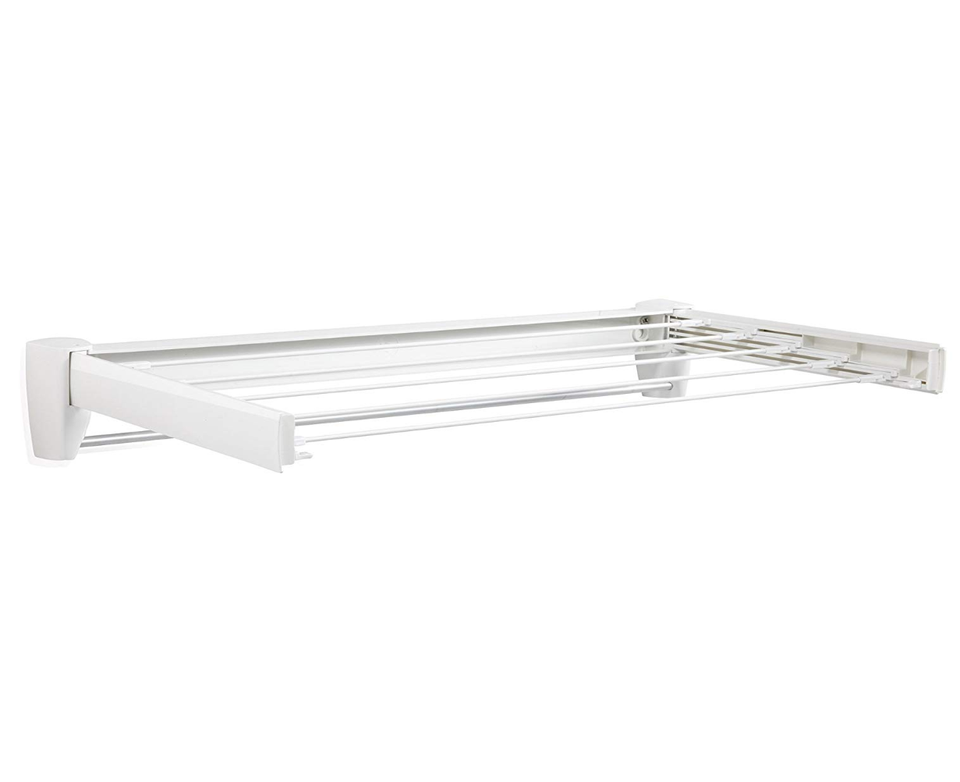 A shirt folder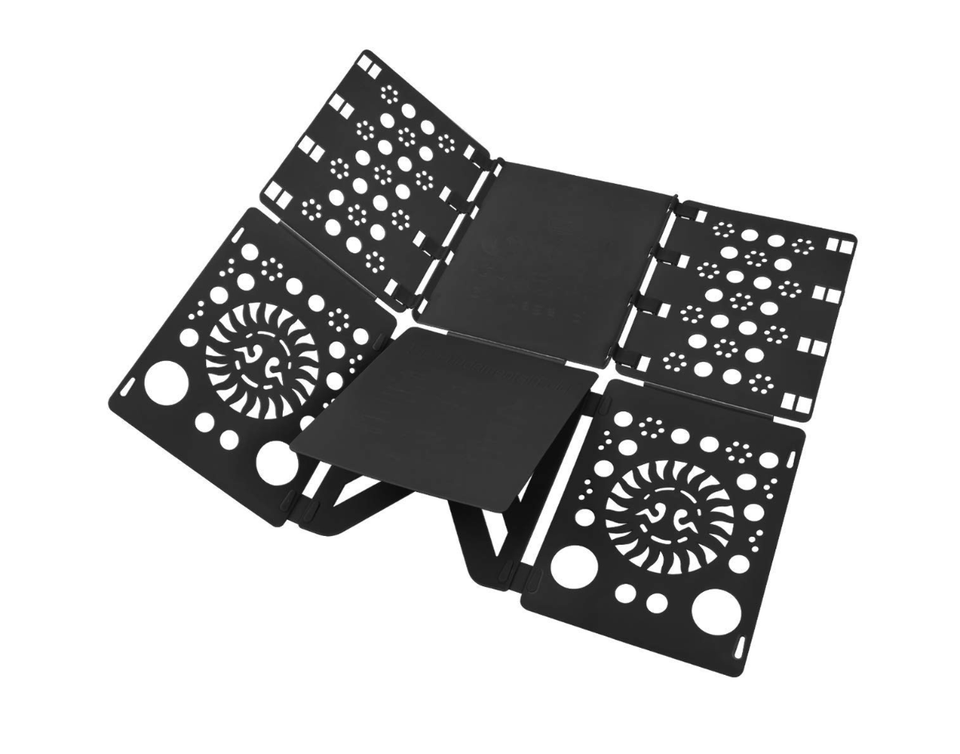 A baseball cap hat washer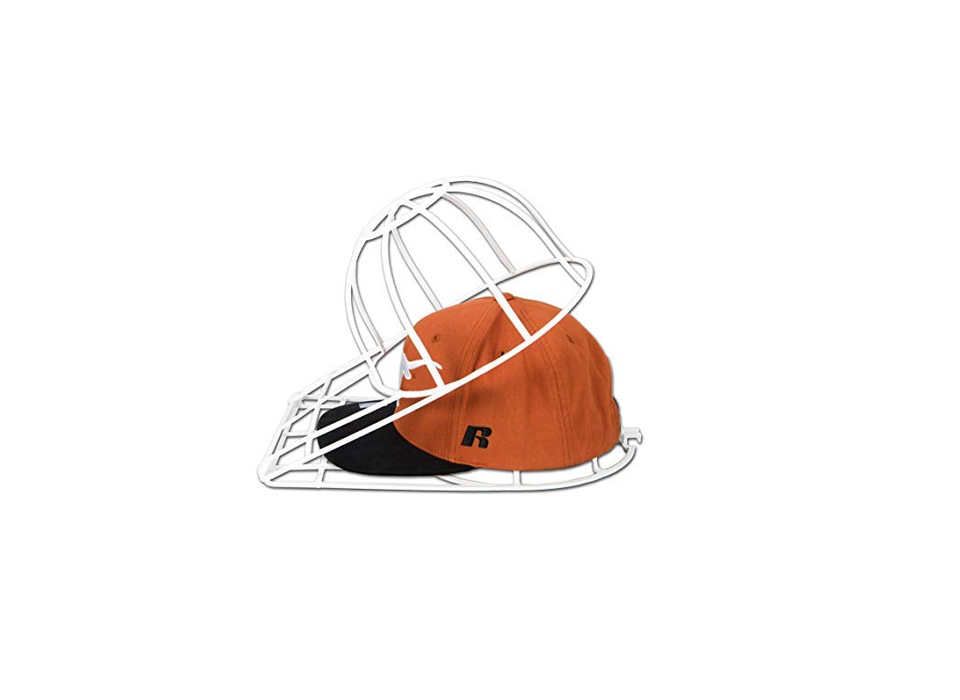 A laundry hamper that does the sorting for you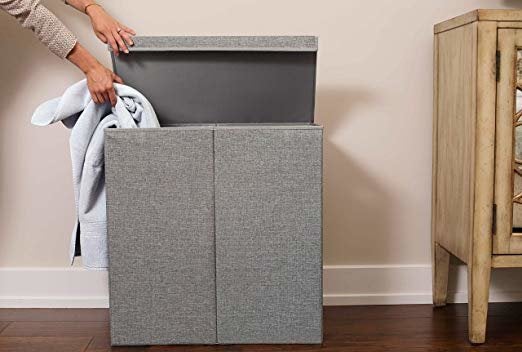 A collapsible laundry drying rack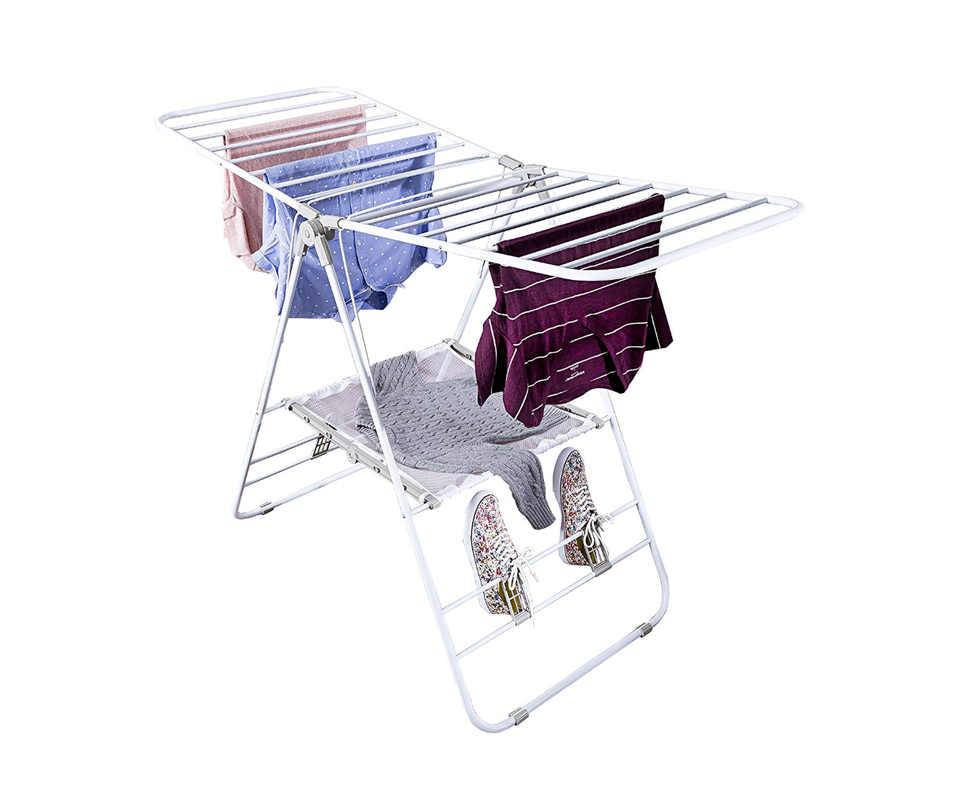 A slim rolling cart to fit between your washer and dryer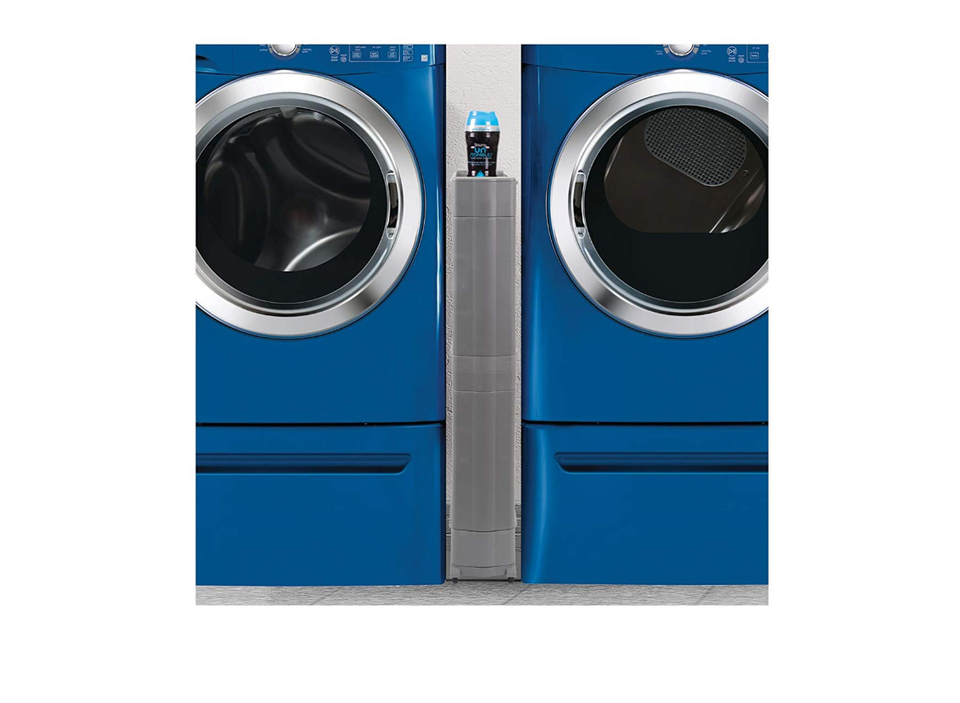 A collapsible tub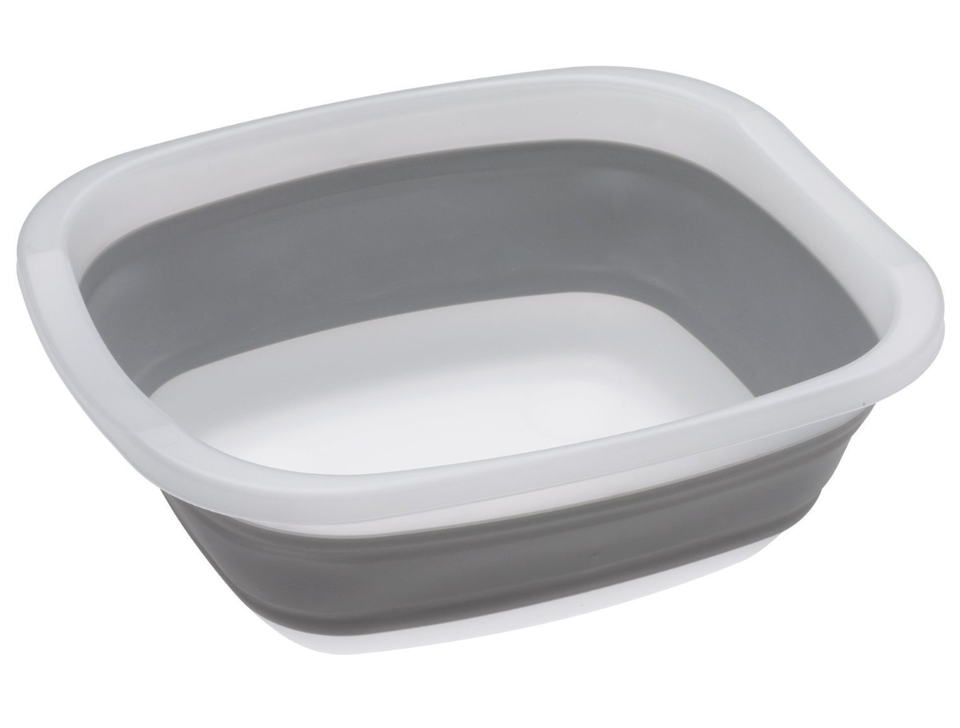 A hanging lingerie drying rack with clips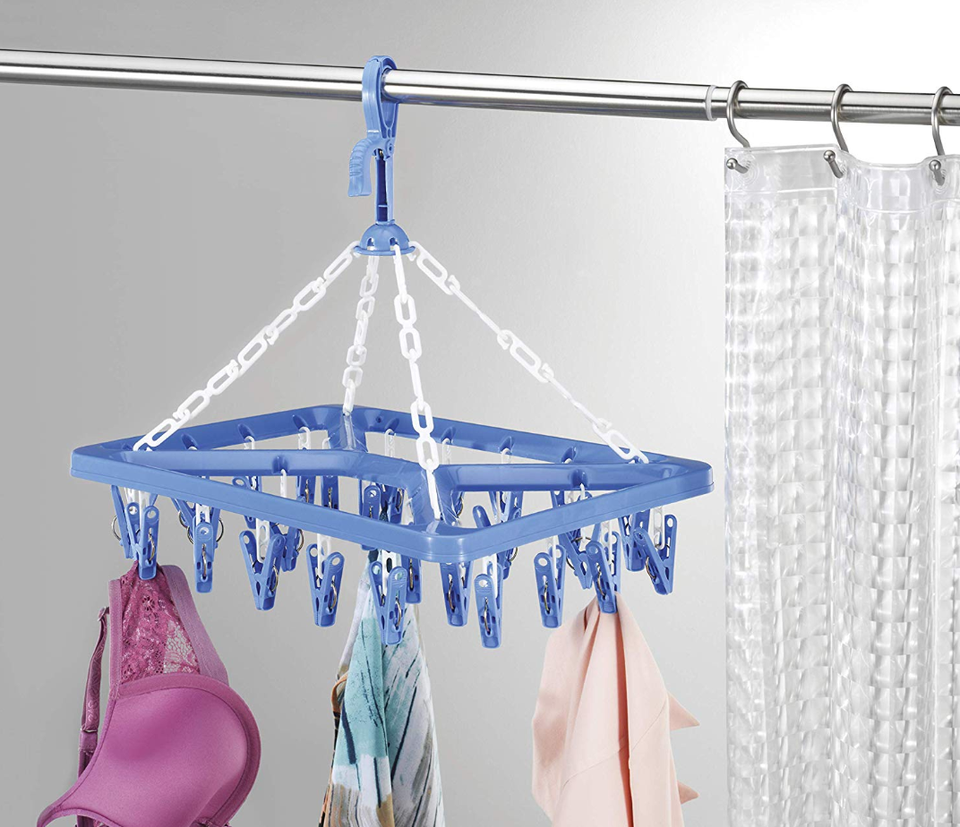 A set of mesh laundry bags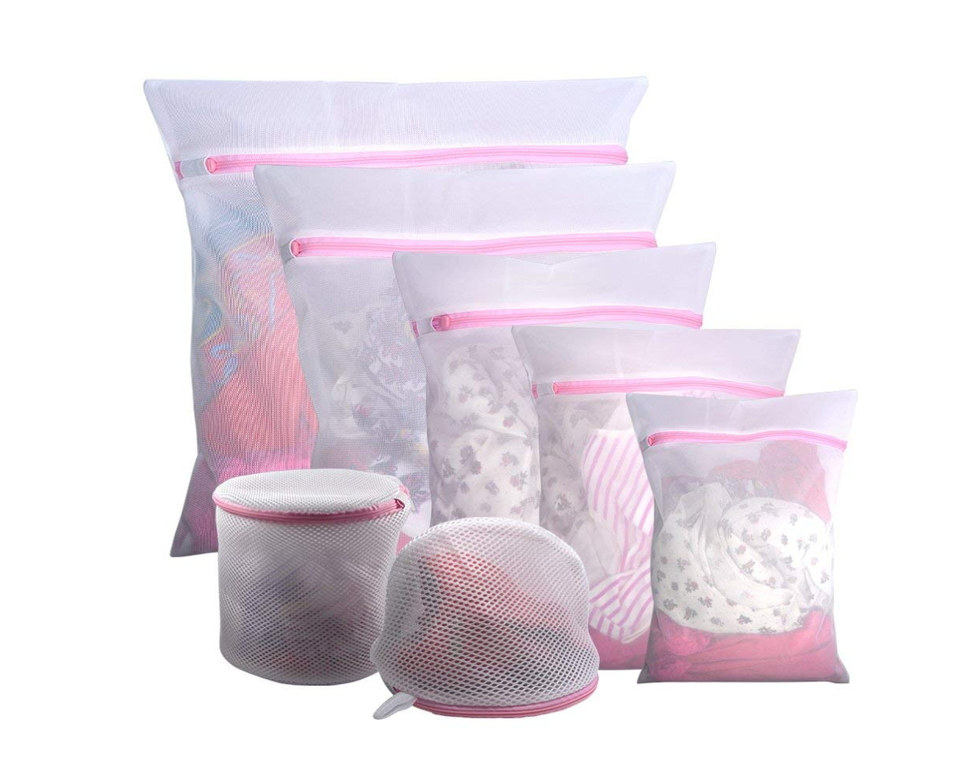 A retractable clothes hanger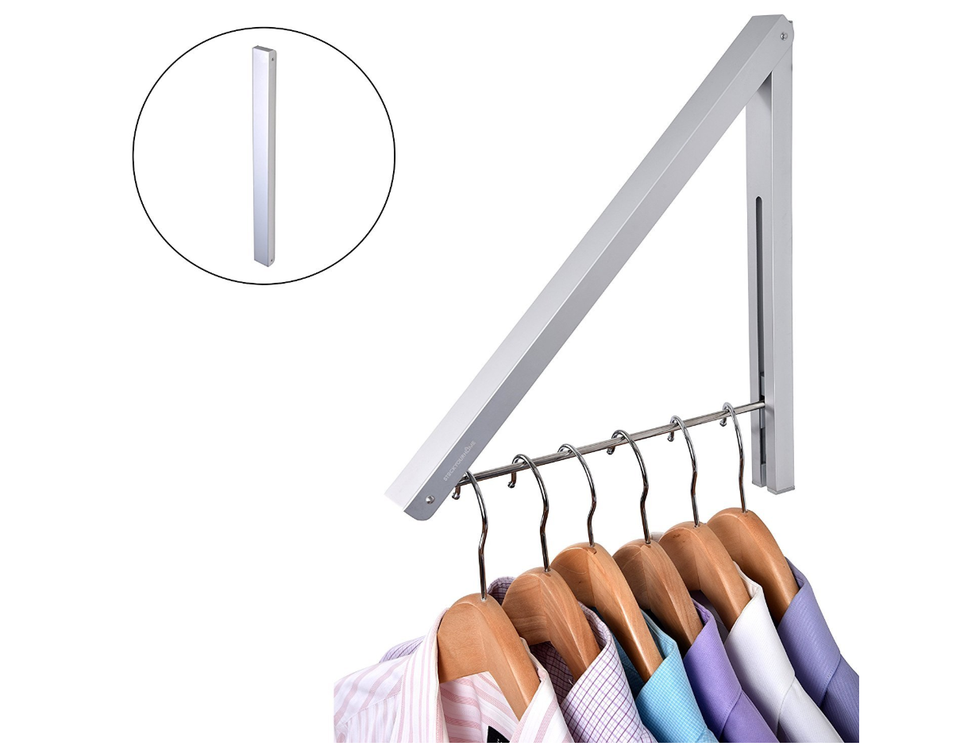 A retractable clothesline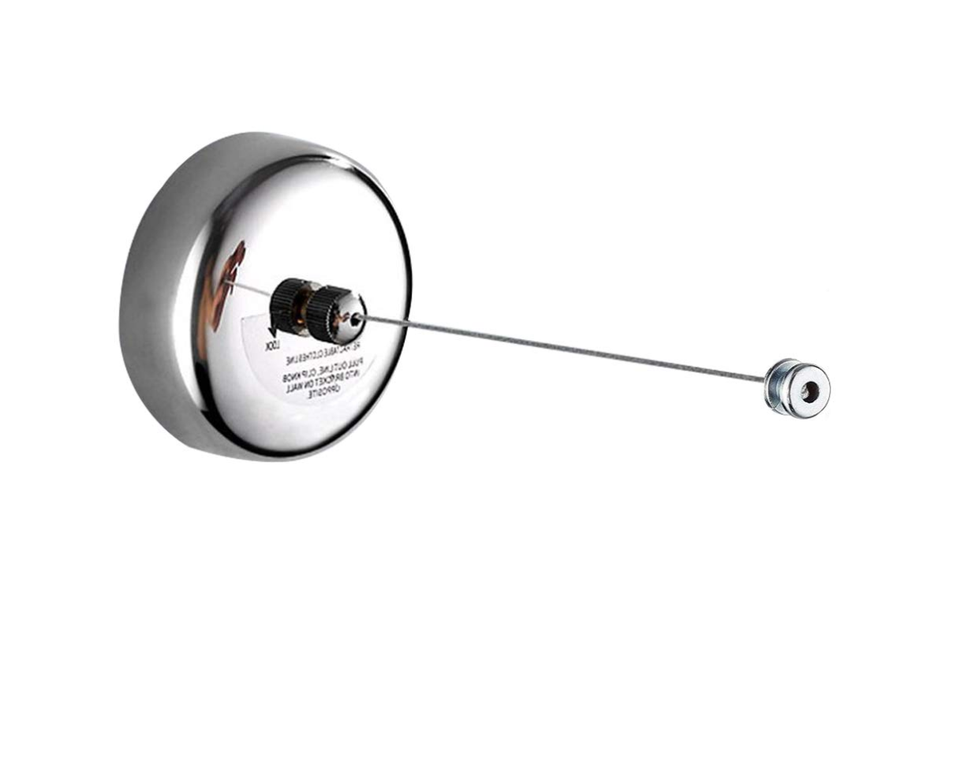 A laundry bag you can wear like a backpack