Making your closet look expensive can, unsurprisingly, break the bank -- especially in the fall when wool and leather come into play. But there are a few items you can scoop up for under $100 that will instantly make your outfit look more expensive. Don't believe us? See for yourself.
1. A nice pair of tights. While it's perfectly fine to buy your tights at the drug store, they rarely have a long shelf life because they run so quickly. Spending a little more will not only help them last longer, but if you increase your budget, you'll have more choices in terms of colors and patterns.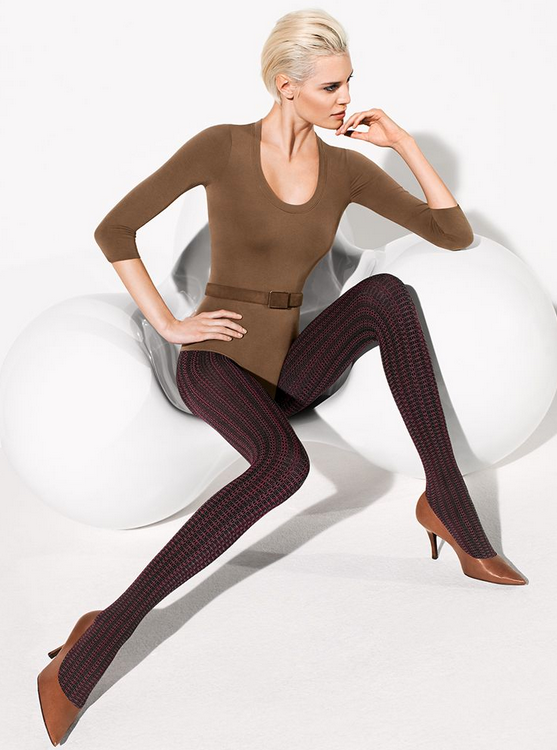 2. Leather gloves or mittens (bonus points if they are lined with cashmere). Not only will they feel SO wonderful against your skin, but they will also keep your fingers nice and toasty.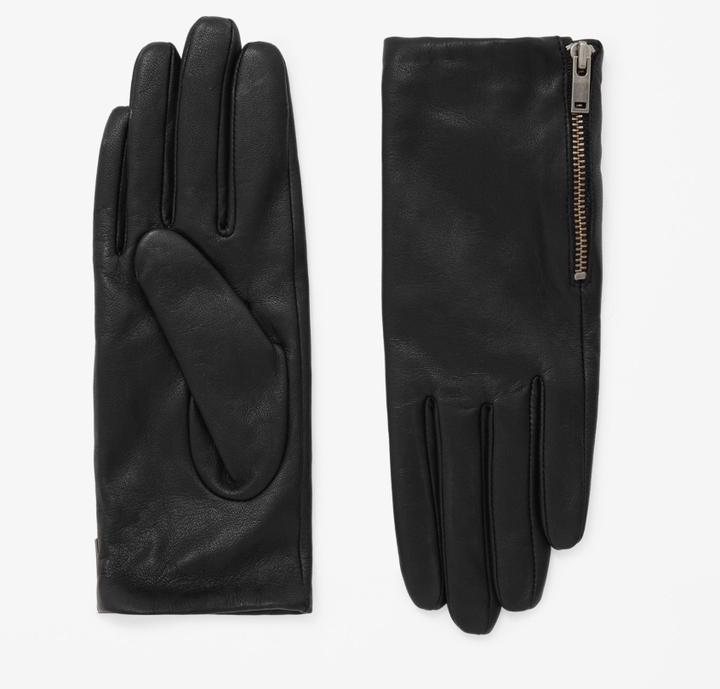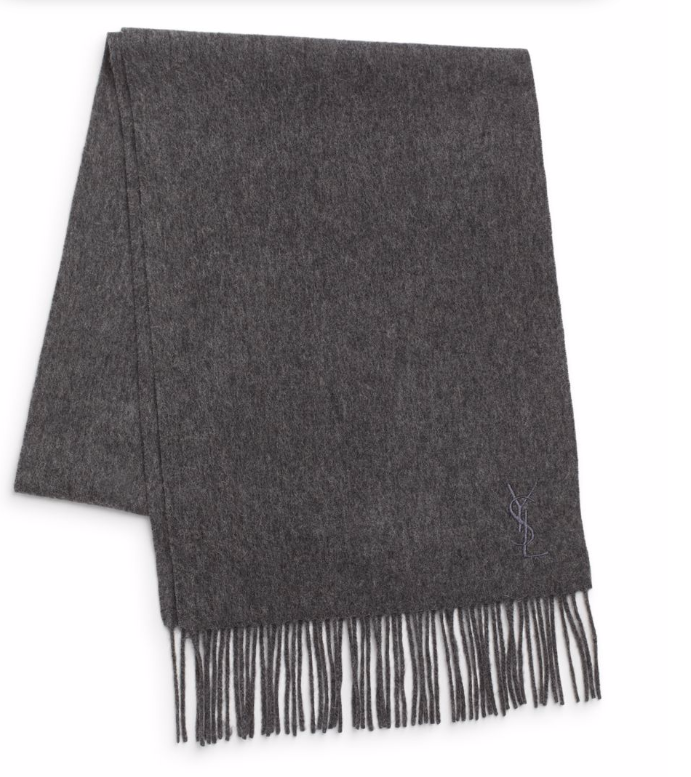 4. A nice pair of lace underwear. Tell us you don't feel a little more put together when you're wearing pretty undies?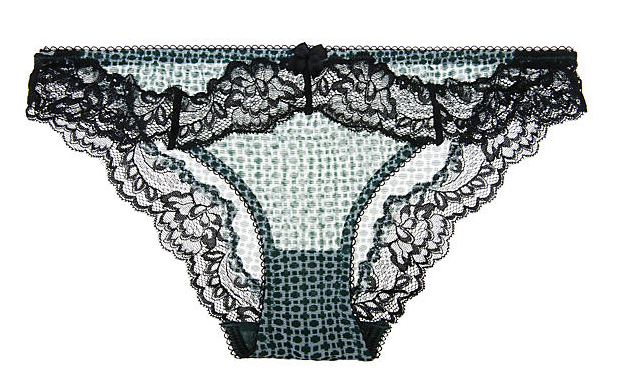 5. Fancy hair ties. Because, let's be honest, they mostly end up around your wrist, so they may as well look nice.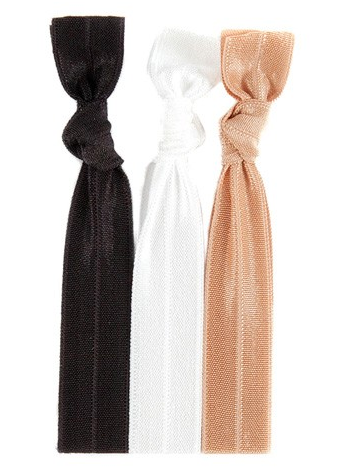 6. A nice piece of everyday jewelry. We know that jewelry doesn't come cheap, but the truth is, if you pick a simple, well-made piece, you can often find pieces under $100 that will instantly elevate any outfit.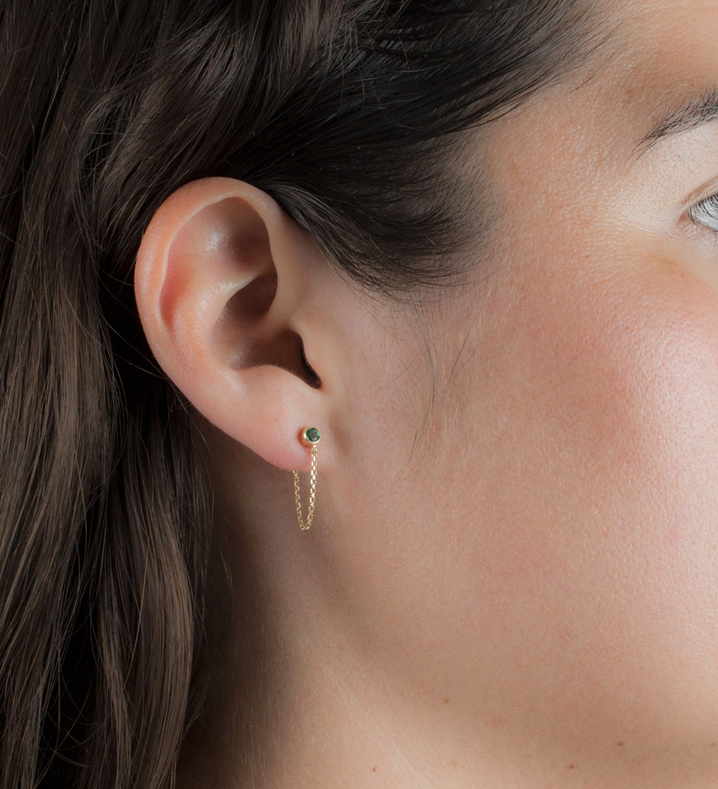 7. An umbrella (that you didn't get from a street vendor for $5). We all know that cheap umbrellas break. And we also all know that looking chic in a downpour is next to impossible. Having a cute (and functional) umbrella will bring you one step closer to mastering your rain ensembles.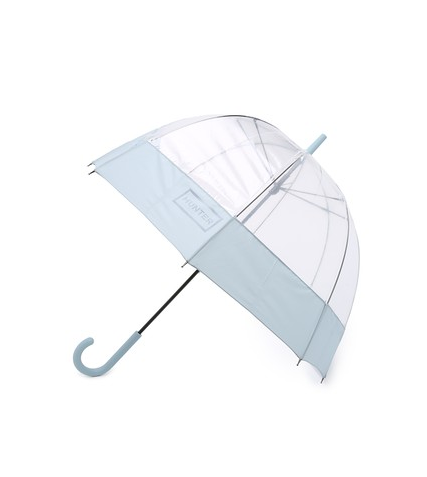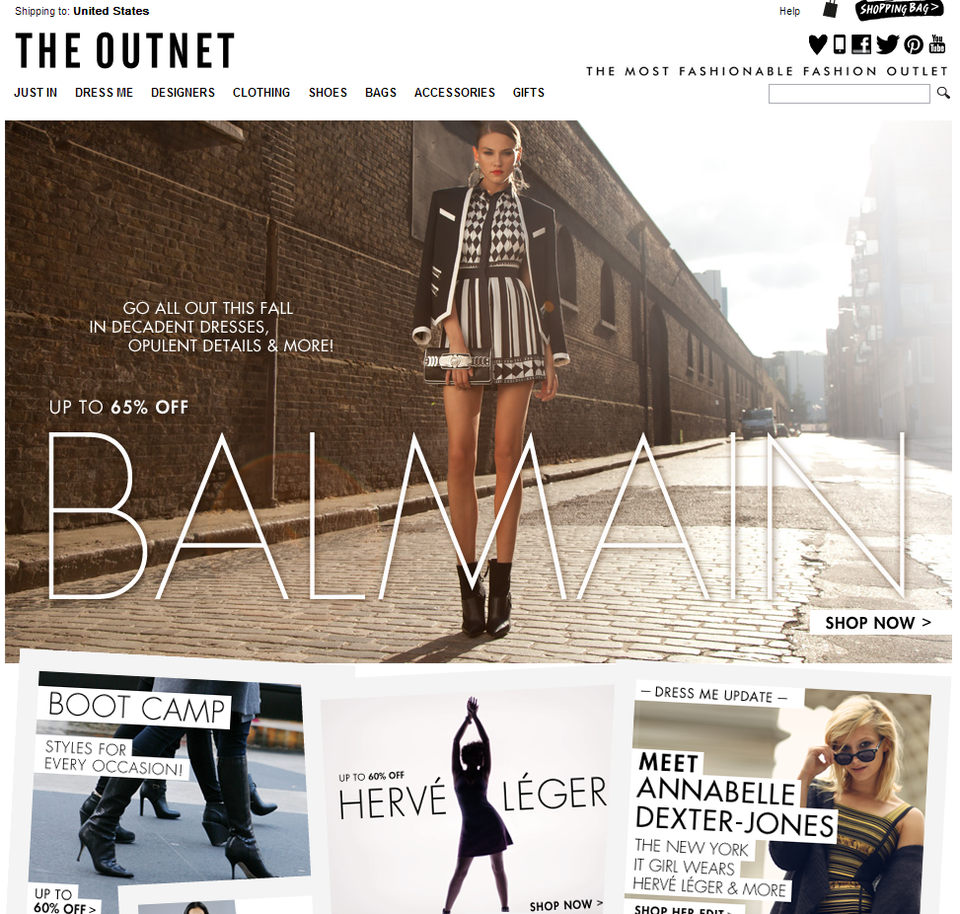 Our Favorite Online Shopping Sites