"That's it. We surrender. Winter, you win."
As the Northeast continues to freeze under snowy, stormy, and blustery conditions, the tourism bureau of Ithaca, New York, has conceded defeat, urging potential visitors to go to Florida instead.
VisitIthaca.com, the tourism website run by the Ithaca Convention & Visitors Bureau, recently added a pop-up window to its site, telling visitors that "due to this ridiculously stupid weather," they should consider foregoing a trip to Ithaca, where sub-zero temperatures are expected this week. Instead, the website urges, go to the Florida Keys.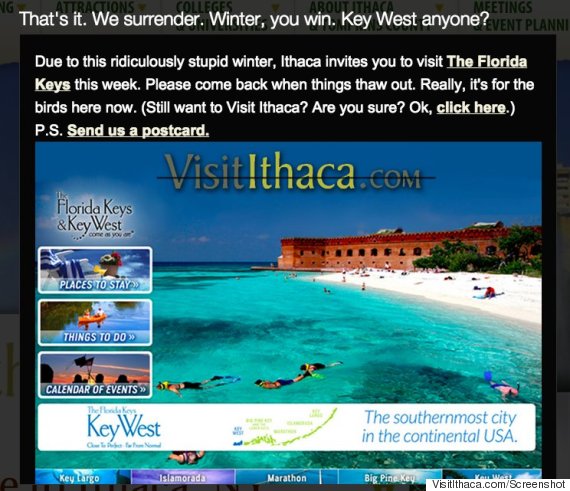 "On behalf of 100 million Northeasterners, we're saying that we're done with cold and snow," Bruce Stoff, director of the Ithaca Convention & Visitors Bureau, told the Ithaca Journal of the warm weather message. "This is a way for us to stay engaged with our customers at a time when Upstate New York isn't exactly top of mind."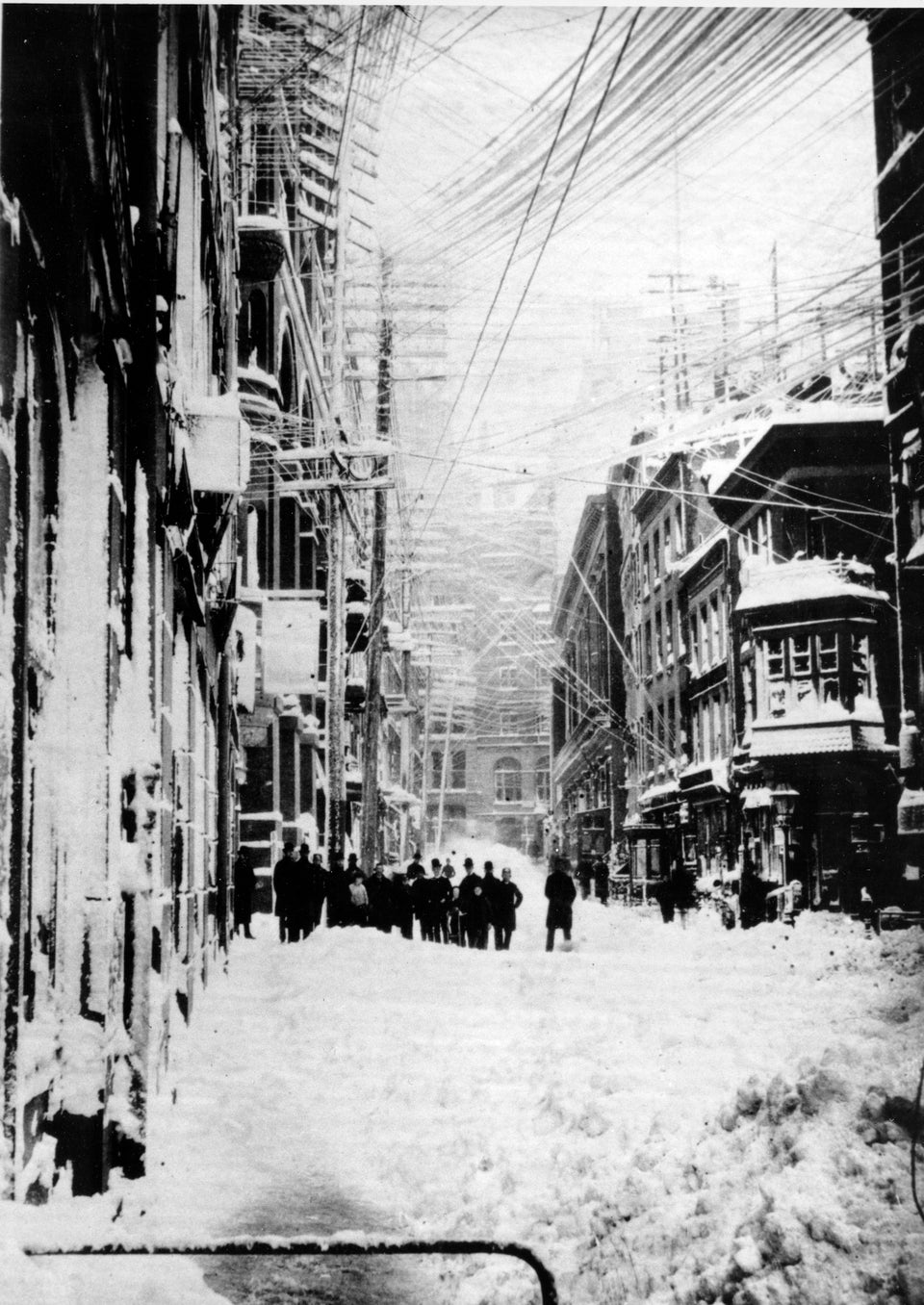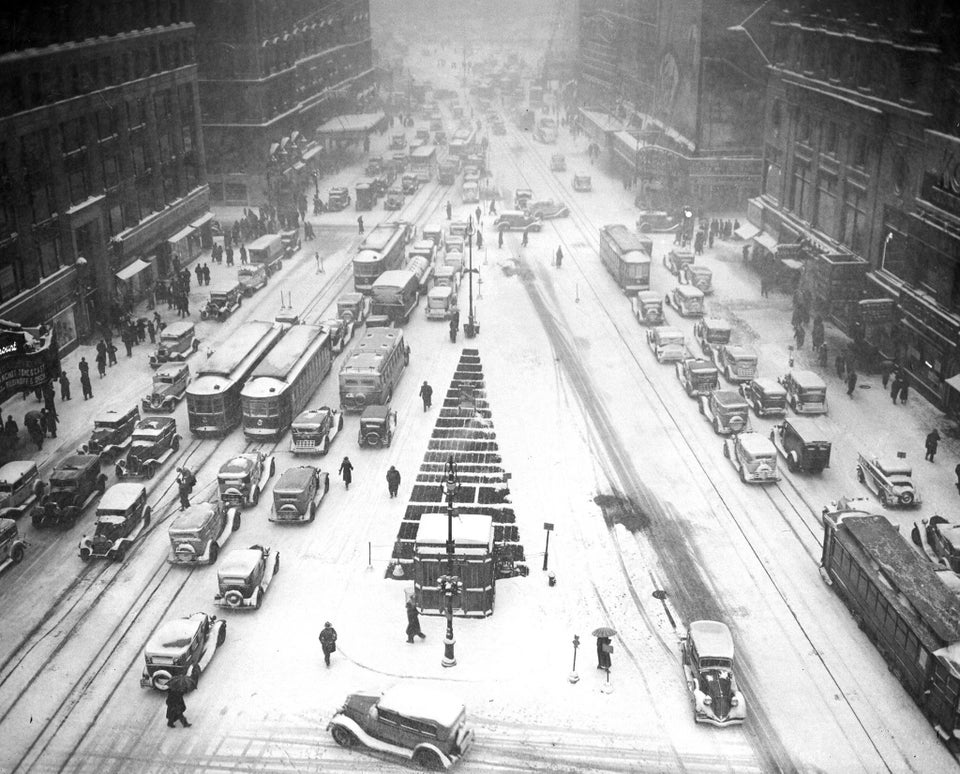 New York Daily News / Getty Images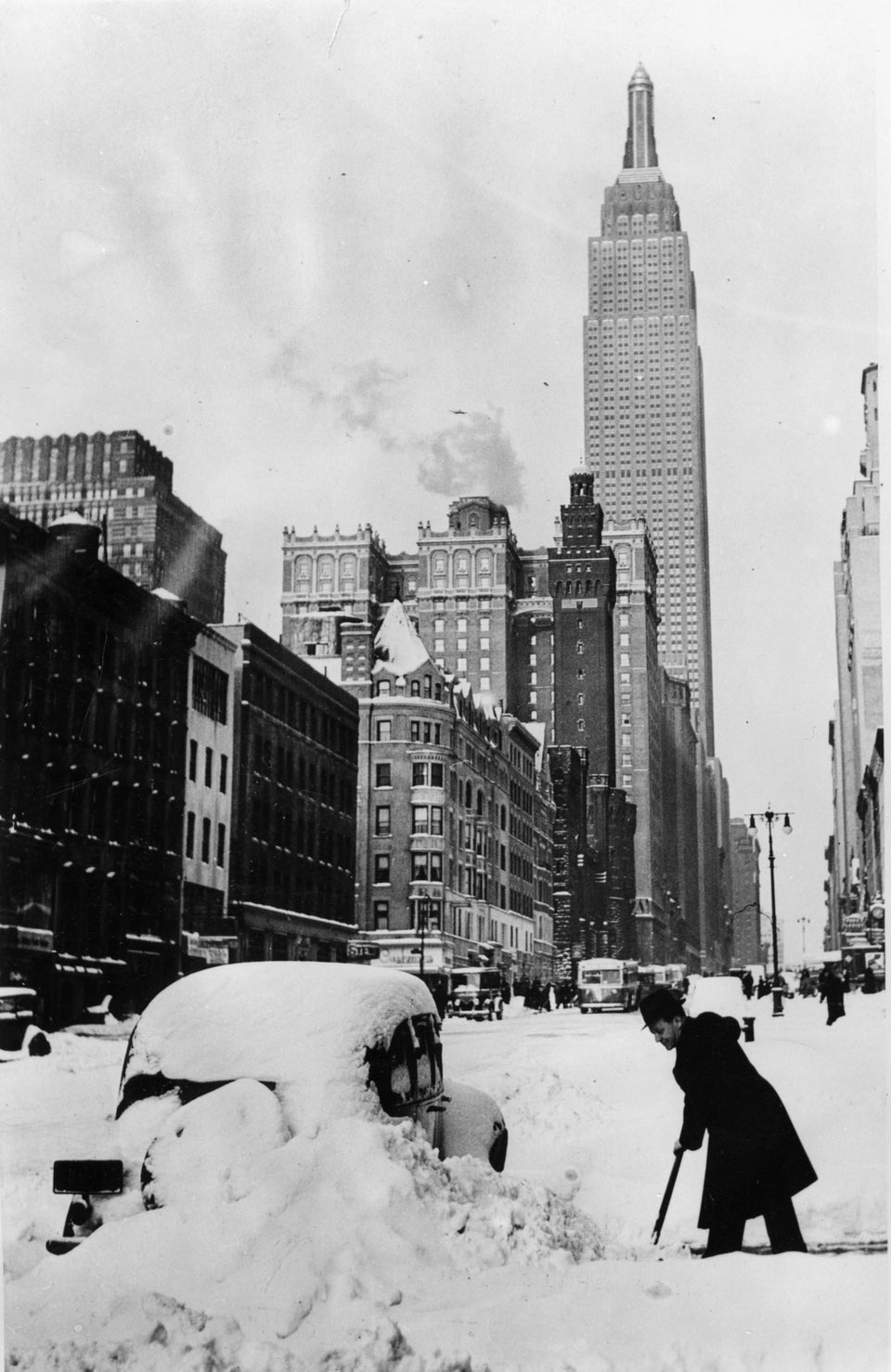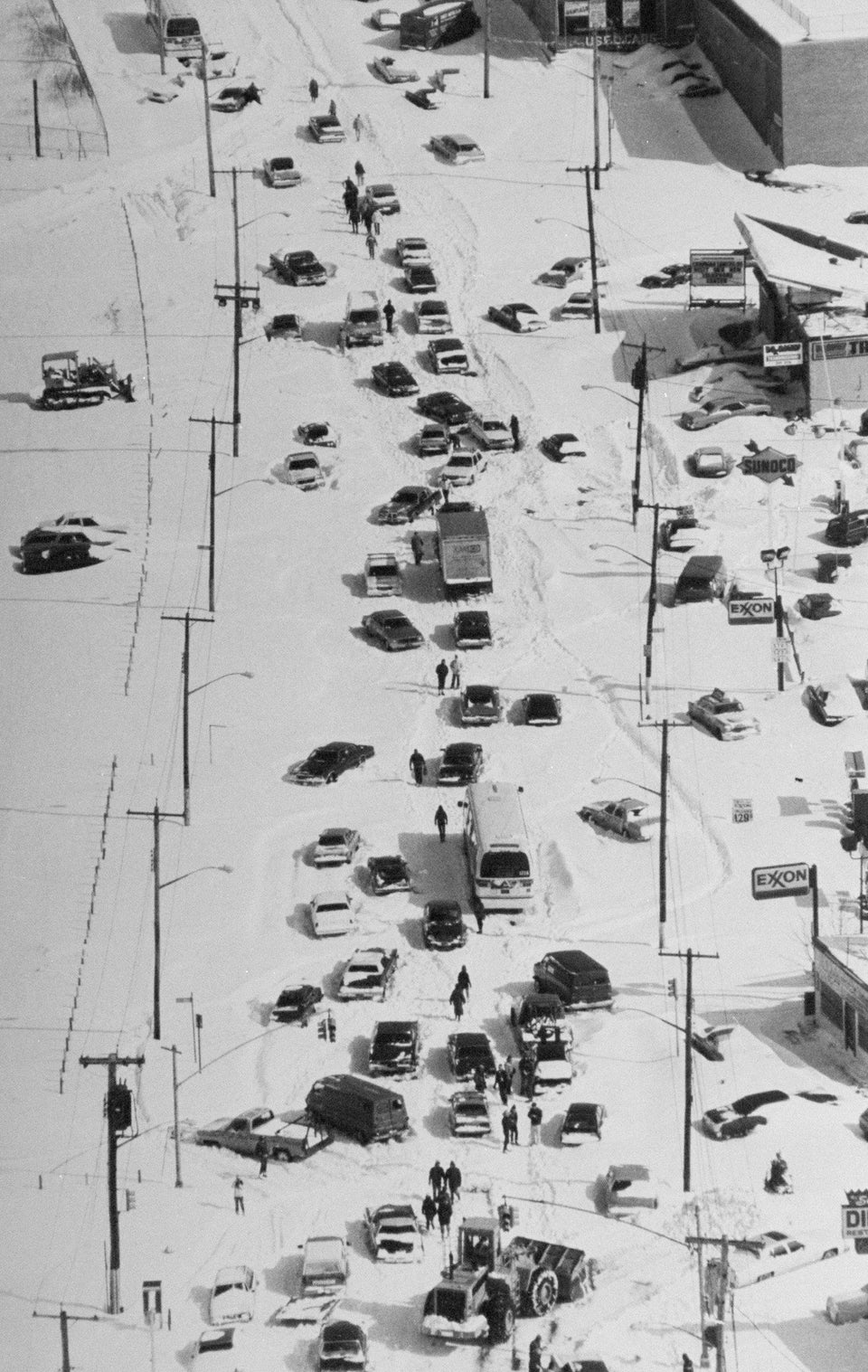 New York Daily News / Getty Images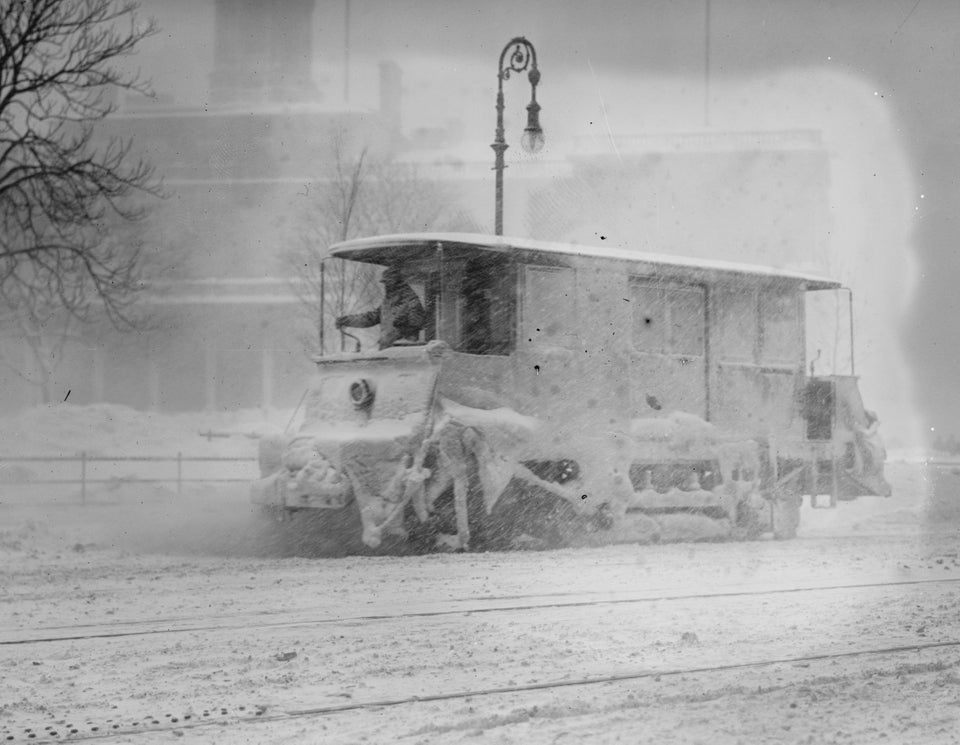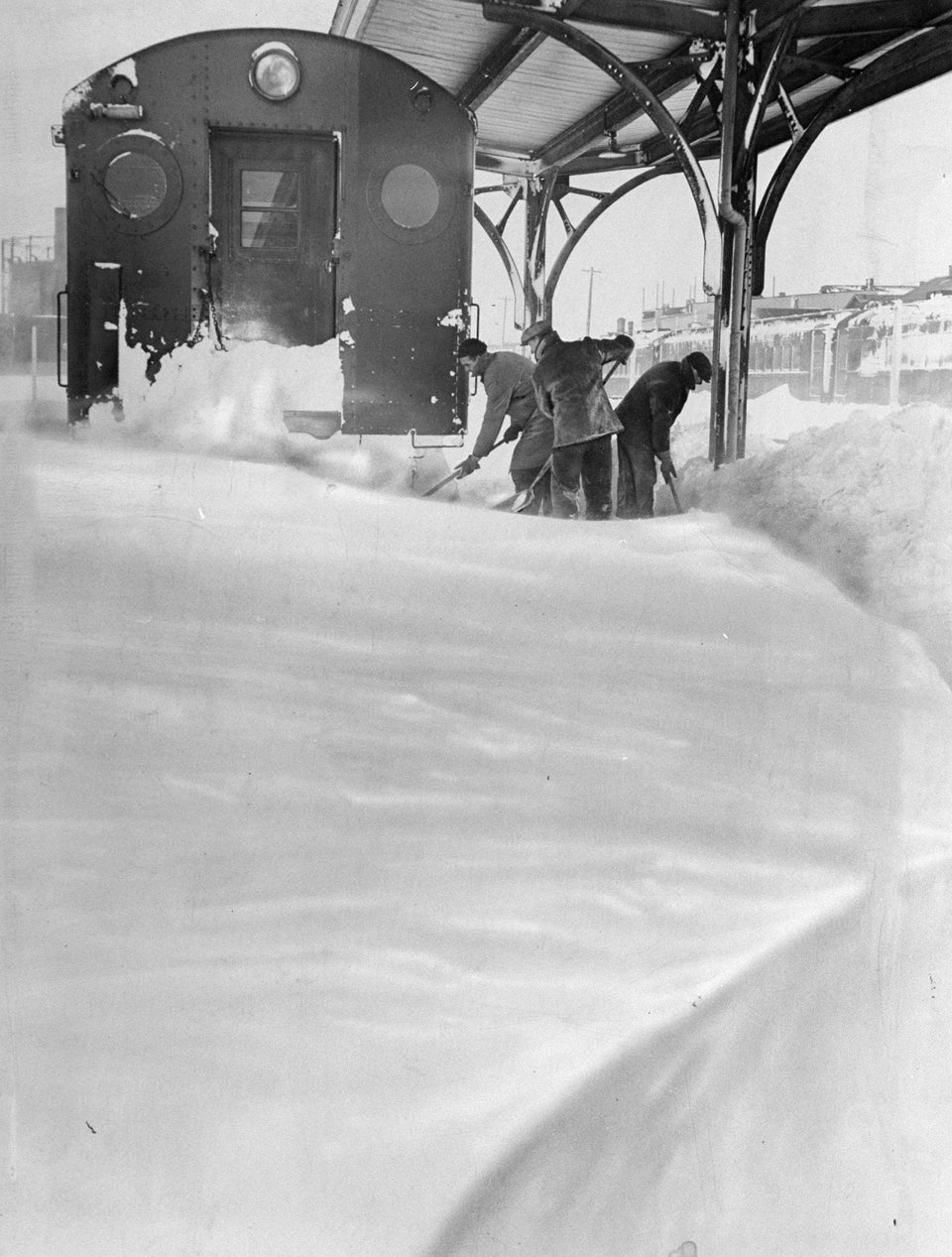 New York Daily News / Getty Images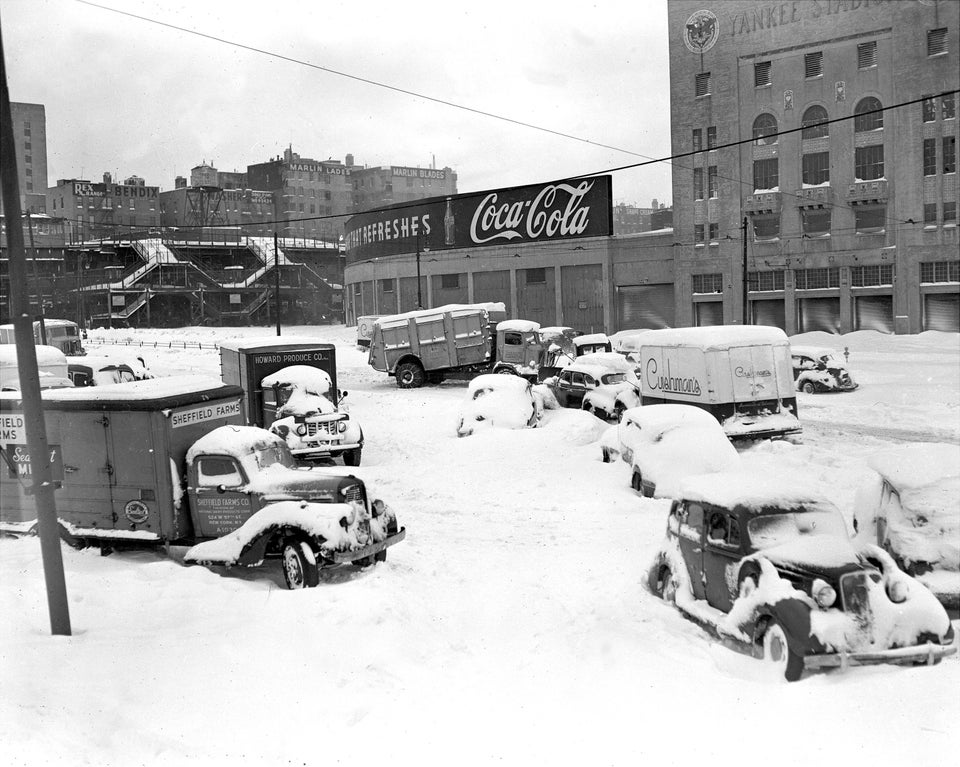 New York Daily News / Getty Images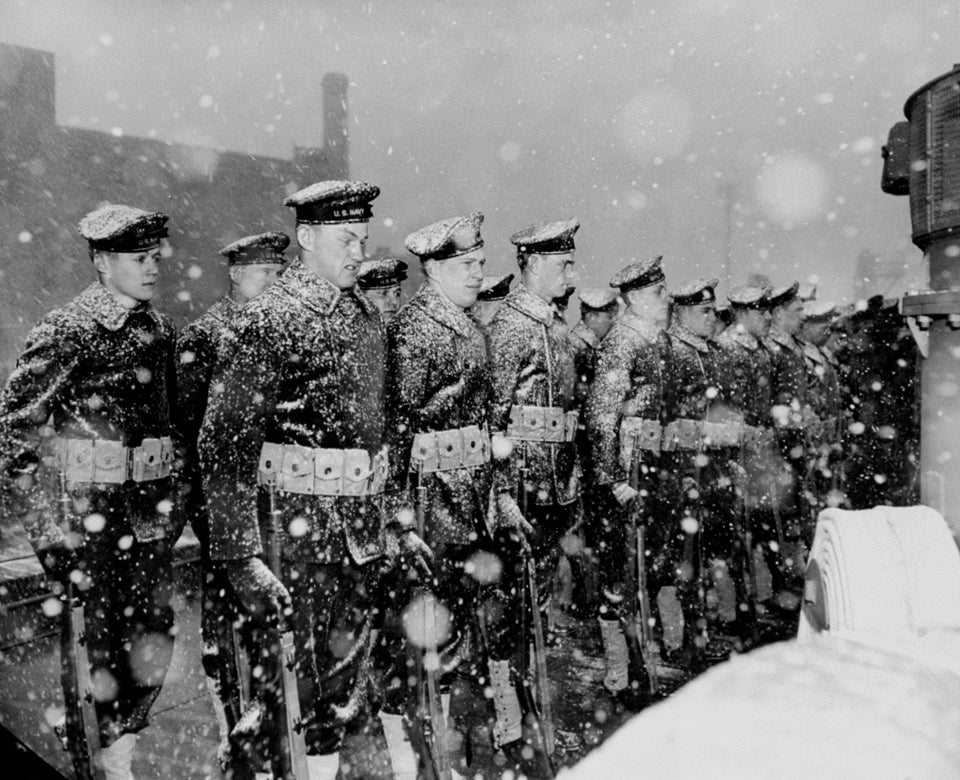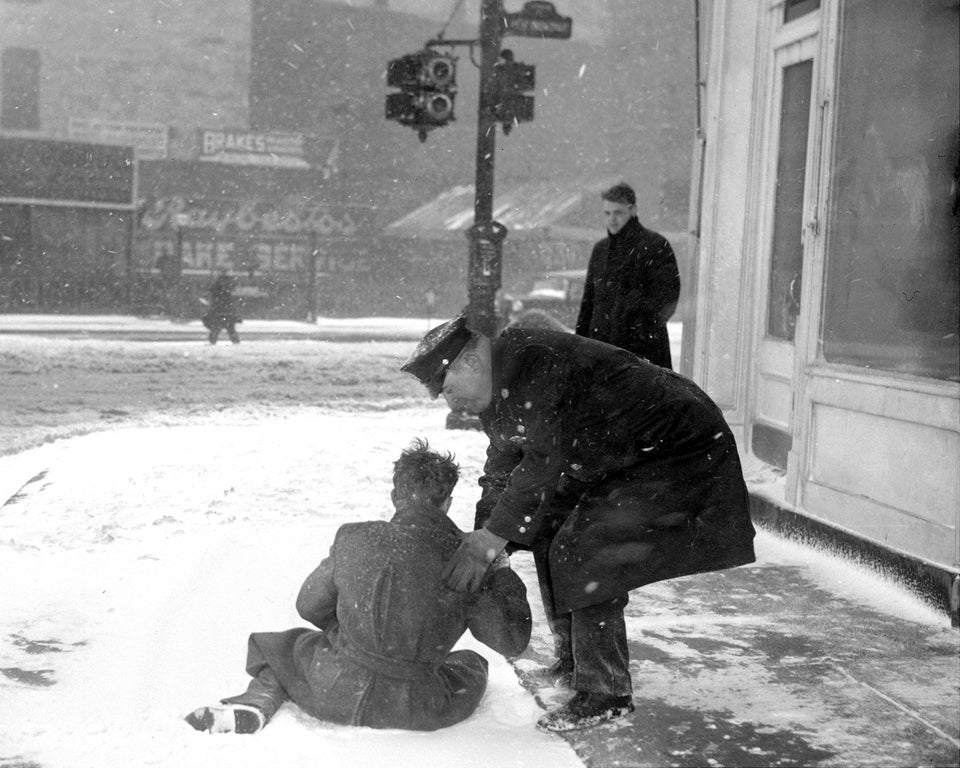 New York Daily News / Getty Images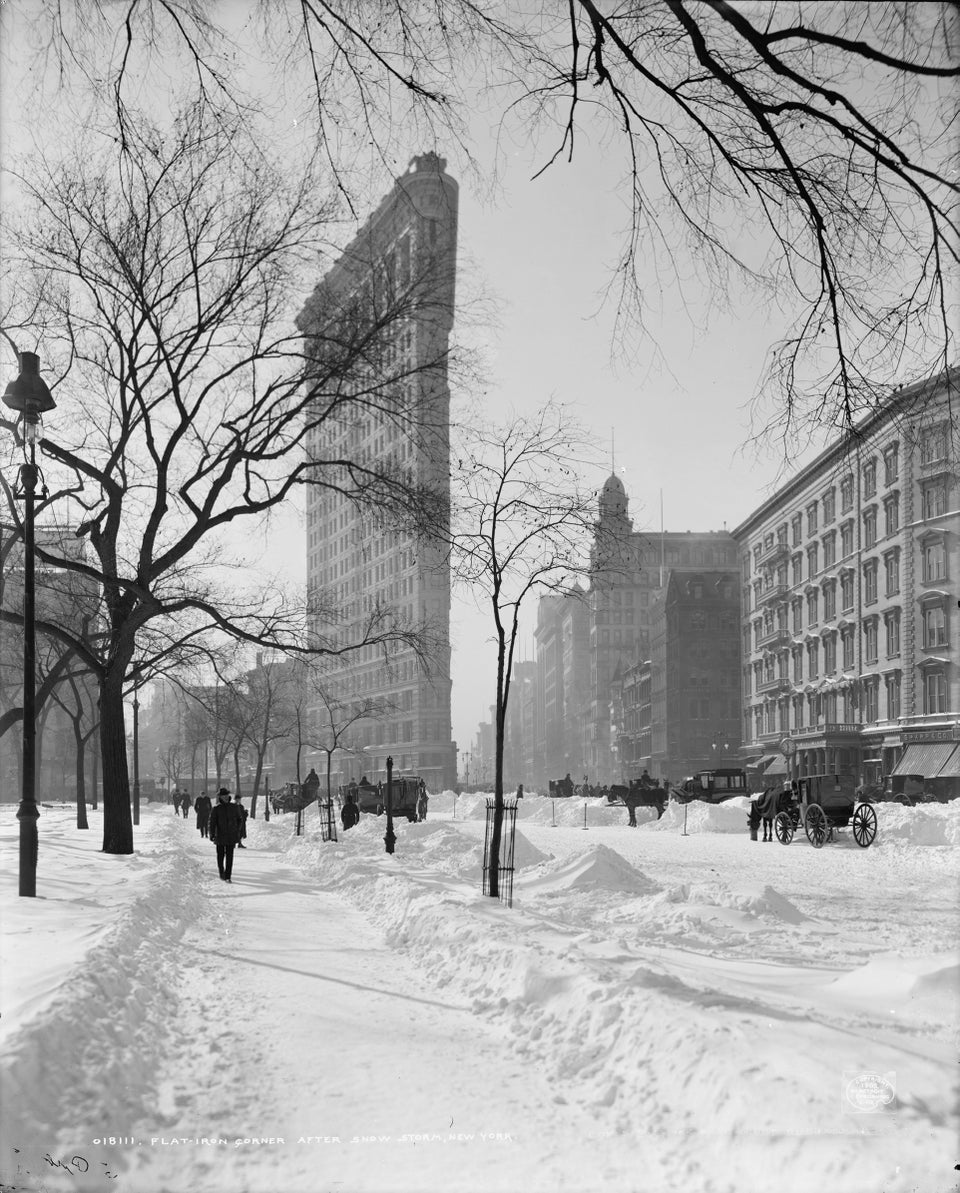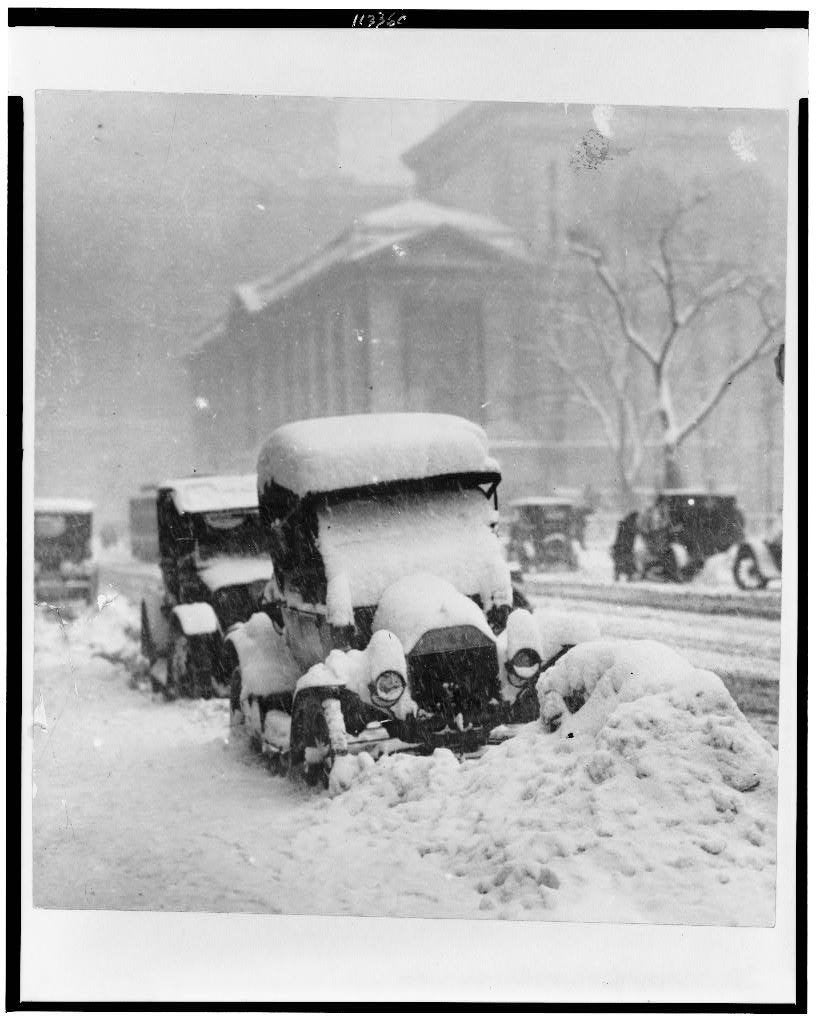 Popular in the Community