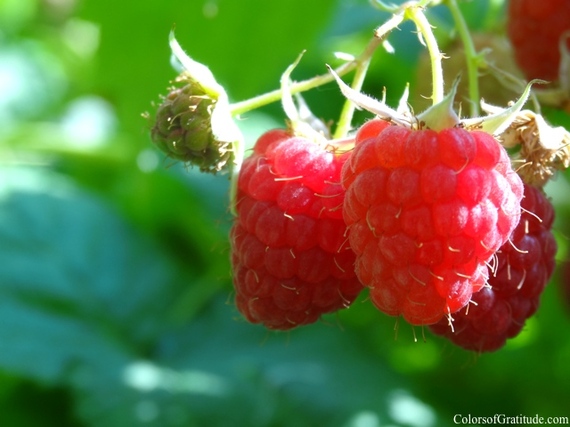 Summer visualizes abundance.
It's the magical time of year when life flows effortlessly because I'm enjoying myself thoroughly. Loving sunshine on my skin; lavish colors everywhere; full bloom embodied; copious, lustrous produce; ocean breezes, earthing beaches & verdant meadows lighten whatever's unnecessary until it's dissolved; crisp, bright mornings; long, gentle nights; extra luminous moon & stars, close to the touch; open, radiant, whole.
Truth is, we can generate these feelings any time. But I also know that a long winter chock-full of polar vortices has the potential to wear down the healing powers of my imagination. This applies to any situation: When you're too long in a place you don't love, thriving turns into surviving.
My appreciation of summer's brought forth this poem. I hope you get a taste of the joy this season creates through me.
Full-bodied summer
fire in its belly
the exuberance of garland-lit nights
wafting through the air
laughter, cheers, barefoot trips
velvet, mellow, balmy, light
seeing blue anew
through the eyes of ease
tranquil deep layers of azure
essence
anchored in air
the salty ur of vibrancy
flying high
rooting deep in
golden peace
Stash this in your pocket and use whenever. Summer's a solid remedy for all kinds of modern ailments. Tap into the glory of summer & embody full bloom.