A cold, penetrating rain fell in sheets, the fluid backdrop to the dimly-lit Taraval Muni Station that he trekked through during a February Bay Area winter monsoon- on what might become his path to salvation. Travis Pipes was battling a 15-plus year addiction- the ebb of substances and the constant flow of alcohol- brought him to this place. A twenty minute subway ride from the grimy, dangerous landscape of San Francisco's Tenderloin where he spent most of his time to the row cottages and manicured emerald lawns of the neighborhood I called home, the sunset district. Both places were, seemingly, worlds away from the tiny town nestled amidst the rolling green countryside of America's Dairyland where he'd grown up.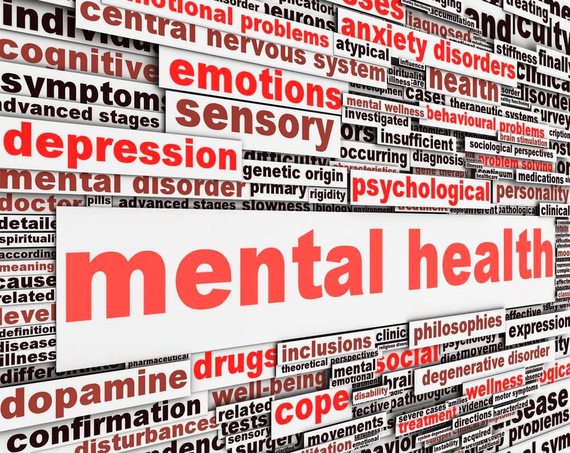 It was where he first experienced the rush of teenage excitement brought on by the joy of a stolen bottle or a bartered six pack. What was an early weekend escape from reality soon evolved in his college years to the suddenness of an incomparable rush found in a small, crystalline mountain. Travis was sure at an early age why he chose to escape. As a young man he distanced himself from the love of family, and any real feelings of being connected. Connected to people, his classmates, even his greatest friends. He pushed away those closest to him. He shattered and abandoned his dreams. Travis had hit bottom. Sitting in the Windsor Hotel on 6th and Market the day before, he mulled over his options- which were limited- He agreed to meet with his twin brother, Taylor. Taylor put him in touch with me. Taylor and I had been friends for years. Taylor is family. Taylor even told Travis that I had the ability to help him realize he could in fact choose to live instead of slowly dying.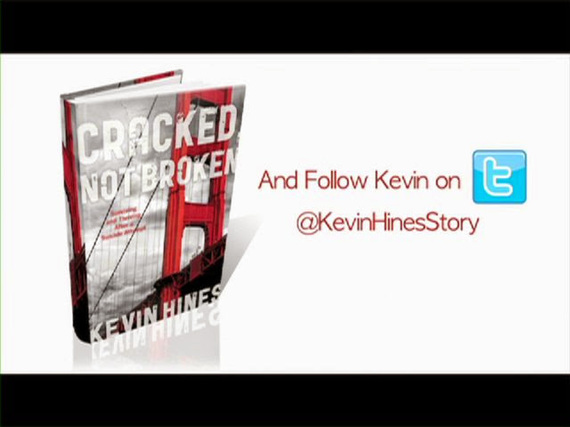 When Travis emerged from tunnel, the wind, had caught itself in that subway as the rain washed down the street lashed at his face. He looked up and saw in the shadows a figure appeared wearing a long, blue swimmers jacket with the embroidered, white, capitalized words THE BRIDGE across the back in an arched emblem. Instantly he knew who it was. Travis found me. I was a man who in his eyes had faced fear and my own continuous struggle to survive. I had already lived through a plunge over the harbinger of death that is the infamous Golden Gate Bridge. He knew I was dedicated to the cause of helping others find hope so they could choose to heal. The Golden Gate, was a place Bay Area natives knew had experienced nearly 80 years of needless death by suicide. Through our conversation it became clear that Travis wanted, yearned for, and needed change. He was ready for a rebirth. A firm handshake and a giant bear-hug led us to sit and talk about our paths. We spoke of the pitfalls of his disease. We talked about the despair that had become the focus in his day-to-day life. We talked about walking his long continued journey to freedom from his self destructive routine and onto a new positive, productive, and powerful one. One in the form of my very own guide. We were together right there in the well lit meticulously decorated, and designed (now closed) West Portal Avenue, La Boulange Cafe. Right then and there I was able to outline a healthy living, sobering plan for Travis. An escape path. To life.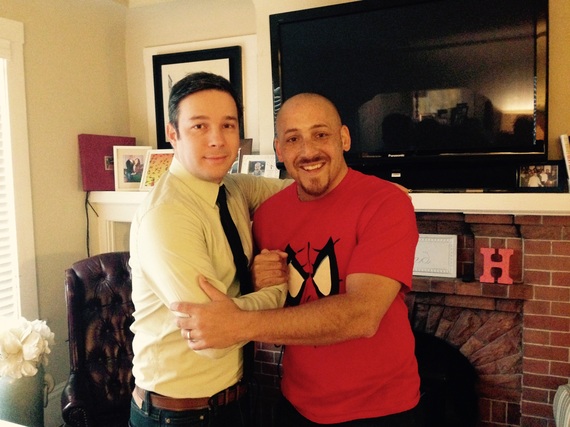 Travis journey of recovery began the following day when he checked himself into inpatient treatment. Pipes got into the Merrit Peralta Institute in Oakland, CA. He was teetering to BART, catching a taxi and getting dropped off at the front doors of MPI- looking up at the cold grey facade of this out-of-the way Pill Hill hospital he wondered where his life was about to go.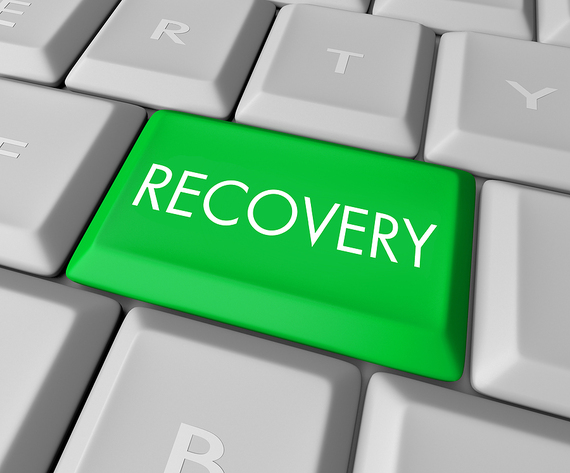 This path he now walks includes a multitude of meetings, developing relationships with people who can help support him when he needs it most. Surrounding himself with the love of family, and close friends has been crucial to the success of his recovery. During Travis transformation I've asked him to be a part of my forthcoming documentary film.
I've asked him to morally invest in something larger than himself. Travis tells me the entire process, from our meeting until present day has helped a lot. He knows how to use the proper tools in his recovery backpack. Each are pivotal factors in his everyday growth and stability. Travis has been on a rocky tumultuous road creating lasting sobriety, but when he falls off, this time, each time, he has found a way to pick his body up, and start all over again. Today if he relapses, his goal is to turn away from all the self berating, and quite painful inner critical a voice of the past. He now has the ability to forgive himself. Instead, of beating himself up, Travis marches forward and re-ups becoming free from substance, free of her ill toxicity. His dear sweet, but oh so dangerous ex loves...drugs and alcohol. The man is giving back and staying sober by helping people out at shelters and those who live in sober living environments as he has. Pipes eyes are opened wide to a beautiful world without substances.
As I write this my newly made brother Travis has two months clean, and counting. Everyday he struggles to stay sober. He works to stay clean by going to AA meetings and by helping people around him. Whether it's helping someone move furniture, or helping a newcomer with advice and feedback about the amazing transformation that they too might experience by going into inpatient treatment. Travis shares what he's learned with so many, and explains to them that this kind of change was wholeheartedly the best thing he'd ever done.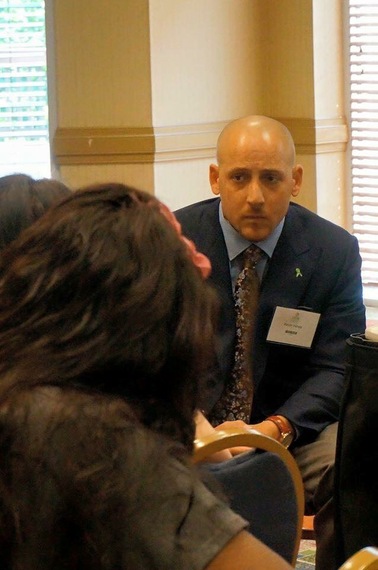 I am so grateful that my hopeful story has inspired and moved Travis swiftly toward change. He knows that the strong network of people who have been where he's been before -- and overcame have guided his new path. Travis wouldn't be on the road he's on today. The truth his trek is far from over. This is simply the turning point. It's the hardest full time job he has ever had, but finally, he is ready willing and able. Finally, he lives in and has found recovery...actually more accurately, it has found him.
Need help with substance abuse or mental health issues? In the U.S., call 800-662-HELP (4357) for the SAMHSA National Helpline.