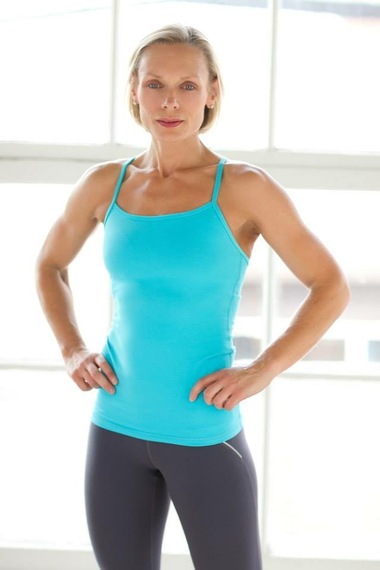 My thoughts turned to my dad this morning. Maybe it was the song I heard while running, that also played on the radio the morning I pulled into the hospital parking lot. The morning he died. Maybe it's because I did not feel like exercising today, but I did anyways. Maybe it was because when I feel like I can't do this for myself I do it for him -- because of him.
The most important man in my life died eight years ago. I was eight weeks pregnant with my daughter when I said goodbye to one of the most selfless, amazing human beings I have ever known. He was surrounded by family when he took his last breath and left this place for something greater.
Moments before he died, he opened his eyes and a single tear streamed down his cheek. I will never know what that tear was for, what it meant. Maybe he was crying for us, for the pain we were going through. Maybe he was crying for the time he would never get to spend with his grandkids.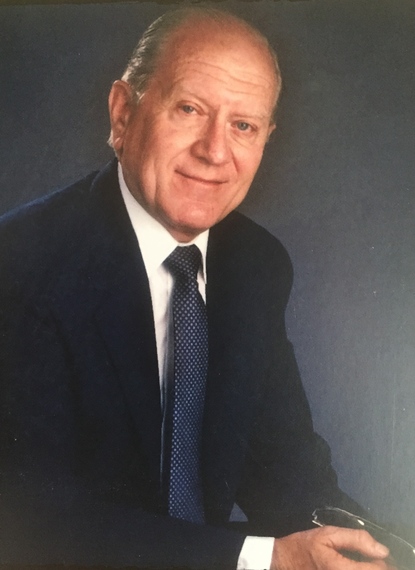 In that moment, I made a promise to him to always honor his life and what he taught me. I also made a promise to myself to always put my health first. I thank God every day that I was blessed to be with him and hold his hand before he died.
High cholesterol runs in my family. My dad realized far too late in life that physical exercise and healthier choices can and will make a difference.
My brothers and I all battle high cholesterol that we control with diet and exercise. My dad's death is a daily reminder to all of us that we need to take care of our health.
A lot of people think I do what I do for vanity. To look a certain way, wear a certain size. They speculate, criticize and judge. I don't have the time or energy to correct them. To tell them MY story.
Truth be told, I do what I do so that I can meet my grandkids. Watch my daughter be the most AMAZING mother and my son be the funniest and most tender dad ever.
My dad was never able to meet my daughter. Never knew that I was going to have my son. Maybe that tear he shed was the sadness of knowing that he would never know his granddaughter and grandson.
The promise I made to him before he died was that I would take care of my health. I would make changes that would be permanent. I would make this a lifestyle.
I made my lifestyle change -- 4.5 years ago when I weighed 205 pounds.
Pushing my kids in a stroller was a struggle. Carrying them up the steps left me breathless. After they went to bed, I would alternate between searching online for the "next best diet" and feeling so miserable about myself that I would binge until I fell asleep.
I was so tired. Tired of counting calories, fat, carbs, net carbs, fiber. Tired of wasting thousands of dollars on fat burners, appetite suppressants and diet books. Tired of promising myself that "tomorrow I will start my diet."
April of 2010 I told myself enough. Enough of being afraid and embarrassed to leave my house. Enough of coming up with excuses to not see people. Enough of searching desperately for the "quick fix" that was going to take the weight off quickly.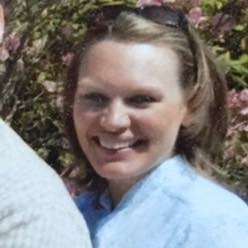 I started walking. I started eating better. After the confidence slowly started coming back, I joined the gym.
I cried every day that I drove there. How could I walk in there with all those people and let them see me. Let them see what I had become. It took every ounce of courage and grit to make it happen.
February of 2011, I weighed 135 pounds. I did it. I accomplished my goal. No special diet. No prescribed exercise plan. No set start and end date. Just me.
Your health is a journey with no beginning and no end. No set path that is going to take you there. It is a lifestyle. There is no timeline. If you have the courage and grit to make it happen you will achieve it.