The 50th anniversary celebration of Disney's iconic ride, It's A Small World, is fast approaching on April 22. The ride debuted at the 1964 World's Fair in NYC as an exhibit honoring UNICEF, the famous children's fund.
Here's Walt in 1964 showing off a model of the ride.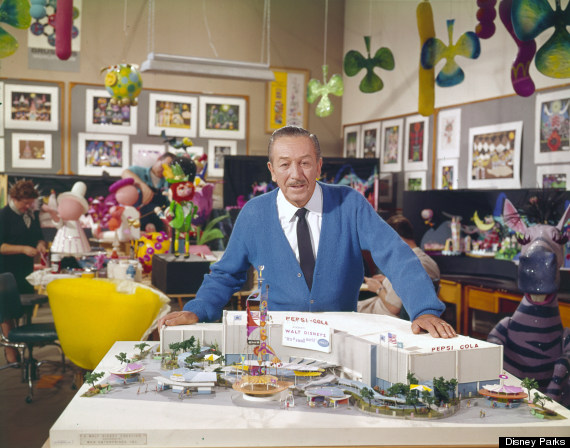 Photo: Disney Parks


And here are 7 fun facts about the now-famous ride, which is at five Disney Parks around the world:
1. The ride opened at Disney parks in 5 different decades: Disneyland (May 28, 1966), Disney World (Oct. 1, 1971), Tokyo Disneyland (April 15, 1983), Disneyland Paris (April 12, 1992) and Hong Kong Disneyland (April 17, 2008).
2. On the average 16-hour operating at the parks, the song "It's A Small World" is played roughly 1,200 times.
3. Although each ride is different, they each have at least 240 figures representing children around the world
4. During 2004-5 refurbishing, the clown that pilots the hot air balloon in the finale at Disney World became friendlier--he now smiles and carries a balloon...before he frowned and carried a sign that said "help."
5. The ride at Tokyo Disneyland features the largest Japan area of them all.
6. California's Disneyland, Disneyland Paris and Tokyo Disneyland all have holiday versions.
7. The famous song was composed by Richard M. and Robert S. Sherman, who composed "Mary Poppins."
And the entrance to the ride at the World's Fair, also in 1964.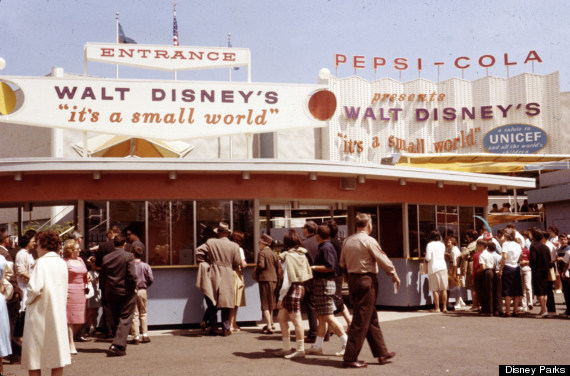 Before You Go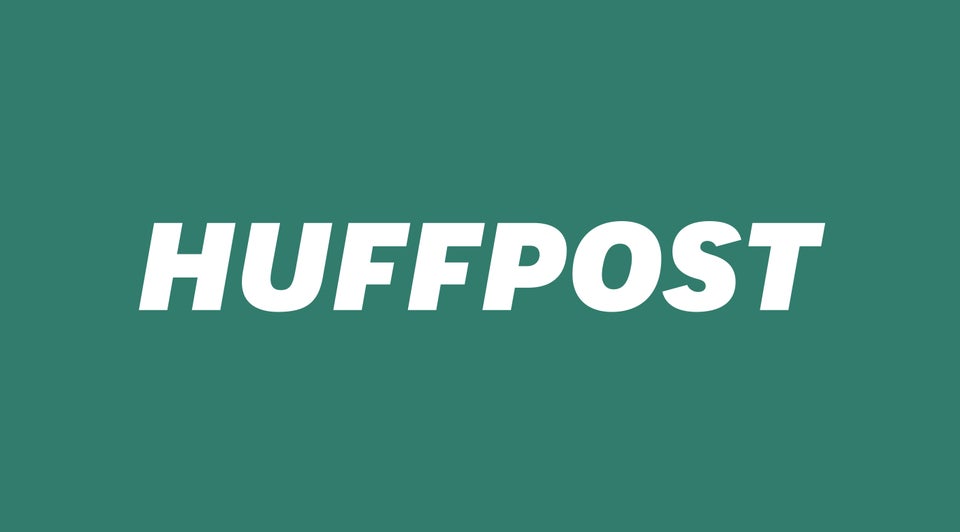 Disney Nostalgia
Popular in the Community