Teacher says, "Every time a bell rings, a studio tries to milk an old classic for new life." Or something. According to Variety, "It's A Wonderful Life," Frank Capra's classic 1946 film, will get a sequel. The follow-up will focus on the grandson of James Stewart's main character, George Bailey, and feature actress Karolyn Grimes, who played Bailey's daughter Zuzu, as an angel. Grimes, 76, was just 6 years old when "It's A Wonderful Life" was released.
Released in time for Christmas in 1946, "It's A Wonderful Life" was initially derided by some critics and earned only $3.3 million during its initial box-office run. Through the years, however, Capra's film became required viewing during the holiday season. In 2007, "It's A Wonderful Life" was named the 20th best movie of all time by the American Film Institute.
For more on "It's A Wonderful Life 2," head to Variety. Watch the film's memorable finale below.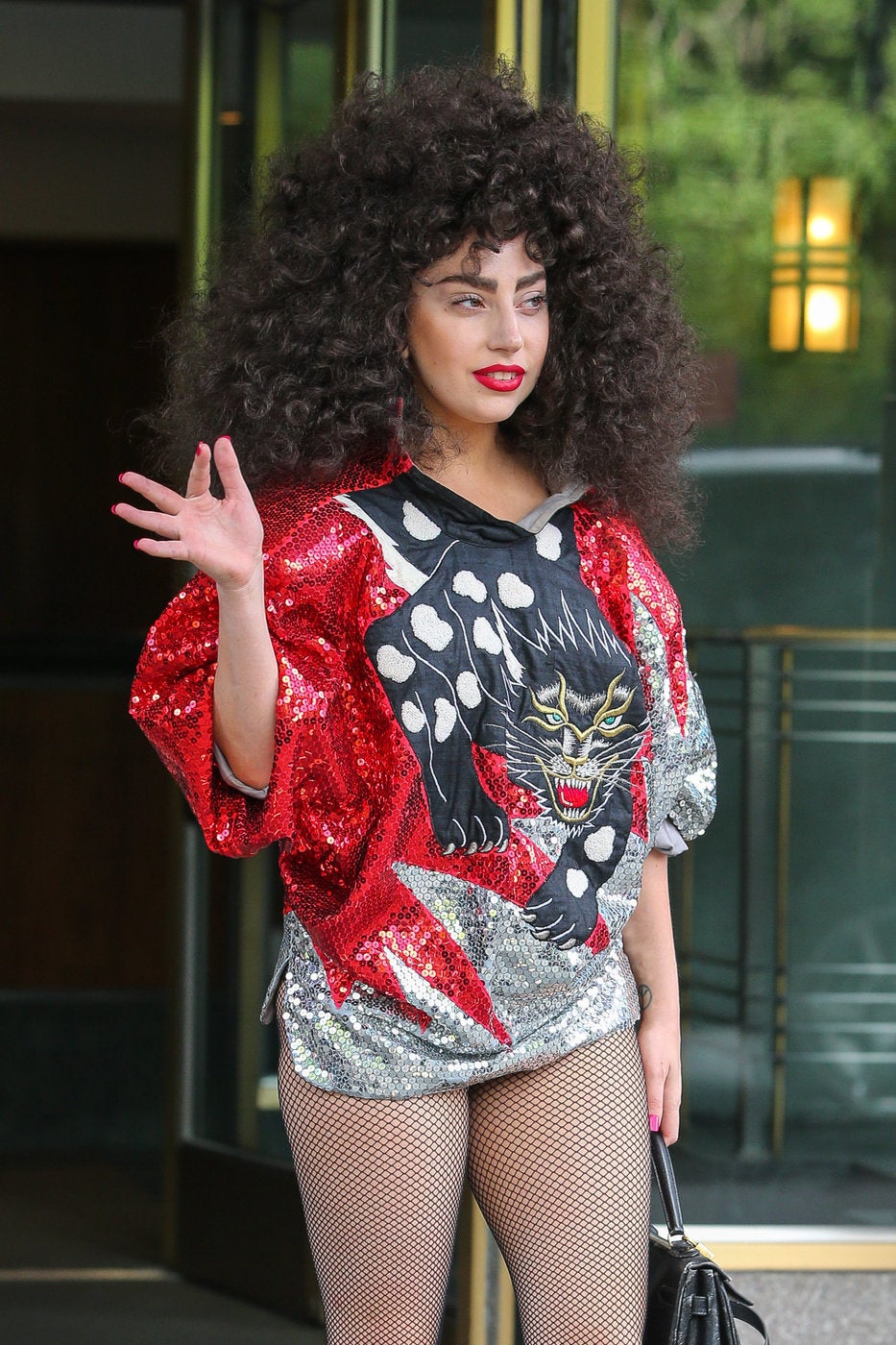 Celebrity News & Photos
Popular in the Community