It's doesn't fully feel like the holiday season until you end up watching "It's A Wonderful Life," right? Not always ― at least, not for Karolyn Grimes, who played 6-year-old Zuzu Bailey in the 1946 classic.
As Grimes, now 76, tells "Oprah: Where Are They Now?", she actually went decades before partaking in what many others hold dear as a holiday tradition.
"I guess it's true confession time," Grimes says. "I was 40 years old before I saw the film. I admit this was not so great!"
Though Grimes appeared in several scenes of the movie and even spoke one of the film's most memorable lines ("Look, Daddy! Teacher says every time a bell rings, an angel gets his wings."), watching the story unfold in its entirely was an undertaking Grimes simply never got around to, as a mother to seven children.
"I was busy in life," she says with a chuckle. "I was raising kids and I never really sat down and watched it."
Once Grimes did watch "It's A Wonderful Life" in her adulthood, however, she came away with a deeper, emotional appreciation for the film's impact.
"I cried," Grimes says. "I realized what a masterpiece it really was and what a piece of film history it had become. It just gets more popular every year."
Grimes opens up about her life on OWN's "Oprah: Where Are They Now?". You can also watch full episodes on demand via the Watch OWN app.
Related
Before You Go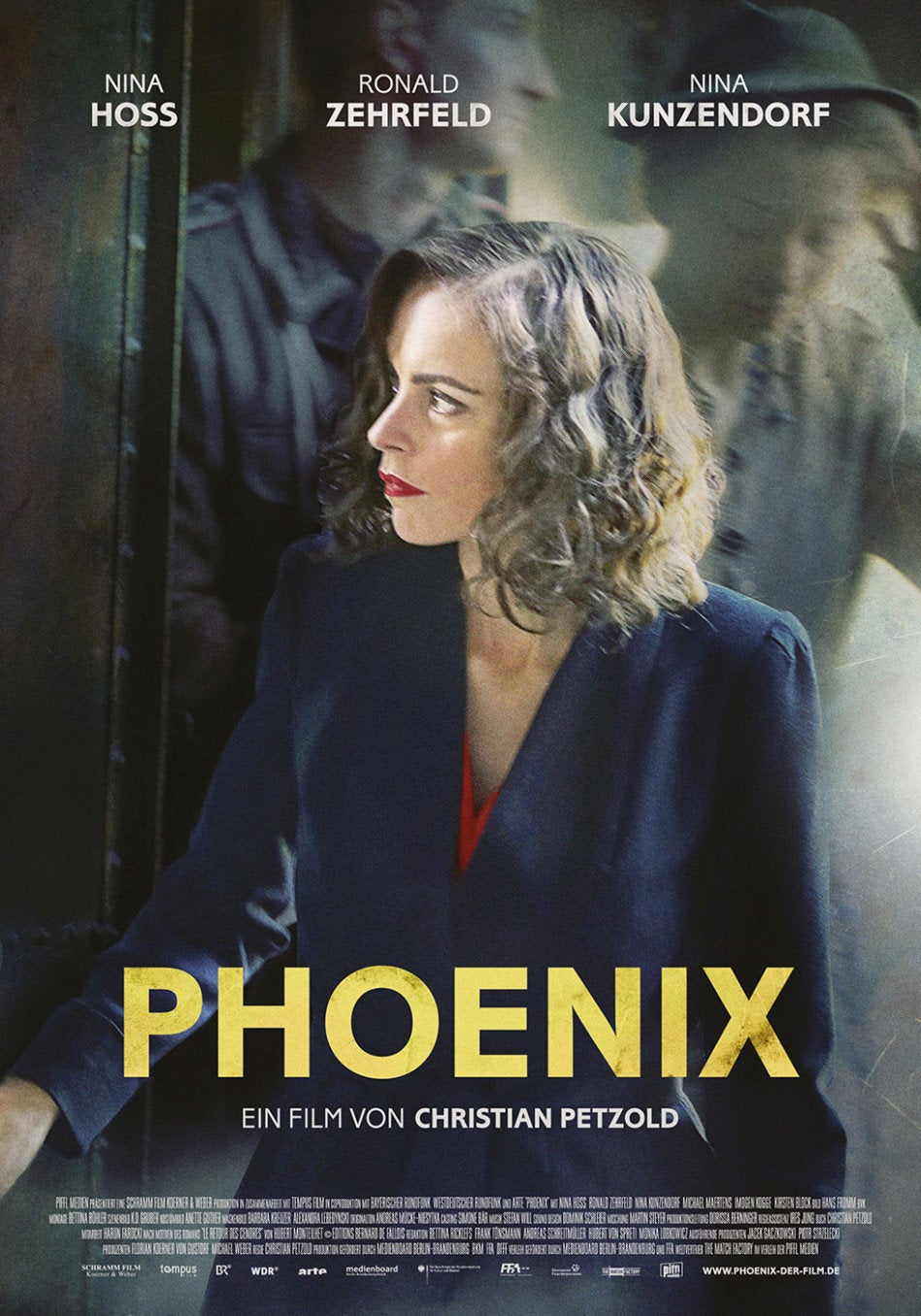 5 Movies That Are Exactly What You Want After a Long Week
Popular in the Community