Do you ever wonder what the heck your life purpose is? I do and I have since I was about 11 or 12 years of age. Some of my youngest memories go back to reading books such as; Gestalt Therapy (which is an experiential form of psychotherapy that emphasizes personal responsibility - heavy stuff for a 12 year old), The Bible and the Tibetan book of the dead (in my early 20's). These are just a few of the reads that were far beyond my years. I am still unsure if I understood the magnitude of their teachings, but I do remember trying very hard to garner an understanding while reading lines over and over until I could grasp a tiny bit of its message;
As a young child I was searching for meaning within and beyond this life which encompasses the concrete while always seeking out the abstract; always wanting to be better at life. I strive to see the dark within the light or the reverse; I seek out shades that are hidden from direct view. I seek out truth. I flip perspectives on everything that comes at me. I never look at something from one perspective...this I learned young.
I had a shaky start in life and left home before my 16th birthday; fearless, outgoing but internally terrified and insecure. I learned at a very young age that I was alone; no one was going to ever pick me up and cart me around, feed me, love me, shelter me, protect me. It just wasn't in the cards but as with all things our perspectives are subjective to what we know. You cannot miss something that you have never had, you can watch, wonder and wish but you cannot emote something you have not experienced unless your thoughts drive you there; ah, the joie de vive of thought control..it is all that we are but that is a write for another day. I grew up hard and fast, I travelled all over and lived wherever I wanted including; Vancouver, Toronto and Ireland amongst others. I literally smashed my way blindly though the first 28 years of my life.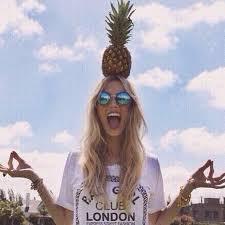 I partied, saw concerts, heck I followed the Grateful dead (a hippie cult band that emerged in the '60's) all over the United States at 19 for an entire summer, I was a bartender, I sold vacuums and cemetery plots, I had a knife held to my throat, I hung out in trailers with musicians, I watched a man get shot right in front of me, I went to Woodstock '94 without a tent , I back packed across Europe, I climbed mountains, explored castles, danced naked on a farm, I saw sunsets and sunrises that are unforgettable, I married an Irishman, I divorced an Irishman, I had a son - I did everything that Renate wanted to do and I did it fearlessly. Would anyone imagine this knowing me sauntering around in my $400 dresses in my corporate world? (They might now if they use the Internet!). No one knows what lies behind these 47 (2 days left till 48 so calm the heck down) year old eyes other than my dear friends.
People judge you by your outsides... I have mastered a polished outside.
But who am I? What am I? I am nothing and everything.
I am an accomplished runner, having completed numerous marathons including two Boston Marathons, I am an Ironman finisher, I'm a mother, I'm a daughter, I'm a corporate worker bee, I'm successful, I'm funny (ok, goofy may be the correct word), I am a philanthropist, I support those who are suffering, I give everyone a chance, I am happy, I am driven and I am fearless.
What does all this tell me or moreover, what does this tell you; don't judge me by my outsides. Be prepared to be shocked, I am shades of gold and blue; you often won't be able to differentiate the two as they flow surreptitiously between one another and change as the light hits them in different ways - this is Renate. Ever changing with the light and or what angle you choose to view me from.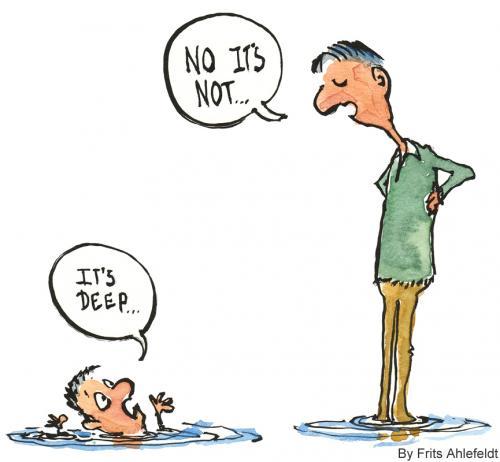 My life has not been easy but I choose to be happy no matter what it throws at me. I have always believed;
It's your attitude not your aptitude that determines your altitude.
I will continue to soar in this life until the inevitable end. I don't fear the end, I respect it and am humbled by the fact that death waits calmly for me in some beautiful dance or the face of the sun or maybe a dark corner.
I fear not and will continue being authentic and will remain true to me. I will let my light shine and rise far above those that can't take the often confusing glow or shifting shades; if you can't see me clearly you are not meant to.
Just as with all things in life; we can't always see or grasp what we don't understand. I can't be quiet, but rest assured should you meet my silence, with it comes danger but then again...
Related