The gang needed $40 million to finish their independently made continuation of the "Lethal Weapon" franchise on "It's Always Sunny in Philadelphia." But they had plenty of footage of "Lethal Weapon 6" to show potential investors, and that footage was both terrible and offensive.
Mac spent most of the early scenes in blackface. In a shower scene, though, he was oblivious to the fact that he was washing off the paint. Then -- for no reason -- he switched roles with Dennis. But to assure the offensiveness continued, Dee was still in blackface for her closing scene at a wedding.
Always idiotic and always offensive, "It's Always Sunny in Philadelphia" brings the laughs every Thursday at 10 p.m. ET on FXX.
TV Replay scours the vast television landscape to find the most interesting, amusing, and, on a good day, amazing moments, and delivers them right to your browser.
Before You Go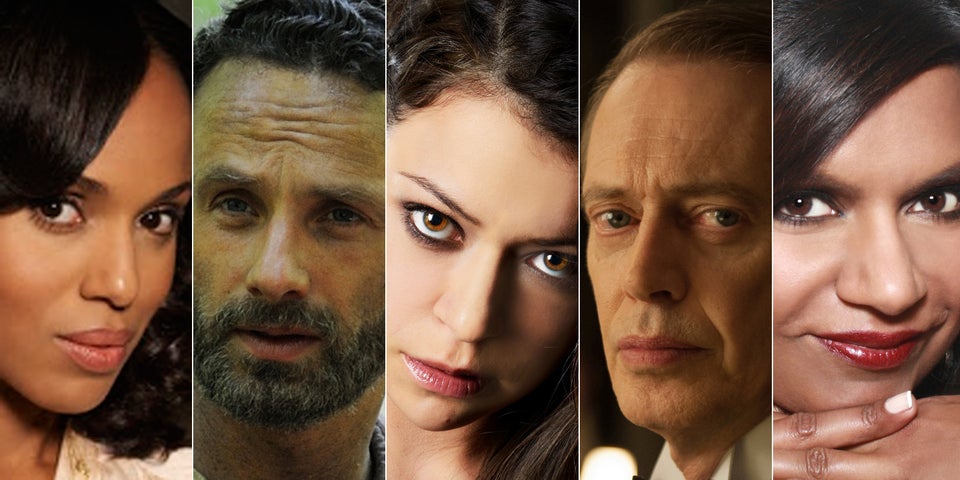 Critics Picks 2013-2014
Popular in the Community