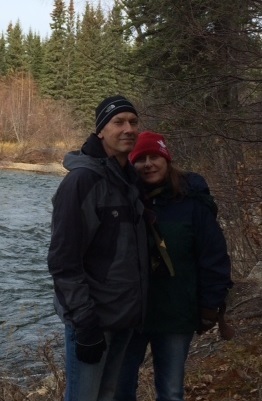 Imagine. A breathtaking view of remarkable snow-covered mountain peaks; vast green open spaces and old-growth forest; enveloped by the scent of crisp air sparking one's imagination and serenity while propelling one onward to explore more.
Mesmerizing Naikoon Park located on Graham Island in Haida Gwaii, British Columbia, Canada is the home of Haida people. The nearest city is Masset located ten miles away. The park offers a seductive blend of seclusion and enchantment around every bend. So very easy for one to fall in step with the vibrant spirit of Naikoon Park -- where carved totems offer welcome -- discovering it for oneself at one's own pace for the first time.
This was certainly how my husband Andy and I experienced Naikoon Park and all its natural wonders when I visited there this summer. Invited by Craig Paulson, Recreation Section Head, Skeena / Haida Gwaii, British Columbia (BC) Parks, my mission was to better understand the BC Parks system and how to make this inimitable experience accessible to individuals with physical limitations as well as seniors. How might those who are blind and/or deaf experience this fascinating terrain? In response, I designed a secure and fully accessible enclosed shelter with its own restroom, sink and deck that will sit harmoniously in the park campgrounds. This design is still in the conceptual phase and undergoing review.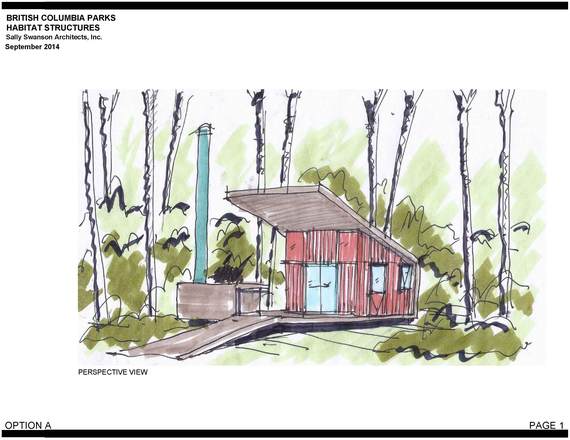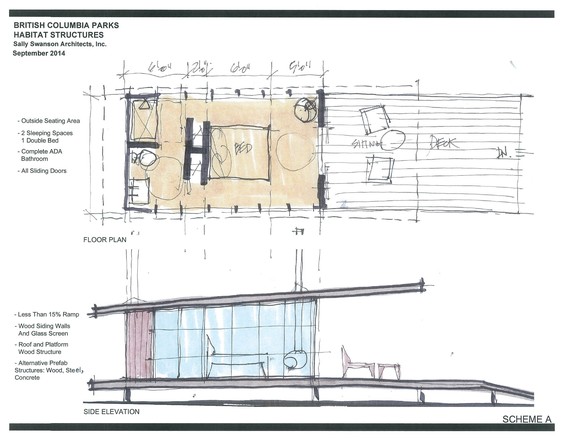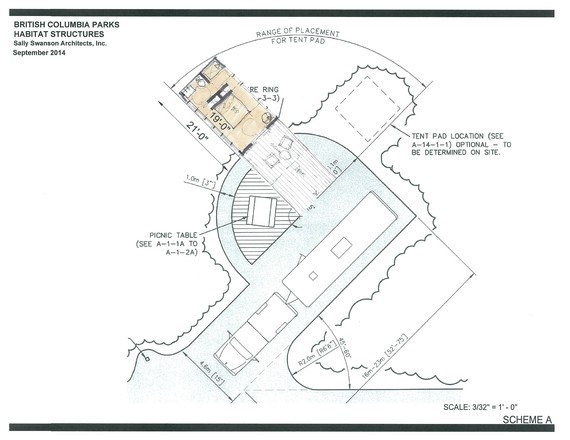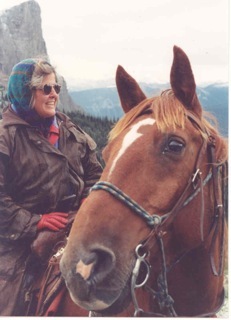 I am especially excited to be able to share Naikoon Park by virtue of a virtual [and interactive] hike that is made available most recently through the partnership of Old Massett Village Council and British Columbia Parks. As Craig Paulson reports, "The genesis of the website takes an accessible Park experience further. We made the flat part of the trail to the ocean universally accessible, but wanted to provide those who might not be able to climb to the summit an experience of the remainder of the hike." Glenys SnowDymond, Universal Access/Barrier Free Design Consultant, whose "vision and fortitude" brought the website to life, notes that "This virtual hike [of Naikoon Park Tow Hill Blowhole Boardwalk] has evolved through years of discussions and commitment between Old Massett Village Council and BC Parks to provide 'thematic access' to Tow Hill and the Blowhole in Naikoon. The virtual hike creates a wonderful opportunity to experience a sense of place in this rare and unique area on Haida Gwaii."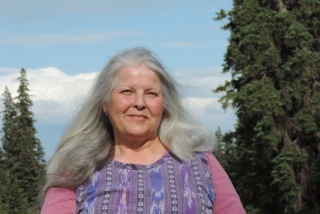 Our trip literally rippled with moments of exquisite splendor: glaciers paired with verdant farms and fields as accessible as my wonder as we became fully enchanted by this mystical place. One gets the distinct impression of setting foot for the first time on land still untouched by a human presence. Where each hike -- long and arduous -- is rewarded with one astonishing vista after another.
A bit of comic relief came in the form of a trip to a local mountaineering shop for supplies: among the wilderness gear purchased were large canisters of bear spray due to the grizzly population. I inquired of the sales associate: how do you use this? To which he replied, "Spray your husband... and run."
This season, I'm giving thanks and giving back. The links that follow will bring one close to the sights and sounds of this stunning and always surprising Park system. One might even be compelled to take the next step and plan a visit to experience more of Naikoon Park from a personal view. Let us know what you think of this British Columbia treasure which has been named one of National Geographic Traveler's 20 must-see places in the world for 2015.
As for me, I'm going back at the very next opportunity. Just imagine.