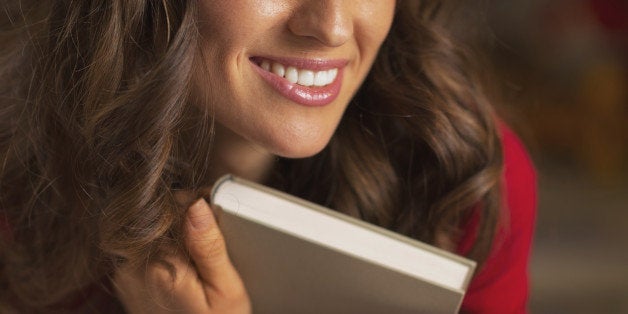 Are you looking to take a break from the holiday shuffle, sink into your favorite chair by the tree, and read? If so, here's some books to help restore your holiday spirit.
Christmas, Actually, Collected Authors
You never know how Christmas will turn out! Festive and fun, or dreary and dull? This holiday collection runs the gamut of seasonal emotions: humor, hope, joy, confusion, excitement. Curl up next to the fire, and laugh, cry and dream along with the characters in this collection of holiday tales. Christmas past, Christmas present, and Christmas future... All play a part in Christmas, Actually.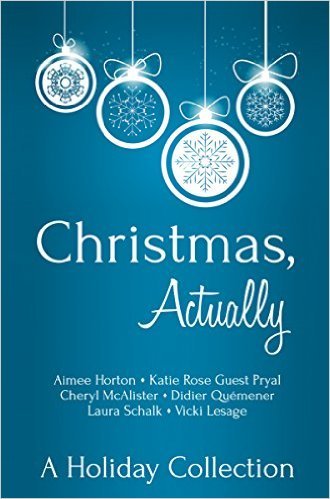 A New York Christmas, Anne Perry
Love, betrayal, greed, murder, and selfless devotion... just in time for Christmas! Set in 1904, this mystery follows Jemima as she trudges through strange, snowy New York streets, asking questions but getting few answers--and never suspecting that she is walking into mortal danger. A suspenseful, deeply moving novel that captures the essence of the holiday spirit.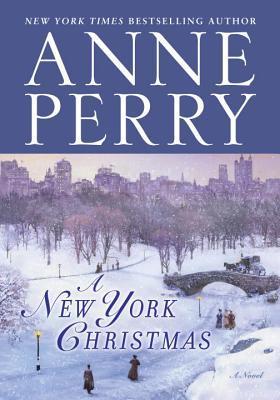 This is Christmas, Talli Roland
A collection of four warm and witty Christmas novellas, bundled into one cozy holiday package! Bestselling chick-lit author Talli Roland will get you in the holiday spirit with laughs and love stories.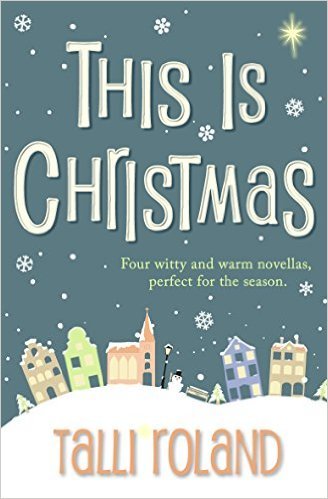 Spending the Holidays with People I Want to Punch in the Throat, Jen Mann
An uproarious and oddly endearing essay collection for anyone trying to survive the holidays in one piece. With essays like "You Can Keep Your Cookies, I'm Just Here for the Booze," you know you're gonna laugh (and maybe cry) when you read this book!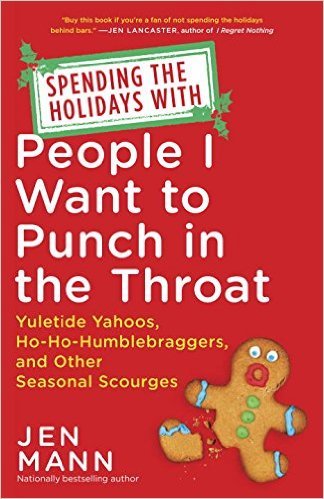 The Surgeon's Christmas Baby, Marin Thomas
After a tour in Afghanistan and years as a trauma surgeon, Alonzo Marquez is on the run from his past when he meets Hannah Buck, a young woman struggling to hold on to her ranch and what's left of her family. A night of steamy passion results in some very real consequences. Alonso has spent his life saving others, but with Hannah by his side and the magic of Christmas in the air can Alonso save himself and claim a future he never thought possible.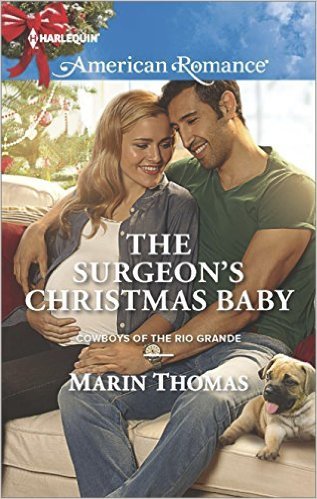 Christmas Confessions & Cocktails, Vicki Lesage
American-turned-Parisian, Vicki tells it like it is, from her crazy Christmases growing up in the Midwest to her even crazier holidays in her new home in France. This Christmas-themed memoir features 25 funny and heartwarming essays, all with a tenuous tie to Christmas, and pairs each with a delicious drink recipe. So grab your martini shaker and get ready for tasty cocktails and hearty laughs this holiday season!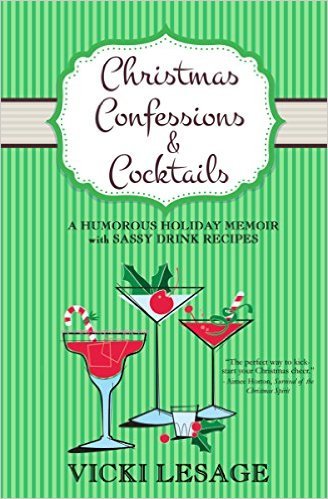 Related
Popular in the Community