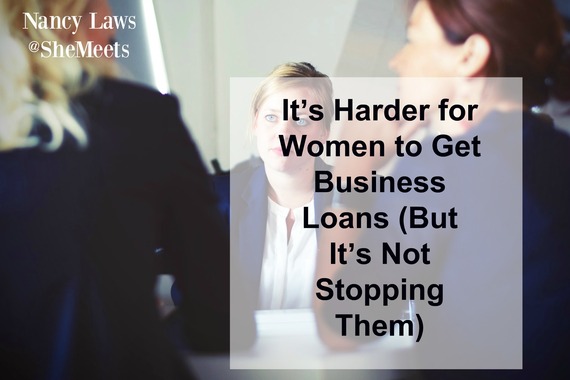 After taking her children to camp one summer, serial entrepreneur Vonda White had a vision. She decided to open her own summer camp dedicated to helping child development. To do this, she would need to do the near impossible. She would need to find a property large enough to fulfill her vision. After a bit of research, she realized exactly what she needed: a college campus.
In the modern age, what do you when you want to buy something? You Google it. So that's what Vonda did. She googled "College Campus for sale" and came across a beautiful bank owned campus in Owatonna, Minnesota. For historic college campus previously holding over 800 students and she knew that was it. But there was one major hurdle to overcome: financing.
As a successful serial entrepreneur, Vonda knew this would be a challenge. And that's not just her opinion, that's a fact backed up by data.
Vonda had to go to multiple banks until she was able to finally get funding but in the end, she was able to secure over 2.5M in funding with nothing down, enough to buy her campus and renovate it.
And sadly, as a woman in business, she is not alone in this struggle.
A study by the California Reinvestment Coalition found that small business loans given to female-owned businesses in California have dropped 70 percent since 2007. Despite this, According to the Small Business Administration (SBA), women-owned new businesses are experiencing the fastest growth of any sector in the nation.
The number of women-owned firms in the U.S. continues to climb, and is now estimated to have surpassed 9.4 million enterprises - 30% of all businesses in the country; generating over 1.5 trillion dollars in revenue and employing nearly 8 million people across the country.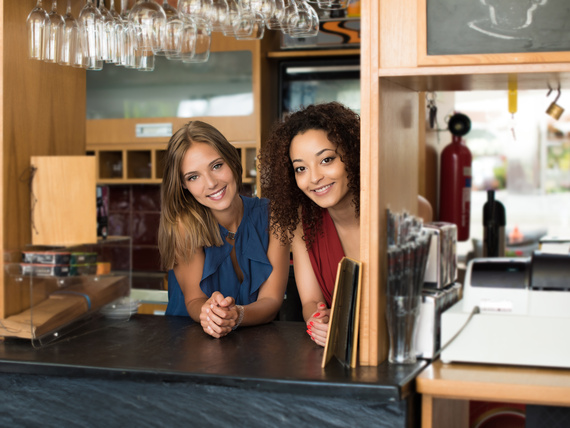 I sat down with Vonda to ask her what women can do to help secure financing. Here's what I learned:
Can you walk us through how you were able to secure your financing and the challenges you had to overcome?
I bought a college campus for 4% interest only, for two years, which is uncommon in the banking industry and with no money down. I negotiated a deal for 1.85M and got the loan for 2.5 million so I had some money to begin renovations. This was a unique property, a college campus. The college sat vacant for six years. I had a valid vision and was able to negotiate with the current bank to get the financing to make this a great investment. Buying a distressed property from the bank that they had to maintain and hold a non-performing loan worked to my advantage. I did go to many banks to find and get the best deal.
Why is it more challenging for women to get business loans?
I think it's sometimes hard for any entrepreneur to get the loan and funding they need. Entrepreneurs have big ideas and believe in their vision and sometimes it's hard to get others to understand your vision and your idea. Women may have a harder time being taken seriously. Women have so much to juggle in life from a mom, wife, etc. and be a business builder.
What can women entrepreneurs do to help with their financing efforts?

Have a clear vision and solid business plan. Be open to other ideas. Create banking relationships. Get advice from others on how to innovate with your ideas. Save and invest your profits to grow your financial statement. I purchased several buildings in properties and turned them into rental income to make them assets. I also believe, buy low in order to make a profit when you sell.
What's the number one advice you'd give to a female entrepreneurs in search of financing?
There will be many opportunities. Buy low to sell higher. Life changes so be wise with your investments so you don't lose or waste money. Allow yourself to dream and follow your passion. It won't always be easy, but it will be rewarding.
https://www.instagram.com/p/BDRxmFSvd3o/?taken-by=shemeets
Related
Popular in the Community