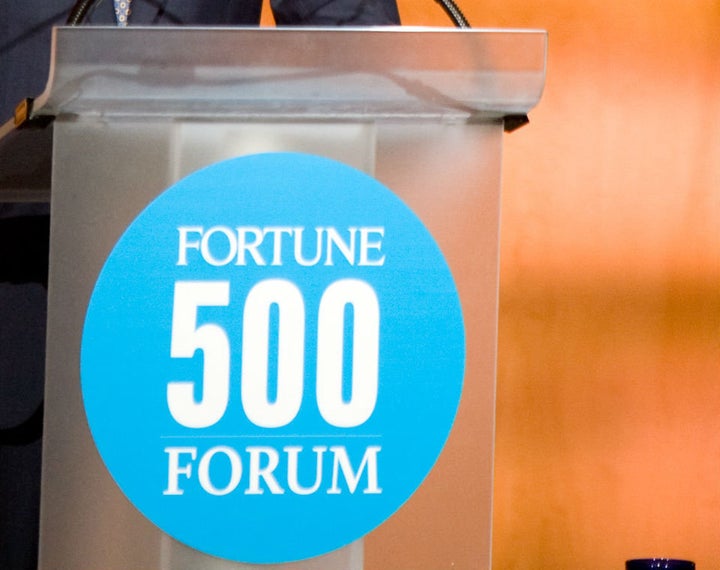 Prior to starting the Taproot Foundation, I worked in two technology start ups in the Bay Area. As anyone who has worked at a start up knows, it's a lot of hard work -- you constantly make quick decisions with incredible consequences. Yet, over the last ten years as President of Taproot, I have come to realize that leading a nonprofit is far more challenging than running a commercial enterprise.
Here are six core reasons why:
1) You can't afford to pay the top price to attract top talent.
You can still get excellent people on board, but you have to create a total rewards package that makes up the difference. While people are willing to make sacrifices in order to work for a good cause and live more meaningful lives, it's still pricey to retaining the best of the best.
2) There is just as much competition but you are expected to not talk about it or openly engage in competitive behavoir.
One of the latest buzzwords in the social sector is 'collaboration' -- and rightly so. It's vital to work together to create a better world. But that doesn't mean there aren't still limited resources that organizations compete for.
3) Your board requires a lot more investment of your time and energy.
A strong board can lead to tremendous returns -- in terms of resources, talent, and connections. But the amount of energy you must invest to get those returns can be daunting, far more daunting than in the corporate sector.
4) There is no market for growth capital.
You largely have to fuel proactive investments out of margin. Scaling, expanding programming and being innovative are endeavors few are willing to fund.
5) You have more customers.
Many have written about the diversity of stakeholders in a nonprofit enterprise -- and they're right. You have to keep not only your clients happy but also the funders who make your work possible. And that's not getting into the many different clients nonprofits serve or the varying internal stakeholders.
6) Failure can lead to real impact on the lives of real people.
If your company fails, you lose money. When you fail in a social sector endeavor, you've failed to improve our society and improve the lives of your fellow citizens. You've failed in realizing your vision of creating a better world.

Given these challenges, we need to start celebrating nonprofit leaders for their outstanding work in overcoming tremendous obstacles. Those who succeed in our sector are the best of the best, not the best of the rest, and deserve all our respect and admiration. Being the leader of a Fortune 500 company shouldn't be the hallmark of success -- being the leader of a highly impactful, successful nonprofit should be considered the pinnacle of great leadership.

Related
Popular in the Community