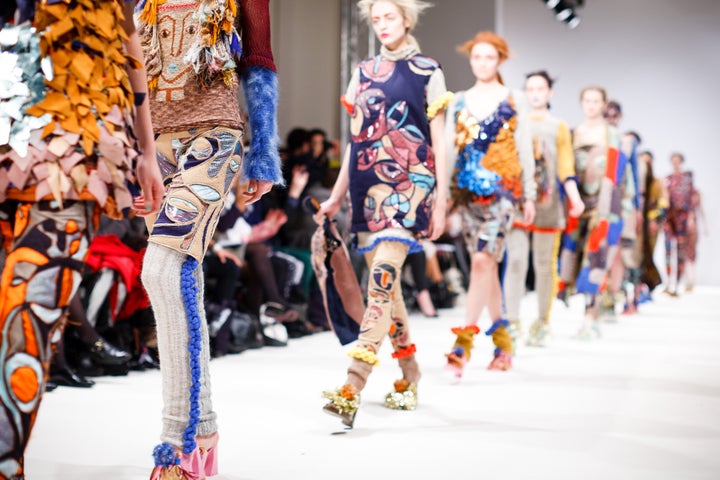 Now that the weather is changing, we are reminded of our clothing choices and new trends. There are some new trends, old that have come back into style and some fashion choices aren't "cool" anymore. My question is, why do we criticize the style choices of others?
Every time we get dressed we decide what to wear. Our style reflects our personality, our culture and how we are feeling. So how can we allow ourselves to criticize the appearance of others or think one sense of style is superior to another?
This idea makes me feel conflicted in many ways. I really appreciate well fitted, clean, fairly modest and color coordinated outfits. I appreciate trends because, I love looking at pictures and seeing history reflected in clothing. I also think buying a new trendy piece is a great deal of fun, but I certainly don't agree with criticizing self-expression.
I understand the need for fashion bloggers and stylists. They can be a resources for people to gain ideas, get help from, and they can help people find clothes and feel confident. Yet, how is it that stylists can judge outfits when fashion is a personal choice.
Since fashion is a form of art then maybe everyone's style should be accepted. No ones style should be viewed negatively unless they are asking for help or criticism. Instead of criticizing someones appearance, realize that they are contributing to diversity and they are offering something unique for you to see.
Surely it is acceptable to admire someones sense of style, but even so it is important to create and love your own style. So wear whatever you want, take advantage of this form of self-expression, be more openminded and don't let anyone tell you otherwise.