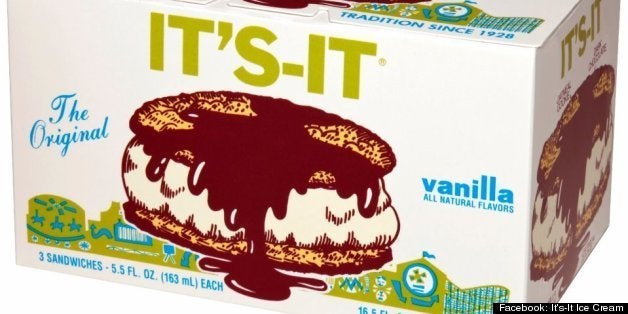 We know that the phrase "The San Francisco Treat" has already been claimed, but we just can't stress enough that it's being incorrectly applied. The treatiest treat that ever treated its way out of San Francisco absolutely has to be the It's-It ice cream sandwich. As the past and current owners of the company will tell you, no one ever gets the name right the first time. Invented in 1928 by George Whitney at San Francisco's Playland at the Beach amusement park, It's-Its got their name when, upon completion of the first round of sandwiches, Whitney said, "that's it!" Someone else in the room said, "it's it!" and the name stuck.
What makes It's-Its different from other ice cream sandwiches? Three things: 1) the cookies are thick, chewy oatmeal cookies, 2) the entire sandwich is robed in chocolate and 3) the flavors. There are four flavor choices for the ice cream sandwiched between those two oatmeal cookies: standard vanilla and chocolate, which do not slouch in the deliciousness department but could not possibly stand up to the other two flavor options -- mint and cappuccino. The mint tastes of actual fresh mint, which we would never think to eat on an oatmeal cookie, but somehow became our favorite instantly.
You can check out how these delicious sandwich treats are made in the video below. Warning: you're going to want an ice cream sandwich.
Since word has spread about how great It's-Its really are, their distribution has expanded outside the Bay Area. Every once in a while, especially in grocery stores and restaurants that obsess over regional foods the same way we do, you'll be able to find them, even in New York City. In case no one in your area has caught on yet, you can order a case of sandwiches directly from It's-It (although the shipping is pricey, so make it a special occasion).
Related
Before You Go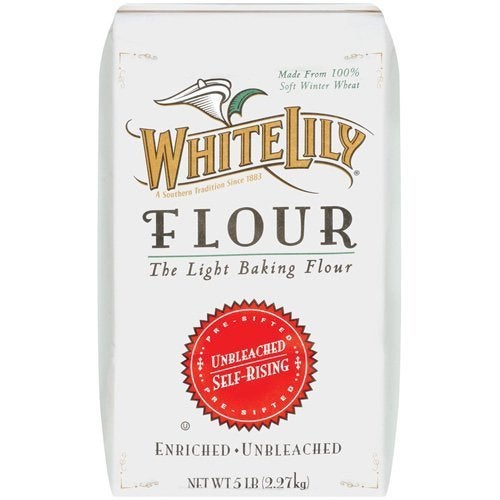 American Regional Foods