Rebels who eat breakfast regardless of the time of day have gone through life unlabeled for too long.
They are forgotten no more: According to IHOP, they're breakfastarians, the name given to anyone who eats bacon, pancakes, scrambled eggs or other breakfast grub whenever and wherever they can get it.
It's understandable why -- Reuters says this consumer niche has been a boon for chains such as Taco Bell, Jack In The Box, Sonic, IHOP and Denny's, restaurants that now serve breakfast all day; McDonald's will keep its breakfast menu open all day starting October 6.
Are you among that 72 percent? September is National Breakfast Month, so we made a quiz to help you find where you fall on the breakfastarian spectrum. Throw a waffle in the toaster, it's time to know thyself.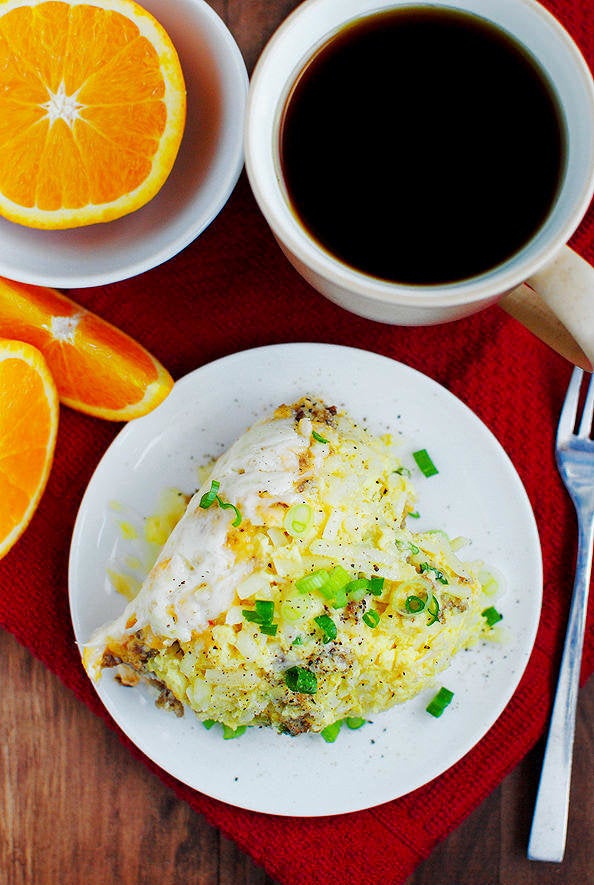 Slow Cooker Breakfast Recipes