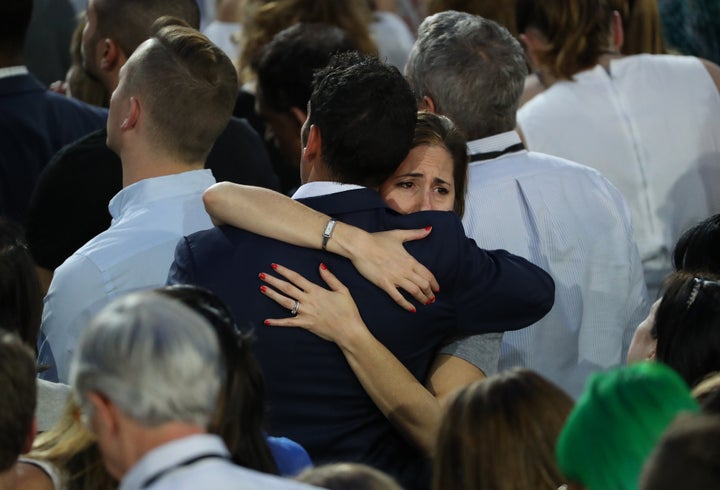 Three weeks ago, I met one of my best friends for a beer in Manhattan. She arrived a few minutes late, sweaty and anxious. I asked her why. She told me that, on her way to the bar, two white men in baseball caps had chased her. One held a lighter to her and said, "Hope you burn, Arab."
This friend of mine, the beautiful Faiqa, is a Pakistani-Muslim woman and a public high school teacher in New York City. She is one of the warmest and most compassionate people I have ever met in my life. It is not an uncommon occurrence for strange men to chase her with lighters and tell her to burn in broad daylight.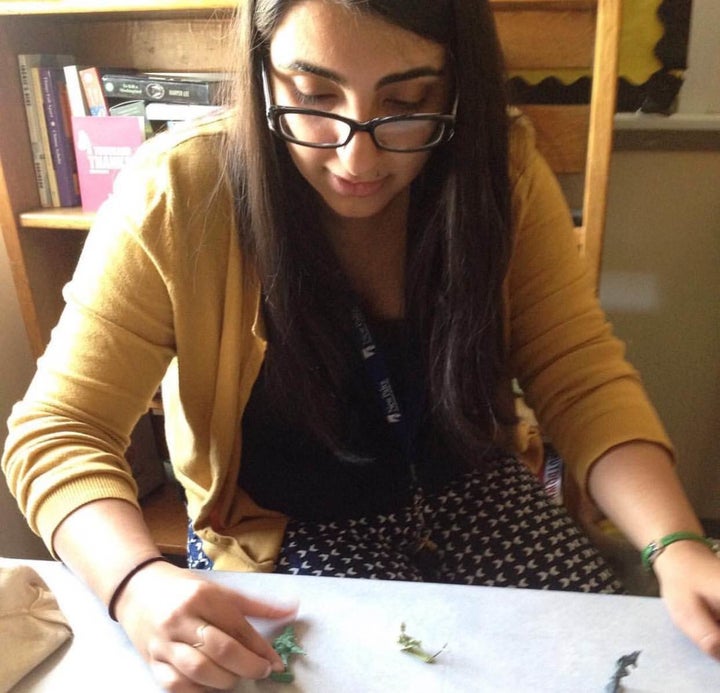 One month before her 25th birthday, my childhood best friend Leslie felt a lump in her left breast. She found out shortly after turning 25 that she had invasive breast cancer. Doctors at Planned Parenthood felt the lump and referred her to a specialist. She was able to enroll in Obamacare before the deadline and treat her cancer, including a lumpectomy, chemotherapy, and radiation. She is now healthy and cancer-free at 26.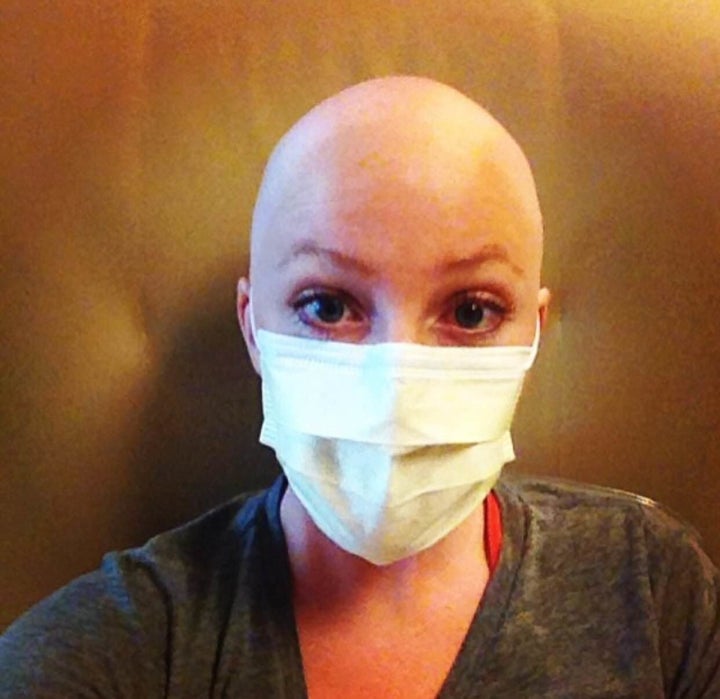 Supporters of Donald Trump have disavowed the collective fear of those who opposed him as victimhood and melodrama. They prioritized their own desires over the livelihood of every single marginalized community in this country.
But a Donald Trump win isn't just about Donald Trump.
It means a Vice President who advocates for conversion therapy for queer youth ― something that puts the community at a higher risk of suicide.
When I asked Faiqa to clarify what the men who had chased her said, she asked "Which time are you talking about LOL."

For members of marginalized communities, this has become the norm. And a Trump win has emboldened those who would harass and harm these communities.
Within 24 hours of Trump's election, people began reporting racist, sexist, Islamophobic incidents around the country:
If Trump's presidency looks anything like his campaign, to worry about our safety is not an overreaction ― it's a natural response.
Related
Before You Go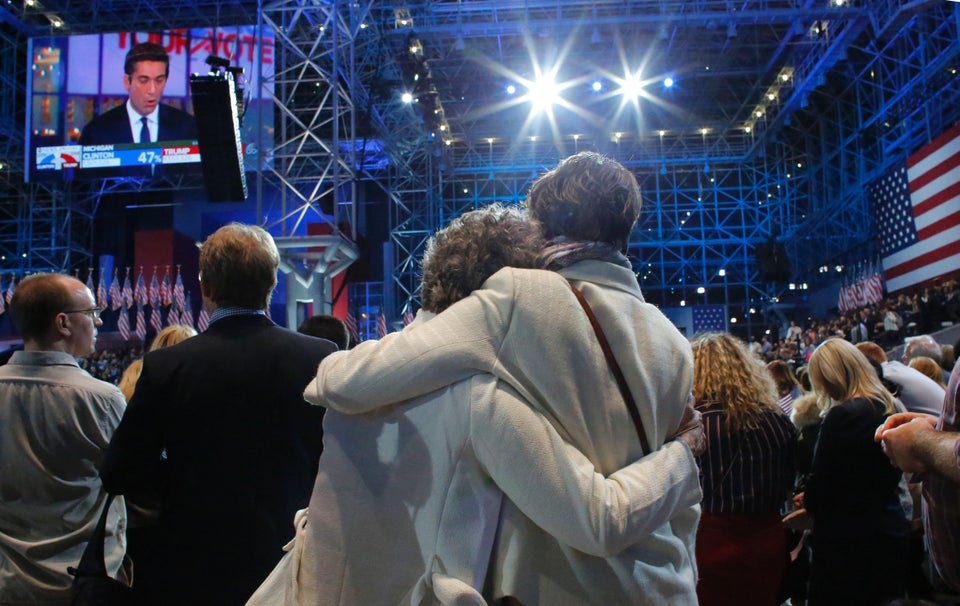 Clinton Supporters React After Election Loss
Popular in the Community