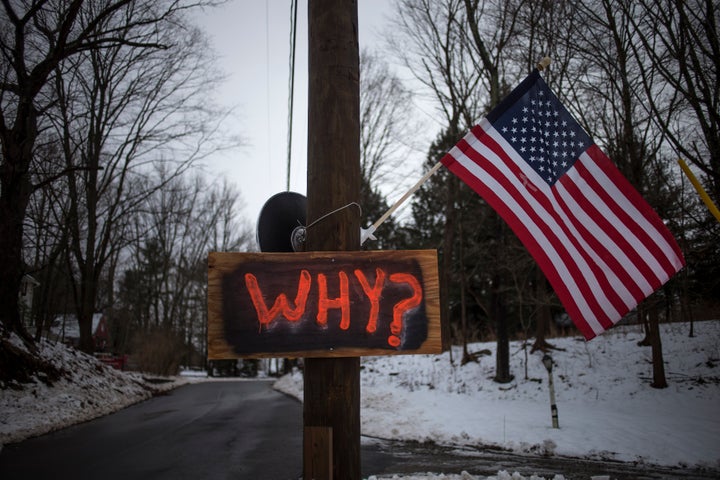 The Obama administration estimated the rule would have affected roughly 75,000 people annually. It went into effect on Jan. 18 but compliance wasn't mandated till December of this year.
Earlier this month, congressional Republicans successfully voted to reverse the rule after legislation was introduced by Rep. Sam Johnson (R-Texas).
"We need to protect rights of all Americans, including individuals with disabilities," Johnson said then, referring to Second Amendment rights.
Both the American Civil Liberties Union and the National Council on Disability also came out against Obama's rule, arguing that it stereotyped people with mental illness as being violent and increased the stigma of "seeking and receiving mental health treatment."
The New York Times editorial board, however, noted that the rule would not affect people with mental illnesses like eating disorders, but those who suffer from illnesses including psychotic disorders and schizophrenia. "Allowing them to buy guns poses an inordinate and needless risk to public safety," the board wrote.
Trump quietly signed the reversal into law on Tuesday, and as MSNBC's Rachel Maddow pointed out, no cameras were present.
In a statement by spokesman Chris Cox, the National Rifle Association applauded Trump's decision.
"Today marks a new era for law-abiding gun owners, as we now have a president who respects and supports our right to keep and bear arms," Cox said. "We are pleased that this example of government overreach will no longer be pursued."