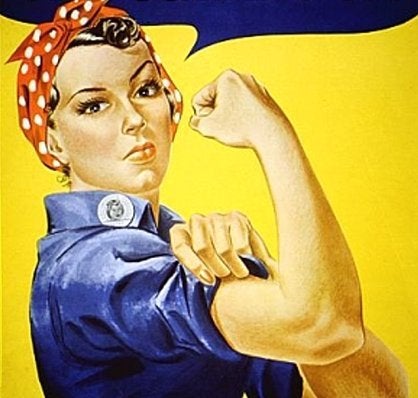 The male gender is in danger, with incalculable consequences for both humans and wildlife, startling scientific research from around the world reveals.
The research - to be detailed tomorrow in the most comprehensive report yet published - shows that a host of common chemicals is feminising males of every class of vertebrate animals, from fish to mammals, including people.
Backed by some of the world's leading scientists, who say that it "waves a red flag" for humanity and shows that evolution itself is being disrupted, the report comes out at a particularly sensitive time for ministers. On Wednesday, Britain will lead opposition to proposed new European controls on pesticides, many of which have been found to have "gender-bending" effects.