As to be expected, it is three years later from my last entry here at HuffingtonPostville. I've been sharing my mind at Headville.net --*and now I laauugh*. But I was amply inspired to return in order to share a momentous occasion.
Last night was the first in the series of screenings from The Being Experience at The Development. The space was filled with love and sumptious, homemade pizza baked by the "Charged Particle."
It was a delight to screen "It's Okay to be Afraid," a subsidiary, a division, a piece of The Being Experience.
This latest installment features my dear friend, Karen Black (July 1, 1939 - August 8, 2013), an Academy Award-nominated American actress known for her appearances in films such as Easy Rider, Five Easy Pieces, The Great Gatsby, Rhinoceros, The Day of the Locust, Nashville, and Alfred Hitchcock's final film, Family Plot & Trilogy of Terror.
Karen was in the room last night. She was hanging out on that screen as alive and to-the-point as ever. Period. It was meaningful to share this glimpse into Karen's mind as she spoke about her perspective on life, her relationship to her craft and her work on our upcoming project, A Walk Into a Split Mind, the first feature from the series of feature films soon be released/hurled into the world. I slid a few shots from the feature in as little tasty treats of what is to come.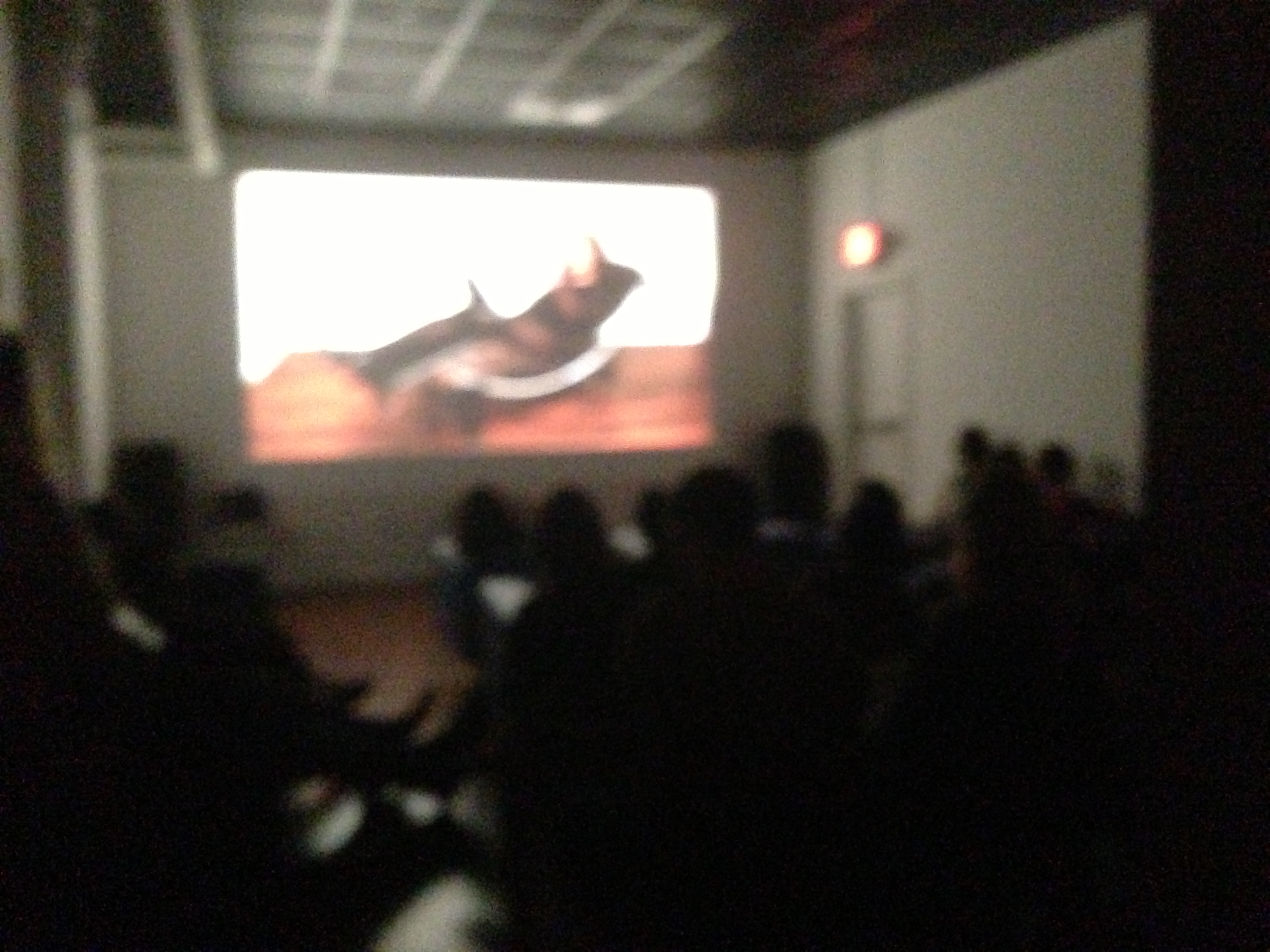 A few moments from the night: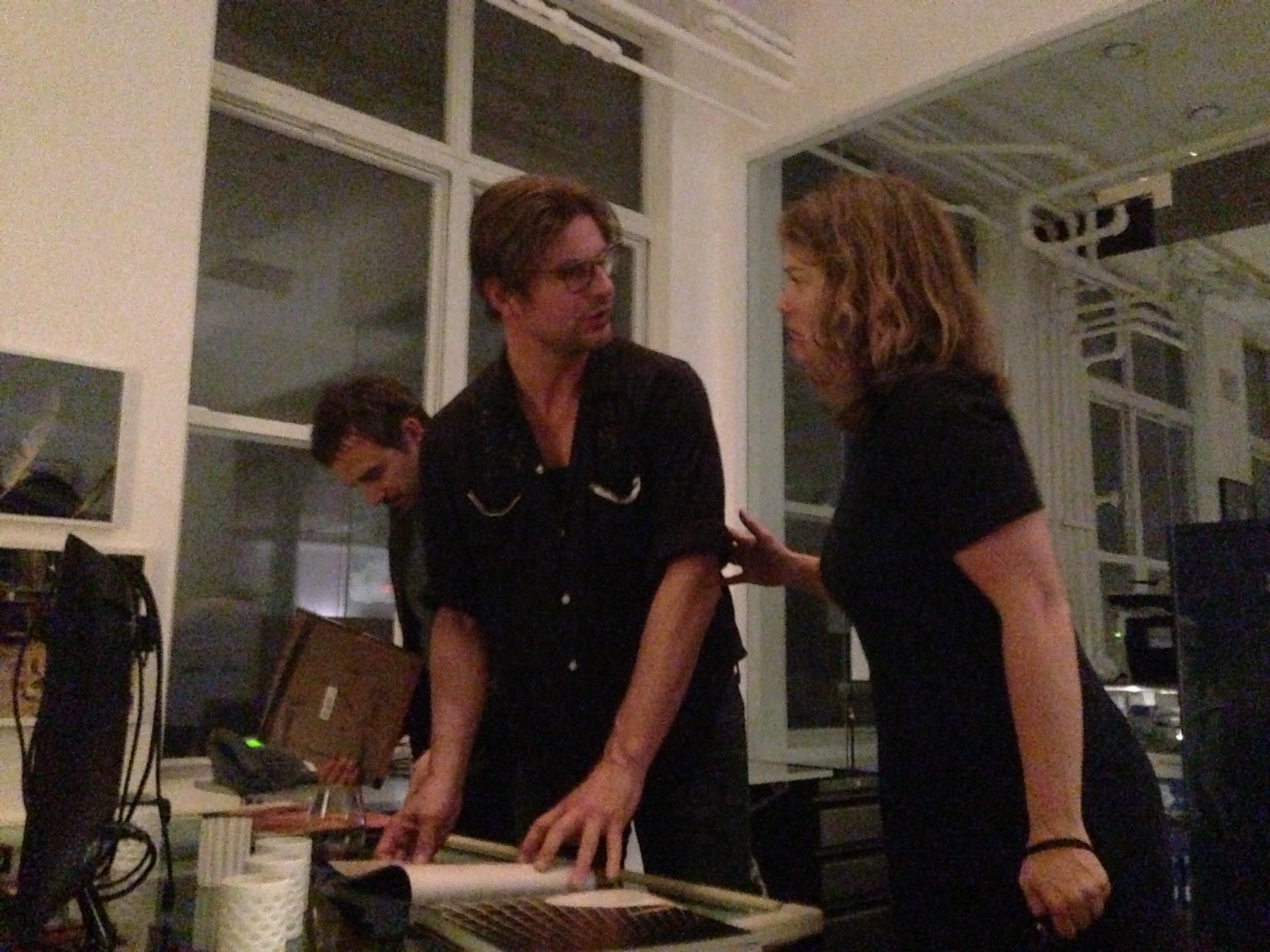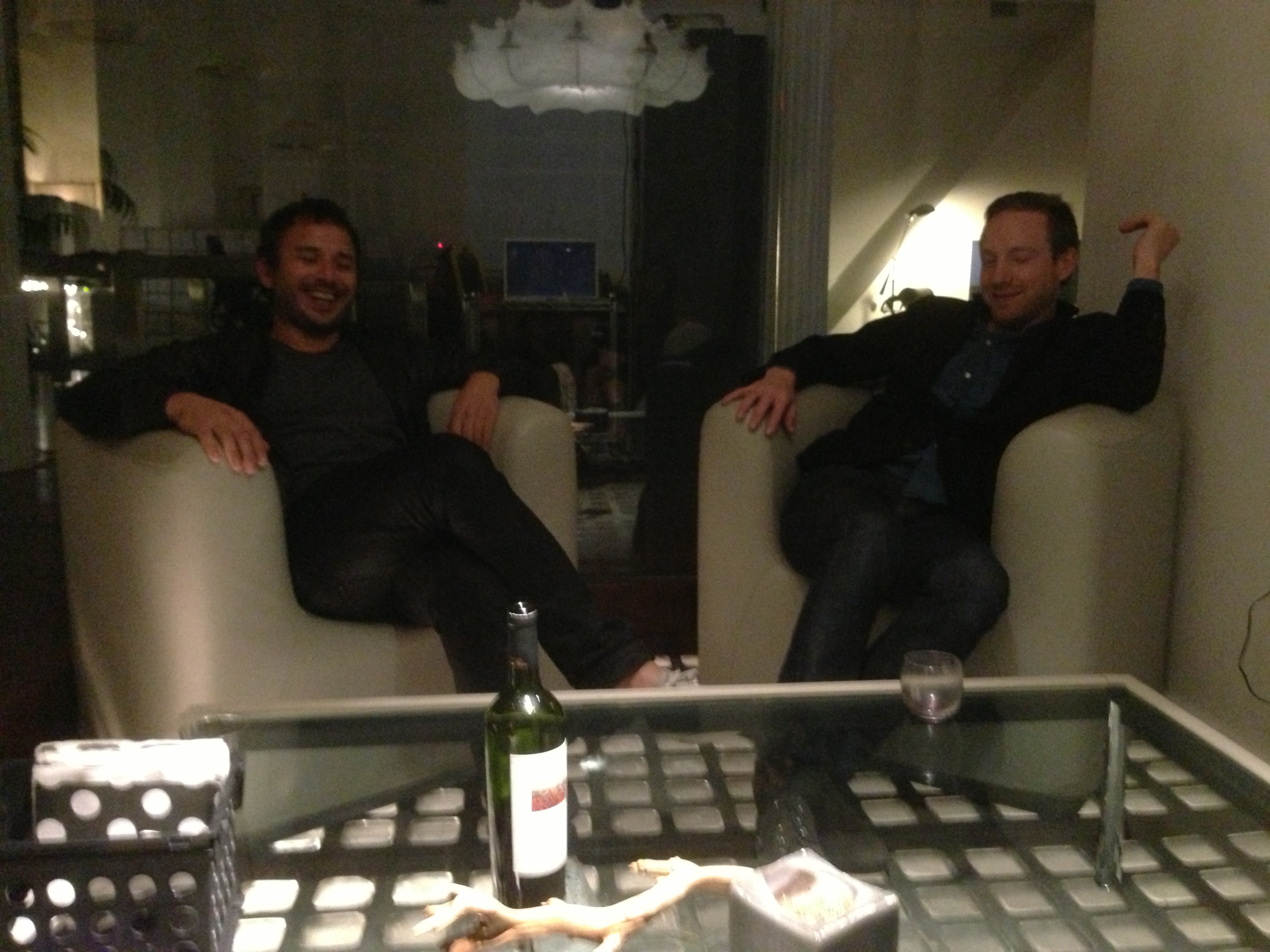 What's to come at The Being Experience is simply more. So tune in and tune in.
And here are a few more words from the core of my soul in regard to my relationship with Karen and The Being Experience:
Karen was raw and alive and open and adventurous and unafraid to reveal. She was compassionate and loving and so genuinely generous that it'd take you aback until you realized it was true. She experienced joy. She got life. She got love. She was curious.
I filmed Karen 'In the Woods' which was a walk into the unknown, and where I saw her child-like nature unfold in front of my camera. She bared her soul complete with twisty and wild outbreaks of expression. But it was through the process of filming multiple times in my studio that our unusual chemistry was most evident and where her willingness for risks and depth in her craft were wondrous to experience. What fun. What madness! How alive and absolutely ravenous she was at every turn. What range Karen had. There was no place NOT to go with her. Straight to the outer,outer with ease, and then after we sat down and had a plate of spaghetti and meatballs. She was utterly professional. A director's dream. She was a perfect explorer.
Karen and I both knew this collective body of work captured something truly special and we tried to finish editing to bring this work to the audience before her passing, but we didn't make it in time. Now it seems meaningful both that Karen was captured in a revealing excursion in the woods that is a pure demonstration of her nature, and that it derails into wild narratives that Karen so shined in with her daring skills, and that people would get to experience and savor her work after she has passed.
Popular in the Community