Lock up your shorts, throw the rosé away and take out your sweaters. Pumpkin spice season is here.
You're probably wondering how, on merely September 1, the pumpkin spice frenzy has already begun.
"There are still three weeks left of summer," your sensible brain is thinking.
Not only is pumpkin spice back, it's back with a vengeance. And the world is conflicted about it.
Some people are thoroughly excited.
Others have jumped right in.
Some people are less than enthused about pumpkin spice...
Whatever your feelings on pumpkin spice, there's no stopping it.
We're heading right into a tsunami of cinnamon and autumnal chatter, folks. So, if all else fails:
Related
Before You Go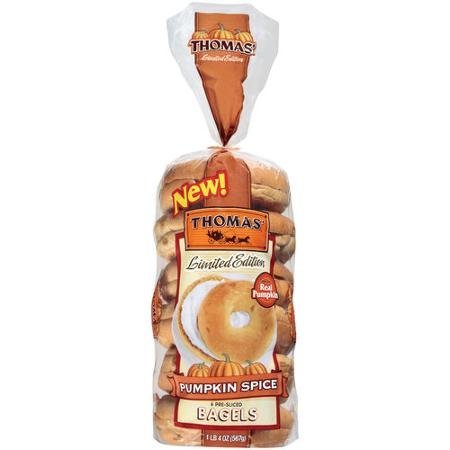 Pumpkin Spice, Ranked