You've been doing the daddy thing for 8 years now. You are my partner in parenting. We've been through it all... together.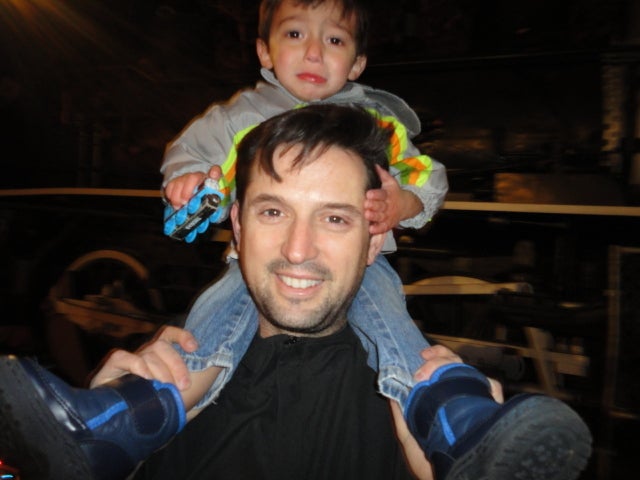 We haven't always known what to do or how to do it, (They have kept us on our toes) but we've tried our best. I know I can be hard on you at times. My expectations are high. (You can thank my dad for that) I have never felt alone, though. I have always felt that it was a 50/50 deal. (cleaning is another story, no one is perfect I continue to tell myself) But when it comes to parenting, you are in it. You are present. I appreciate you. The boys appreciate you. We have a happy home. (It's certainly filled with challenges) But Jackson and Asher know love and I'm so grateful for that.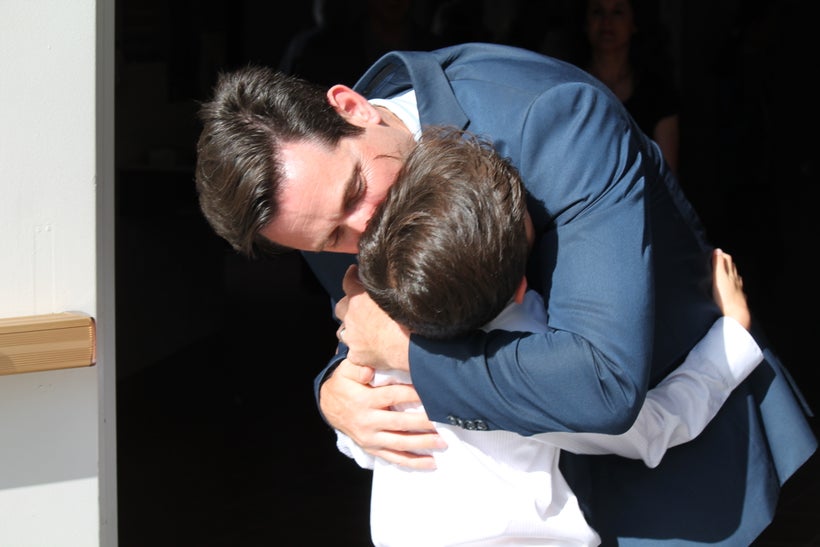 You spend lots of time with our boys. You play with them, you help them with homework, you talk sports with them, you take them to school, you do things I don't even think about.
You love them so much. You love them for who they are. They know it, they feel it and they love you back with all their hearts. I see the bond you are creating with them. It really, really matters to you.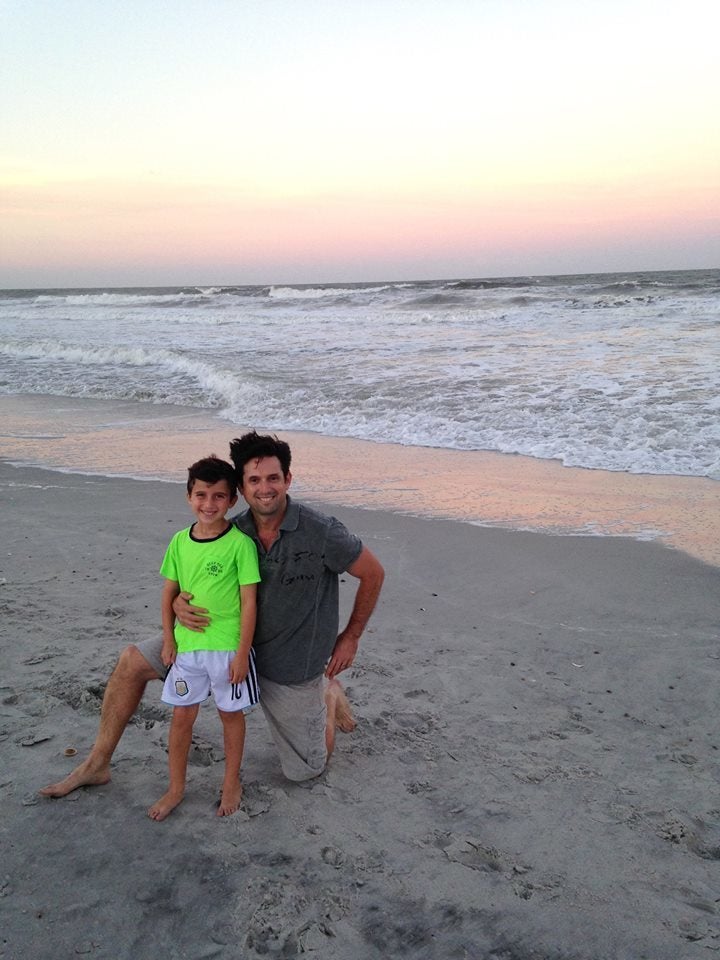 I know this might sound old fashioned, but I love it when I'm cooking dinner and you and the boys are outside playing. It's kinda like you're the three musketeers. It's so sweet. On occasion, I eavesdrop on conversations between the three of you. Your time together is precious. You are encouraging, you are fun and the boys eat it up. You may or may not recall this particular instance, but on a recent summer night, you simply were together. This is all that matters to me. You were in the backyard, playing golf with Jackson on the putting green while Asher was brushing up on his basketball skills. Here's some of what I heard. It was only a few minutes in this marathon of parenting, but it means everything to me.
Daddy: So, you're up two. How many holes do you want to play? Just keep playing the way you are playing.
Jackson: The aim. Now we are tied.
Daddy: It might not be the aim. This is just straight.
Asher: (as he's bouncing a basketball on the green) Hit it a little hard so it doesn't curve.
Daddy: That is perfect speed.
Asher: Yeah, that's good.
Asher: Daddy, it just feels weird dribbling like this.
Daddy: Don't dribble with two hands.
Jackson: We're tied daddy.
Daddy: I will make this. Oh my gosh, Jackson can win if he maintains. Jackson dominates.
Daddy: It's interesting. It is straight. 
Jackson: (laughing) There is this little lump.
Jackson: I am so bad at this put.
Daddy: You pulled it. It's okay.
Jackson: Okay, I will aim it.
Asher: (more dribbling) Watch me, watch me!
Daddy: I see you, you got it.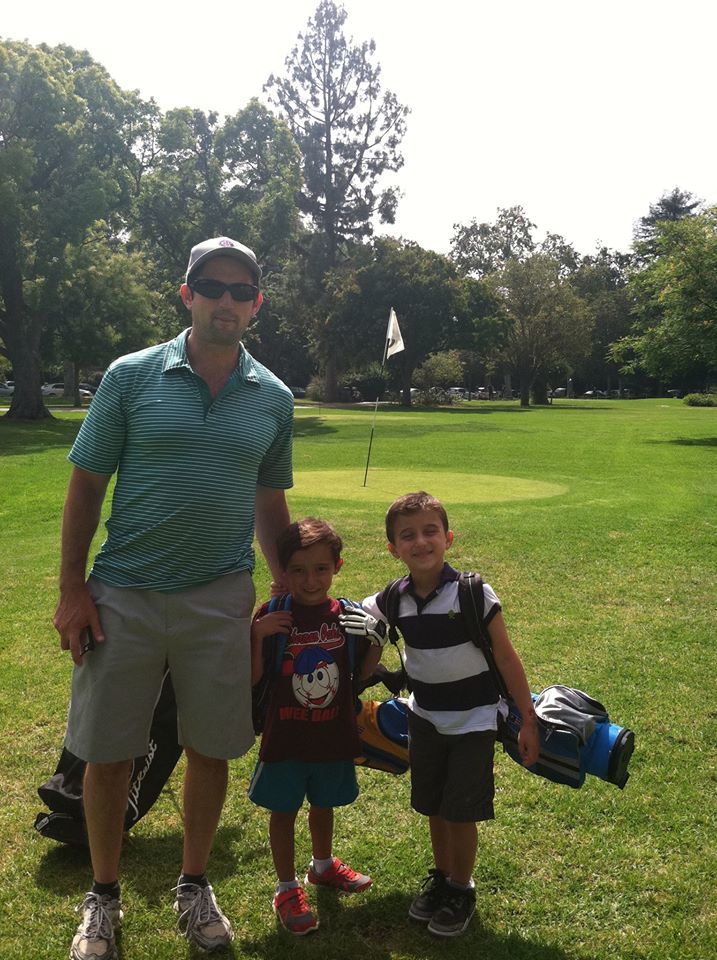 It's so simple, you are a great dad. I know you will continue to give our boys your love, time and guidance. We all love you so much. Thank you for always trying your best. 
Calling all HuffPost superfans!
Sign up for membership to become a founding member and help shape HuffPost's next chapter
This post was published on the now-closed HuffPost Contributor platform. Contributors control their own work and posted freely to our site. If you need to flag this entry as abusive,
send us an email
.