So most people think that being an expat is all fun and games. Many that peruse my social media pages like Facebook and Instagram are always commenting, "wow, do you Really work?" Or even, "it must be nice to live abroad." While they are right, yes living abroad as an expat teacher has plenty of advantages and perks. I make a pretty good income as an (ESL) English as a Second Language teacher abroad in Oman and even have free accommodations provided to me from my employer. Nevertheless, there are plenty of downfalls as well to being located across oceans from your friends and family.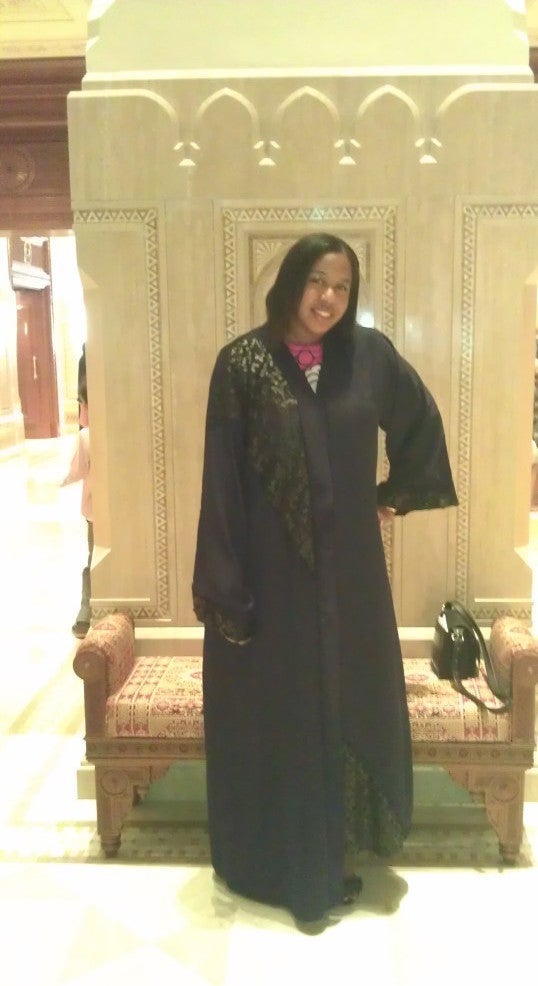 When a relative passes away, it's not so easy to hop on a plane home in short notice and you miss out on birthdays, weddings and the like. Just because you've decided to go abroad doesn't mean that life stops for your loved ones back home. These are just a few of the challenges that we face as expats in foreign lands, not to mention the challenges of immigrating into a new lifestyleculture and the mental tolls it can take of feeling alone and isolated.
Well, one of the aspects that I am currently faced with is do I stay in this land that I've called home for the past few years in Oman or do I go and venture for a new globetrotting adventure that awaits in this world? I've had some pretty amazing experiences as an ESL teacher living in Oman. I have also been able to grow a travel brand with I Luv 2 Globe Trot in the process. I'm forever grateful for the amazing community of travelers and globetrotters that I have which help keep me going when times get tough while being an expat thousands of miles away from friends and family.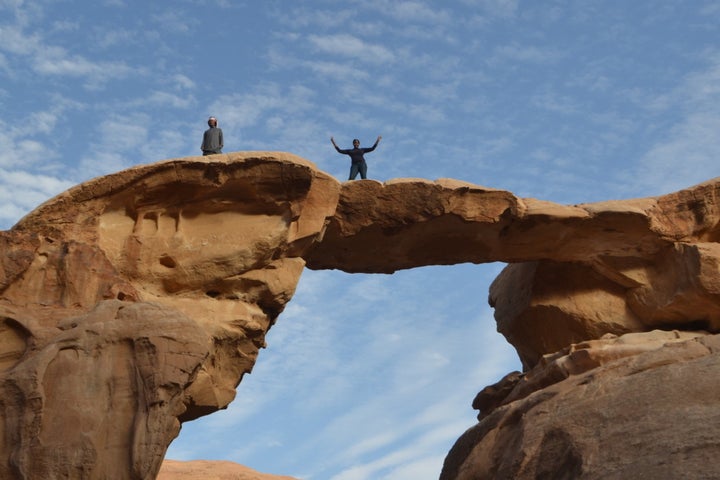 However, the explorer in me is ready for a change in having a new experience in a distant foreign land. It's one thing applying for jobs and considering a move cross state or country back home in USA, it's a whole other ball game considering moving to a new far off land like China, Japan or the UAE. I question if I'm better off just sticking in Oman for another year or so. Nevertheless, there has been a burning desire for something new. This globetrotting lifestyle is what keeps me going and there is no looking back now.
There is nothing like immersing yourself in new cultures or learning how to take the tram from one side of town to another in a foreign country. Having the option to just up and go to Dubai or Jordan for a long holiday weekend since a roundtrip flight there from Oman is cheaper then a train ride across states back home in USA. I truly feel alive as an expat and wouldn't trade it for anything in the world.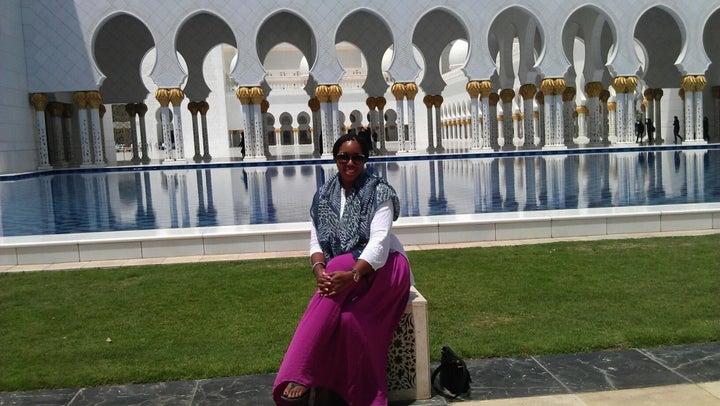 So the question recently for me has been, where to next? Will it be the "Land of the Crouching Tiger?" Maybe I will decide to stay in the Middle East and try out Abu Dhabi or Dubai in the coming fall. Time will tell while my anxiety and impatience for planning my next moves arise in the pit of my stomach. The thrill and exhilaration of it all, but then again I wouldn't change it for the world. The life of an expat is truly an amazing rollercoaster ride and adventure that I wish everyone can experience at some point in their lifetime. Would you ever trot to a new foreign land to reside? If so, let us know in the comments below.