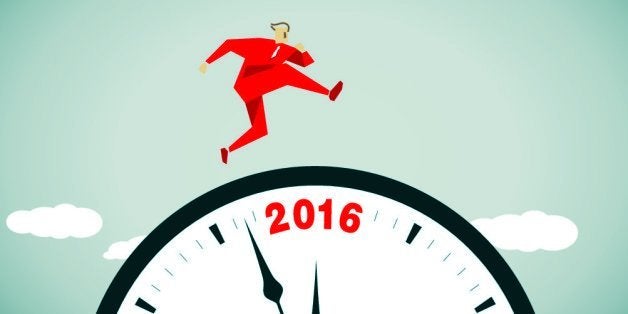 If you are a high school junior, you are down to the final months to impress your colleges before applications go live next August. That's right: it's only seven months away.
However, don't panic! The upcoming winter break is a great time to start thinking about college or fine-tune your plan. The days off from school can be spent mapping out your college strategy and listing the steps that need to be completed.
We often start working with high school juniors and their families at the end of the year, and they experience successful outcomes, so trust us--there is still time to stand out!
Here are a few items to consider in your college plan:
Do you know your college strategy? Applying to college without a plan for standing out is never recommended. Colleges want to see what unique experiences and/or interests you will bring to their campus, so it is important to consider your plan for standing out!
How are your grades? Junior year is the most important year on your transcript. This will be your last full year of grades before you apply, and colleges will want to see a strong finish or an upward trend. Low grades junior year are a red flag in the process!
Have you taken the SAT or ACT? If not, you should plan a test early on in 2017, so you have time to retake it if needed. If you have, create a plan to improve any weak sections to raise your score. Colleges will look for improvements.
Have you considered any SAT Subject Tests? Not all colleges require SAT subject tests. However, some colleges do, and many recommend them. Thus, you may want to consider your strongest subjects and the corresponding subject tests. And don't forget to study! A high score carries weight in the admissions process.
Are you taking the most challenging classes? Colleges look for an upward trend in class rigor and difficulty. During the junior year, you should take several AP or IB classes, or you may take local or online college-level classes if AP or IB classes are not offered (or you took all the available options). And don't forget to aim for 5's on the AP exams (and 7's on IB exams) in the spring. These scores also carry weight in the process.
What are your summer plans? In the final months before your applications, colleges will be looking to see how you continued to learn and explore your interests. You should seek out opportunities to continue learning in your field of interest, such as working at a local business or organization, completing an online college class, or attending a summer program.
Do you have a college list? It is never too early to think about your favorite colleges. Each college has a unique list of requirements. By knowing your top-pick colleges, you may ensure you complete all of the requirements before you apply.
This list is a starting point. As a high school junior, you should also work with your teachers and counselors to ensure you are on the right track to achieving your college goals.
You may learn more about the admissions process by reading our blog.
Drusilla Blackman is affiliated with The Ivy Dean, Inc., an independent college admissions consulting firm.
Related
Popular in the Community