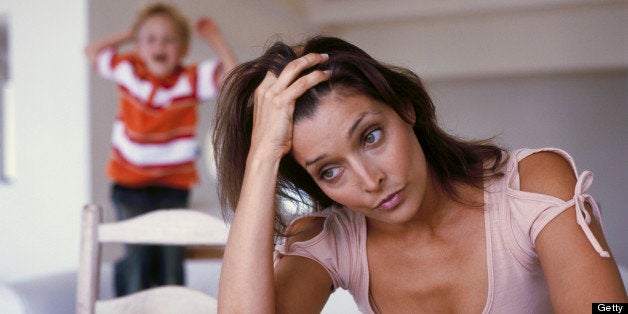 I am tired of women's stories.
Let me clarify: I am not tired of stories about women's lives, stories that tell me something real about how a particular woman thinks or works or loves. But I am tired of "women's stories," stories that are supposed to be about a problem that afflicts "women."
These stories, in mainstream American media, tend to fall into certain categories. There are the ones about when women should get married. There are the ones about how women balance work and their children, told with no discussion of these women's race or class, and with a strange disregard for the possibility that said children might also have fathers. And then there are the ones about hookup culture.
Hookup culture stories are extremely popular. The latest, Kate Taylor's "Sex on Campus: She Can Play That Game, Too" sits as of this writing at the top of the New York Times' most-emailed list. It is about women at Penn, but it is essentially the same story as this one about women at UNC, and though less overtly polemical, it is also essentially the same story as this and this and this. It's not hard to see why these stories succeed: They are about very young women having lots of sex with multiple partners. They're a lot like porn, except that instead of an orgasm you get a vague sense of free-floating anxiety.
REAL LIFE. REAL NEWS. REAL VOICES.
Help us tell more of the stories that matter from voices that too often remain unheard.