The news keeps getting worse for active management. Here's a summary:
Poor year-to-date performance
In an article on MarketWatch.com, Mitch Tuchman references data from Bank of America indicating only 17.7 percent of active managers have beaten a large-cap index benchmark year to date. That is a significant decline from last year, when 40.5 percent beat that benchmark.
Tuchman partly attributes this dismal record to failed efforts by active managers to time the markets and overweighting in small-cap stocks.
The data is worse over the long term. For the past five years through June, only 26 percent of U.S.-based stock fund managers delivered higher returns than their index benchmark. During this same period, a whopping 87 percent of large-cap stock fund managers were unable to beat the returns of the S&P 500 index.
John Rekenthaler, vice president of research at Morningstar, aptly noted: "Active management has never been in worse repute. This is the darkest of days."
Investors are getting the message
According to an article in The Wall Street Journal, investors withdrew almost $70 billion of assets from actively managed funds this year through September. These investors are not giving up on stocks. Instead, they are investing in index mutual funds and exchange traded funds. Those funds had positive inflows for the past eight months.
This trend is expected to continue. The Wall Street Journal article noted that "... most new money likely will keep flowing to index funds, while their active rivals increasingly are relegated to the fringes of a portfolio, at best."
Active managers are desperate
Active fund managers are not taking this threat to their livelihoods lightly. They have convoluted explanations for why their performance has been so dismal. An article by Michael Regan (appropriately titled: "Dog Ate the Alpha, Other Excuses for Why Your Fund Stinks") at Bloomberg provided this summary:
1. Actions by the Federal Reserve made it difficult to identify potential performers.
2. Active fund managers didn't anticipate the sharp increase in the value of Apple shares this year and underweighted their portfolios in this stock.
3. Active fund managers also underweighted their portfolios in Microsoft stock.
These reasons are not very compelling. The underlying premise of active managers is their purported ability to pick outperforming stocks like Apple and Microsoft. If they lacked the ability to do so in the past, why should you feel confident in their stock-picking expertise in the future?
Proponents of active management believe a boost in the performance of actively managed funds is just around the corner. There is little credible data supporting this optimistic view. It appears to validate Samuel Johnson's observation when he heard of a man who had remarried soon after the death of a wife, to whom he had been unhappily married: "The triumph of hope over experience."
Don't be fooled. It's time for you to hop aboard the index fund express.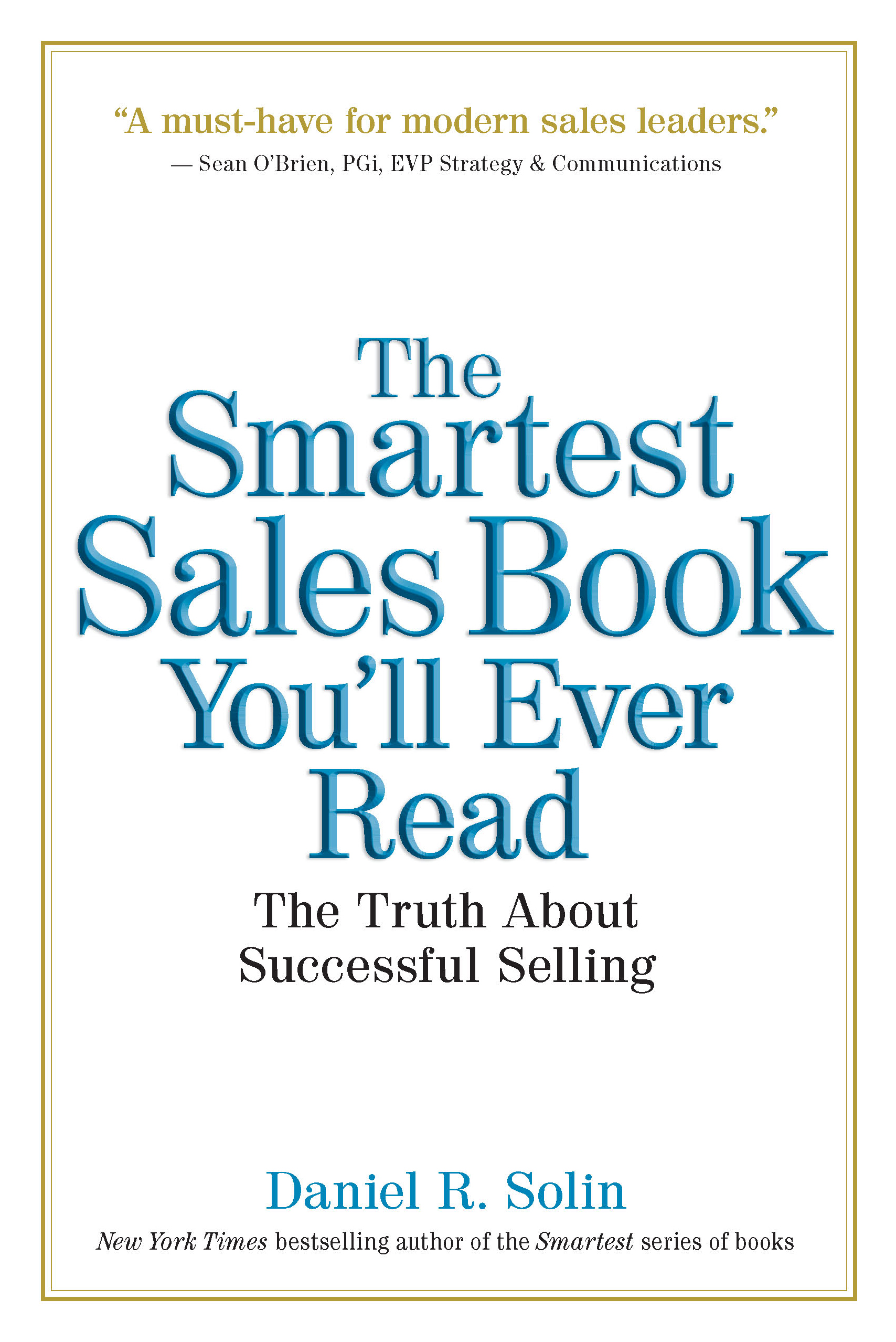 Dan Solin is the director of investor advocacy for the BAM ALLIANCE and a wealth adviser with Buckingham. He is a New York Times best-selling author of the Smartest series of books. His latest book is The Smartest Sales Book You'll Ever Read.
The views of the author are his alone and may not represent the views of his affiliated firms. Any data, information and content on this blog is for information purposes only and should not be construed as an offer of advisery services.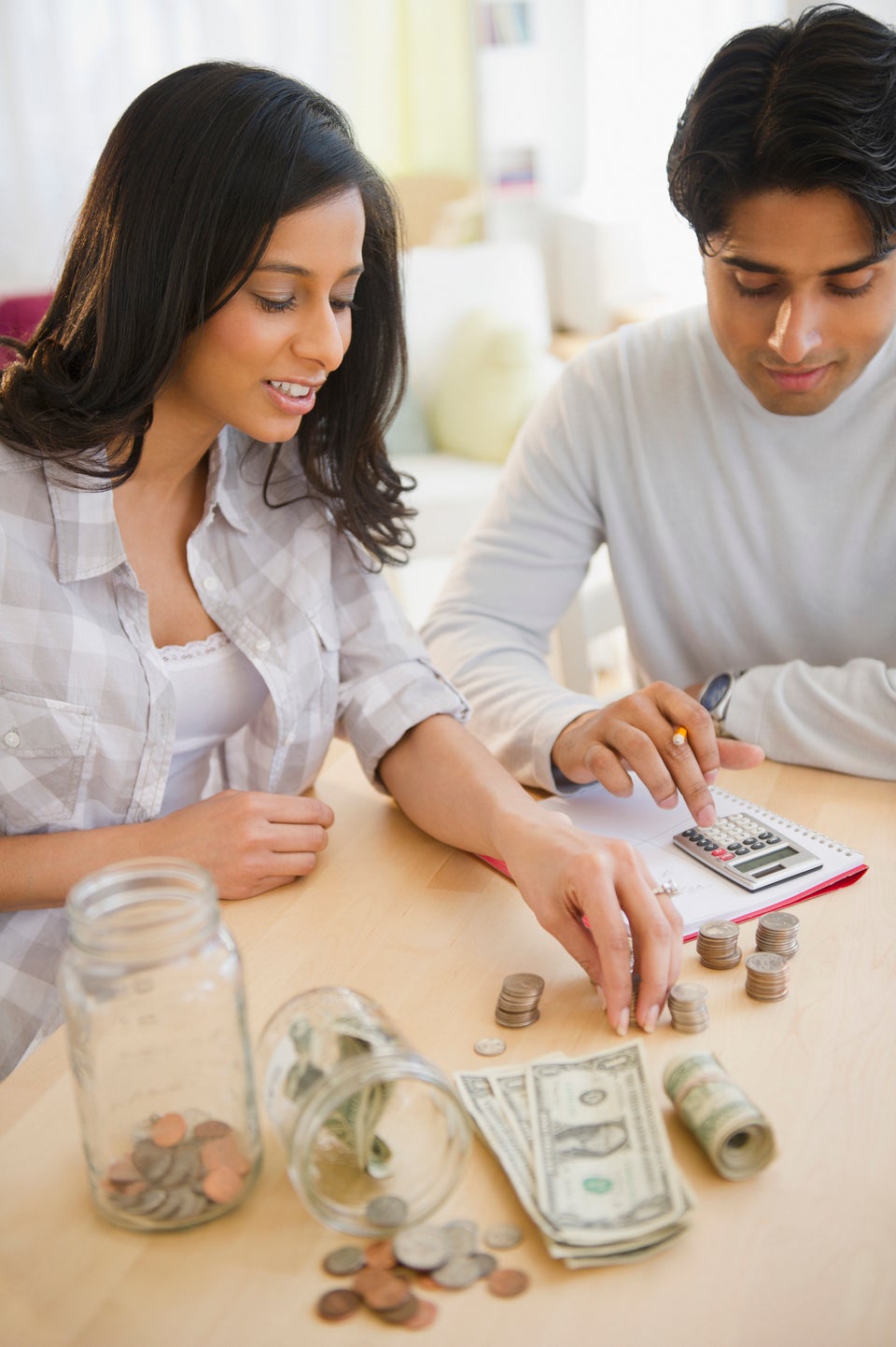 Top 8 Benefits of Financial Education
Popular in the Community