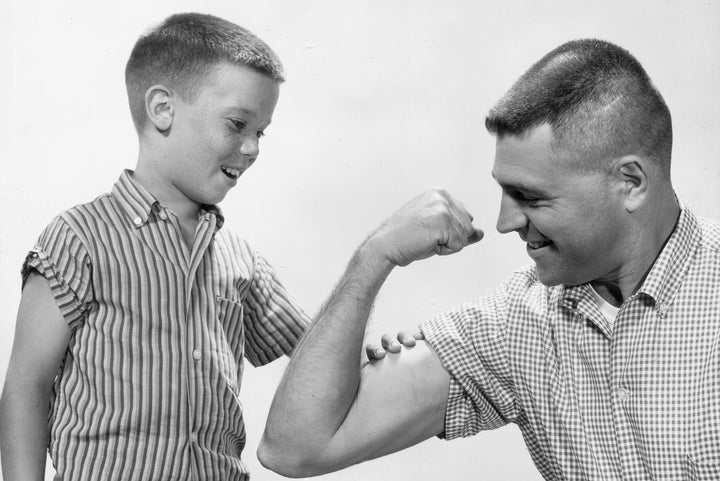 Men are pretty terrible people. They commit significantly more violent crimes, robberies and assaults each year than women do, according to the Department of Justice. They are more likely to show anger in the workplace and be rewarded for it while women are affected negatively for the same behaviors. They even take up too much space on public transportation when "manspreading." I could keep going.
Men probably dominate all these "terrible" statistics because, now and throughout history, they've dominated the world. But that doesn't give them a pass. They are still to blame even if they don't know better, and it's high time their dominant position -- their entitled ignorance -- was questioned and dismantled.
REAL LIFE. REAL NEWS. REAL VOICES.
Help us tell more of the stories that matter from voices that too often remain unheard.