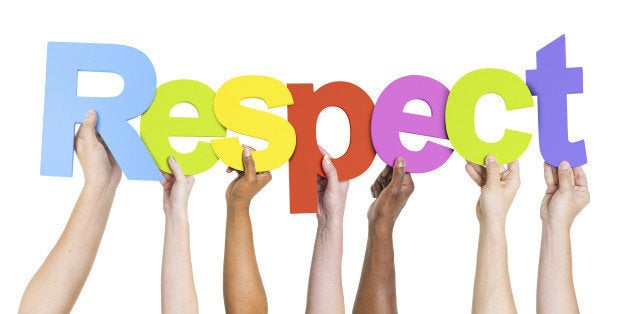 Early on in high school I knew what I wanted to do in life. Walking the halls each day it would rip at my gut when I saw those around me pick on others. When this would happen I would find a way to remove the person from the situation. We did not have partners clubs or Special Olympics at our school to give sports opportunities for everyone and educate others about individuals with intellectual disabilities. So when the "r-word" was used nothing was said, it was just accepted with no care about others' feelings. I was determined to make sure I did something in life to give individuals with intellectual disabilities the same opportunities that I have in life. After graduating from high school, I went on to Georgia Southern University earning my degree in Special Education, opening the door to my life career.
In 1990, I began teaching Special Education at Claxton High School and coaching three sports. It was a wonderful experience early in my career. During this time my basketball assistants were my students from the classes I taught. They helped with everything from washing and folding uniforms, keeping stats, and assisting with practice. This gave the Special Education students a chance to be a part of the team and integrated into regular activities. This taught everyone that we all want the same things in life: to be a part of something, accepted for who we are, and to have a network of friends.
After 6 great years of teaching high school, I was given the opportunity to be the director of a sheltered workshop for adults with intellectual disabilities. I had no idea how this opportunity would change my life and the wonderful friends I would develop. When taking the job, one of the board members asked that I get the program heavily involved in Special Olympics. At that time the state was talking about making sure everyone was integrated into the community so we made sure all our sports were Unified Sports (where people with and without intellectual disabilities play on the same team). One of the things I first noticed was that everyone wants an opportunity to be a part of a team. Special Olympics helps to build self-confidence in those that participate.
With this confidence, Special Olympics athletes have become members of clubs and have taken on roles as managers for the high school basketball team. I am excited to say these athletes are productive, contributing and accepted members of the local community. These athletes - who I call my friends -- inspire me every day. We have traveled all over the USA and the world for competitions, always being treated with respect. I know this does not always happen and that the "r-word" definitely exists. Through programs developed by Special Olympics we have been able to educate communities and our athletes. Special Olympics Unified Sports has given our athletes the opportunity to travel, to meet new friends, and compete at the highest level. These athletes are some of the best I have ever coached and played with. The dedication, determination, and desire to achieve are off the charts. Once competition is over the desire to win transitions into friendship: the players sit around and talk with each other and have a great time socializing.
Every day I go to work, I am inspired by my co-workers and athletes. I have been able to experience the life-changing opportunities our athletes get through Special Olympics and because of the athletes I also get opportunities I never dreamed of having. They give me the drive to keep going on those days when I am tired. These amazing athletes are the ones that educate our community each day so that the "r-word" is not accepted. Everyone needs to make a point to Spread the Word to End the "r-word."
This post is part of a series produced by The Huffington Post and the Special Olympics in conjunction with Spread the Word to End the Word awareness day onWednesday, March 4. To find out more about the Spread the Word campaign, please visit the website. Join us in taking the pledge at R-Word.org. After you pledge #Respect at r-word.org, carry the torch for respect in Special Olympics' #UnifiedRelay. Learn more here. Read all posts in the series here.
Popular in the Community