The iPhone 5 isn't the only thing Apple unveiled at its press event Wednesday in San Francisco.
The company revealed that iTunes is getting a major revamp. Sure enough, a redesign had been rumored for months. This is the most notable overhaul to iTunes since it launched in 2003, Bloomberg reported.
The new iTunes, which will be "dramatically simpler," according to Apple SVP Eddy Cue, will feature a grid user interface. Users can change the order of upcoming tracks within a queue. Search has been upgraded with inline results: one click for information, double-click to play. There's also iCloud integration, and users will be able to watch movies from iCloud.
In addition to the new features and improved UI, Apple is also promising "improved performance throughout," per Engadget.
The redesigned iTunes 11 launches with iOS 6 for iPhone and iPad on Sept. 19, and it'll be coming to desktop in October. Some minor updates in the form of iTunes 10.7 will be available today.
Apple CEO Tim Cook explained the rationale behind the iTunes refresh: "Apple loves creating music products. Music is deeply embedded in our DNA. This is the reason that we created iPod and iTunes, and these products have gone on to revolutionize the music industry."
Apple also announced some major milestones for iTunes: 435 million accounts, 26 million songs, and 20 billion songs purchased since it launched nine years ago.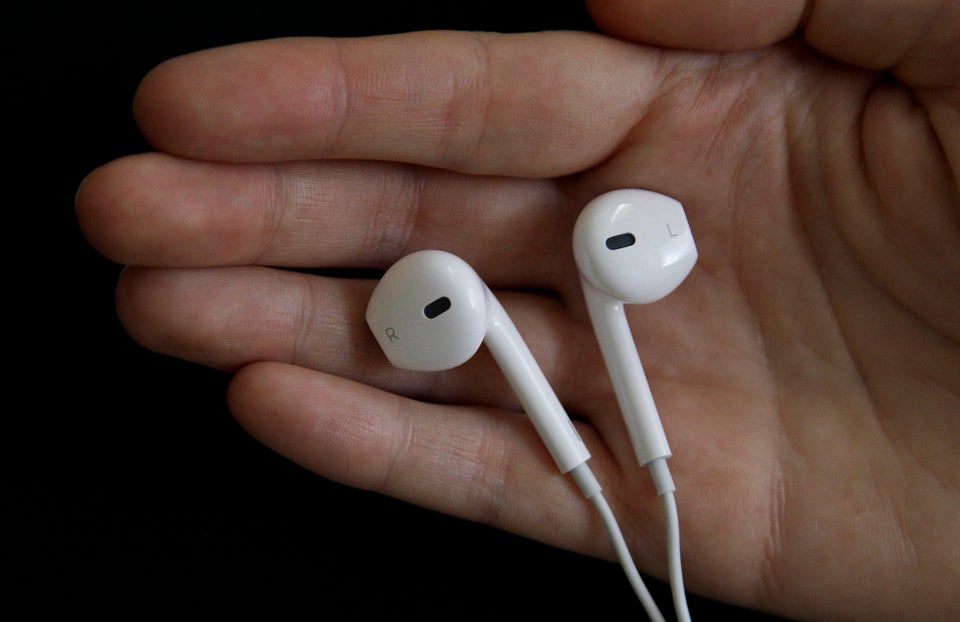 The iPhone 5 Launch
Related
Popular in the Community