The Wall Street Journal is out with a report this Wednesday morning with a headline that gets straight to the point: "Apple Tests Designs for TV."
Sources told the Journal that Apple is "working with component suppliers in Asia to test several TV-set designs," but that Apple's move to release a television is "still in the early stage of testing."
What's the significance of the report? Well, you can simply add it to the pile of evidence that Apple is at least considering producing a TV set of its own. Since Steve Jobs admitted to biographer Walter Isaacson that he was interested in creating a television set, with "the simplest user interface you could imagine" and integration with iCloud, speculation has been rampant that Apple must be cobbling something together in its laboratories.
Wednesday morning's WSJ article is another solid bit of evidence that Apple is at least testing the waters, but there is no indication that the company will jump into the pool. Companies like Apple develop prototypes of several devices that never make it into full-scale production, and Apple's whispered-about television set could end up on the top of the trash heap, too. SlashGear's Chris Davies speculates that, one day, you'll be able to find Apple's television "in the storeroom by the netbook prototypes."
But even skeptics must admit that the iTV has gained some special momentum this week. The WSJ piece follows CEO Tim Cook's comments that television is "an area of intense interest" for Apple in an interview with Brian Williams (and Tim Cook is a man who chooses his words very carefully); the Wall Street Journal is also read as an outlet with especially close ties to sources both within Apple and on the Apple supply chain, so its coverage can be read with more interest and credulity than, say, the regular Wall Street analyst chatter.
Still, it's worth reiterating: A lot of gadgets go into trial production. No need to start saving up your money for that iTV until we hear that Apple is ramping up for something on a larger scale.
Check out last week's biggest Apple rumors (including more on that Tim Cook-iTV comment) below: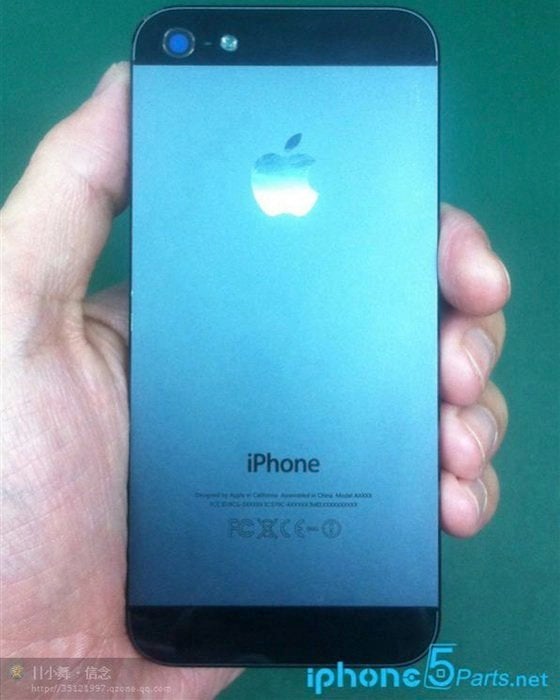 Let The iPhone 5S Madness Begin!
Popular in the Community