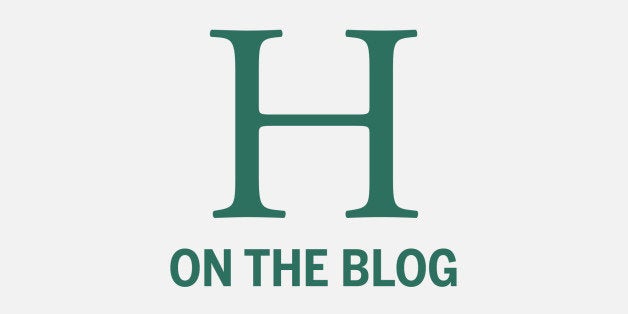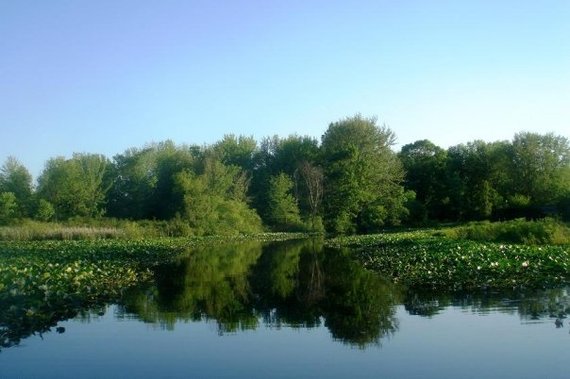 Inland lake habitat. © Dr. Solomon David.
Guest blog by:
Dr. Solomon David, Postdoctoral Research Associate
Daniel P. Haerther Center for Conservation & Research, Shedd Aquarium
Center for Limnology, University of Wisconsin-Madison
The loss of biodiversity is a global crisis threatening all major habitats at multiple geographical and ecological scales. Loss of even local species populations can have cascading effects, influencing entire ecosystems and disrupting important ecosystem services. Freshwater systems are believed to be experiencing declines in biodiversity at a rate even greater than we observe in most terrestrial systems, yet freshwater conservation priorities lag further behind those of terrestrial systems. Considered the "sumps" and "receivers" of industrial and domestic wastes and other land-use effluents, freshwater systems are exceptionally vulnerable to anthropogenic influence, often resulting in habitat loss, species range reduction or fragmentation, and higher susceptibility to exotic species invasion. Conservation and proper management of biodiversity in freshwater ecosystems must be a priority in order to maintain ecosystem services to humans, proper ecosystem function, and evolutionary potential.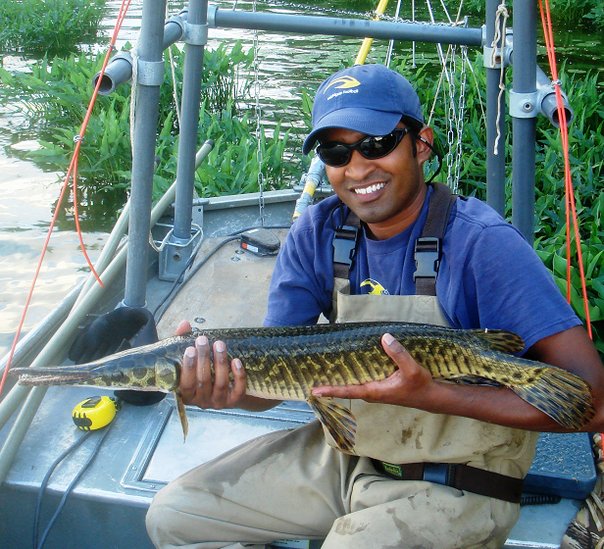 Dr. Solomon David holding a spotted gar. © Dr. Solomon David
As part of an ongoing effort to raise awareness of the freshwater biodiversity crisis as well as inform conservation efforts, the International Union for the Conservation of Nature (IUCN) and partners recently released the first online Global Freshwater Biodiversity Atlas. The online atlas is an interactive open-access website featuring dynamic maps, background articles, and links related to the Earth's most threatened ecosystems. A primary goal of this project is to provide up-to-date, evidence-based information on freshwater biodiversity to scientists, stakeholders, and the public. As opposed to a hard copy traditional atlas, this online tool allows for rapid updates and information exchange, continuing to integrate conservation science in the fast-paced age of Twitter, Facebook, and other social media. The atlas will provide valuable information to a diversity of conservation efforts, including research programs here at Shedd Aquarium, where several current projects focus on conservation and management of these highly valuable ecosystems.
Calling all HuffPost superfans!
Sign up for membership to become a founding member and help shape HuffPost's next chapter