The acclaimed film series, which explores the NYC immigrant experience through the eyes of women filmmakers, returns with extra support from NYC Councilwoman Elizabeth Crowley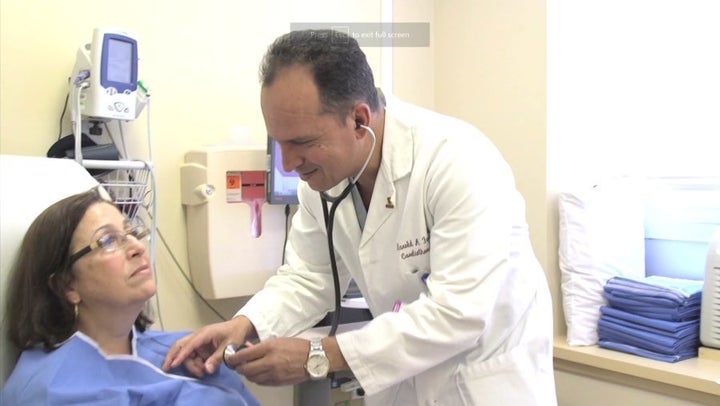 By Margarita Sophia Cortes
In 2015, New York Women in Film & Television (NYWIFT) launched a themed exhibition of films made by women and focusing on stories of NYC immigrants, through funding from the city's Department of Cultural Affairs and Councilwoman Elizabeth Crowley. Now in its third year, the Women Filmmakers: Immigrant Stories series returns with increased funding to showcase even more powerful, compelling short- and long-form films at a time when it's more important than ever before to understand the stories of those who came to New York City to start a new life.
This March, the Queens World Film Festival will co-present the documentary feature Undocumented by first-time filmmaker Patricia Shih. Shih's debut film presents the quintessential American Dream story of a young family who sacrificed it all for a better life.
Undocumented shines a light on one of many inspiring and triumphant tales that deserve more attention. Desperate for an escape of the violent surroundings in Colombia, Dr. Harold Fernandez's parents risked it all to create a better life for their family. Their desperation carried the young boy and his brother across dangerous open waters through the Bermuda Triangle.
"This is Dr. Fernandez's unique story, but it is also in many ways the story of millions of hopeful immigrants. And it is a story that I believe needs to be heard" said filmmaker Patricia Shih through a Kickstarter campaign fund she started last year.
The film came about after Patricia Shih befriended Fernandez and discovered his triumphant story. Immigration is a deeply personal topic for Shih as her father emigrated from China in 1945, two years after the repeal of the Chinese Exclusion Act. Her father was one of only 105 Chinese people from around the world allowed a visa to enter the country.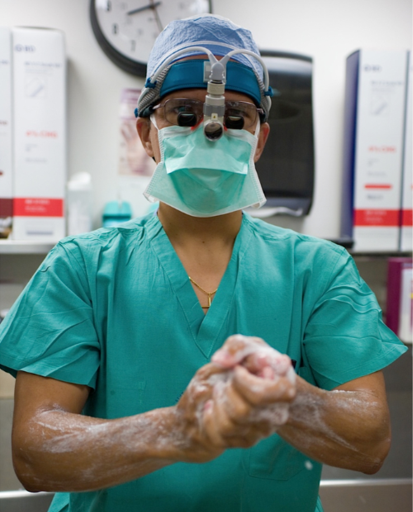 After arriving in America as a young teenager, Harold Fernandez and his family struggled to live quietly as undocumented immigrants, constantly in fear of deportation. The film explores the family's suffering through separation, loss and heart-wrenching hurdles that would ultimately lead to the fulfillment of impossible dreams.
"Like many immigrants before him, he went on to do great things because he was finally granted the opportunity to do so," says Shih. "I am morally obligated to push back against those who now threaten to deny that same opportunity to others, based solely on their nationality, their race or their religion."
For Dr. Fernandez, his dangerous journey through the open waters carried him all the way to Princeton University and Harvard Medical School. Today, he is one of the top cardiac surgeons in New York, where he saves lives every day as an American citizen.
Shih, who has recorded nine albums and authored two books, has received a Woman of Distinction award, a Woman Making a Difference honor and a Social Justice Leadership Award. Shih went on to launch a successful Kickstarter campaign for the making of Undocumented, which reached 100% of its goal in October 2016.
Undocumented screens on Thursday, March 16, 2017. A special Q&A and reception to follow with the filmmaker. RSVP is strongly advised.
Women Filmmakers: Immigrant Stories is a screening series produced by New York Women in Film & Television showcasing work by women filmmakers focusing on the immigrant experience throughout New York City. The series is funded by the City's Department of Cultural Affairs and Councilwoman Elizabeth Crowley as part of the Cultural Immigrant Initiative of the New York City Council.
Screening followed by a Q&A and reception with the filmmakers.
Date: Thursday, March 16th, 2017
Location: Kaufman Astoria Studios, Zukor Screening Room (34-12 36th Street, Astoria NY 11106)
Related
Popular in the Community