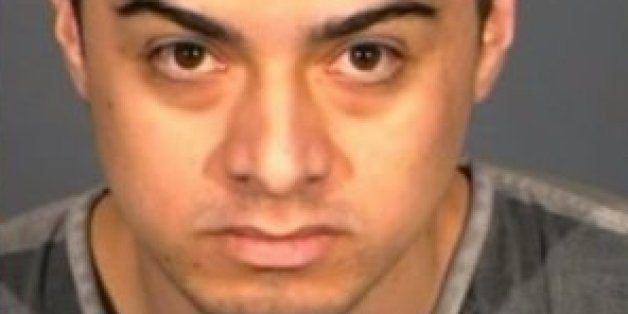 A man has been arrested for arranging to post naked pictures of an underage girl online out of revenge, police say.
Nevada man Ivan Botello, 28, was arrested Friday on a felony unlawful-sexual-performance warrant, along with suspicion of unlawful use of a minor producing porn, Nevada Appeal reported.
Botello allegedly planned to post naked pictures of his ex-girlfriend -- who was 16 years old when the photos were taken -- online in what police refer to as "revenge porn."
The term comes from the increasing trend of individuals posting nude photographs of exes online out of revenge. While the practice itself is not illegal, posting nude pictures of a minor is a serious charge.
Carson City Sheriff Kenny Furlong said his office just finished investigating another case involving posting nude pictures of a minor out of revenge.
"The intention is not fun or innocence, it is actually vengeance and vengeance is what is carrying that emotion to do something that is just absolutely wrong," Furlong said in an interview with KOLO8 News.
In California, a bill in the current legislature would make it a misdemeanor to take and post illicit pictures of exes as a way of getting back at them. Punishment could include a year of jail time and a hefty fine.
Popular in the Community