A Spanish runner has shown the world that sometimes, just sometimes, winning isn't everything.
Last month, Spanish athlete Ivan Fernandez Anaya impressed the world by giving up victory to do the right thing. According to El Pais, it happened as the 24-year-old raced a cross-country event in Burlada, Navarre on Dec. 2.
In second place to Abel Mutai, the Kenyan athlete who won a bronze medal in the London Olympics, Anaya suddenly had a chance to surge ahead. According to El Pais, Mutai mistakenly thought the end of the race came about 10 meters sooner than it did, and stopped running.
Then, he "looked back and saw the people telling him to keep going," Anaya told CNA. "But since he doesn't speak Spanish he didn't realize it."
Story continues after photo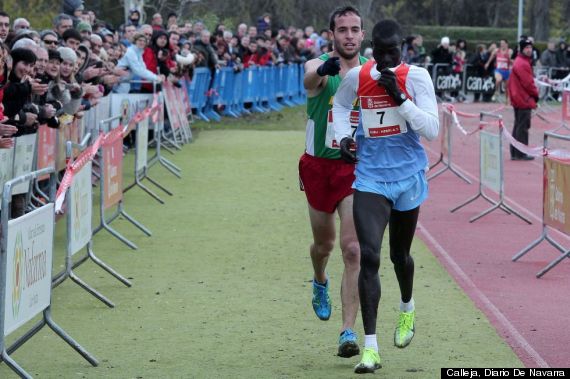 And he didn't think much of it, either. Anaya told El Pais:
"I didn't deserve to win it. I did what I had to do. He was the rightful winner. He created a gap that I couldn't have closed if he hadn't made a mistake. As soon as I saw he was stopping, I knew I wasn't going to pass him."
The short YouTube video below shows the end of the race:
Related
Before You Go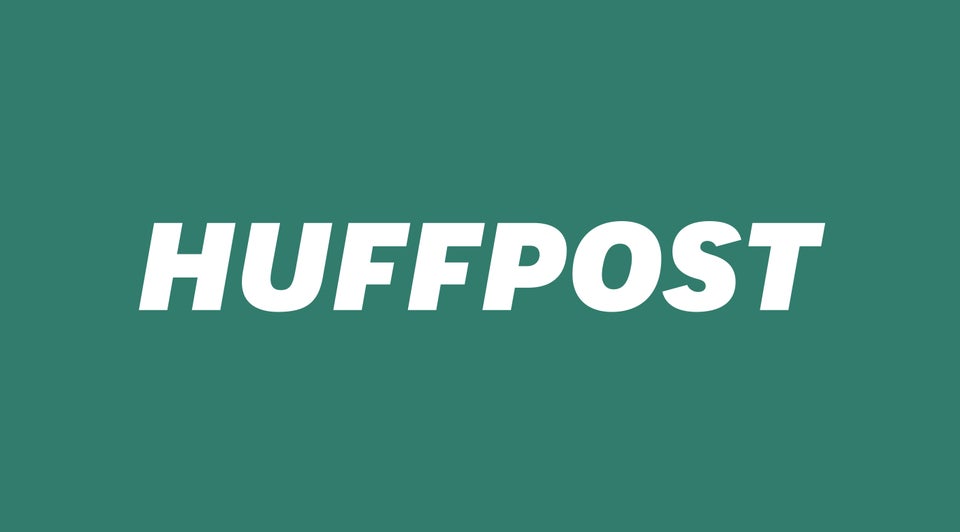 11 Inspiring Olympians