A Russian actor recently spewed inflammatory comments about gays in Russia, saying he wants to burn them all alive in ovens.
"I would have them all stuffed alive inside an oven. This is Sodom and Gomorrah, as a believer, I can not remain indifferent to this, it is a living danger to my children!" he said, according to a Huffington Post translation of a local news report from NGS.Novosti.
"I don't want my children thinking that being a faggot is normal," he continued. "This is gay fascism! If a man can not choose an appropriate person of the opposite sex for reproduction -- that is a clear sign of mental abnormality, then he needs to be deprived of that right to choose."
"The meaning was rendered correctly," he said, per The Guardian. "Everyone has the right to express their opinions."
Lesbian, gay, bisexual and transgender activists spoke out against Okhlobystin. Nikolay Alexeyev, the leader of Moscow's gay community, told radio station RSN the actor was "inciting hatred and enmity toward a social group," according to The Hollywood Reporter. He said the actor could be denied visas to "civilized countries" because of this.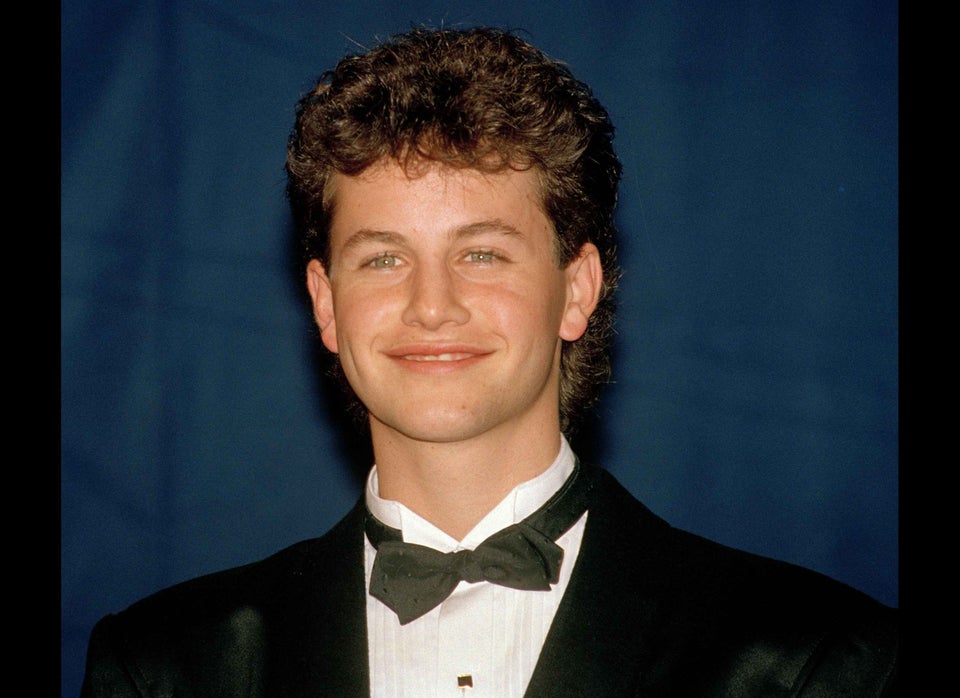 Anti-Gay Celebrity Statements
Popular in the Community