Ivana Trump apparently has the unofficial role of Twitter adviser to the president.
"I said, 'I think you should tweet. It's a new way, a new technology. And if you want to get your words across rightly, without telling The New York Times, which is going to twist every single word of yours, this is how you get your message out,'" she said.
And she thinks critics just need to get used to it.
"Well, it's a tweeting president," she said. "This is his new way, how to put the message across. And he's right."
The former fashion model married Trump back in 1977 and they divorced in 1992. She is the mother of Donald Jr., Ivanka and Eric. While she may be unofficially advising Trump on Twitter, the president apparently offered her the official role of U.S. ambassador to her native Czech Republic, but she declined.
"It's four years in Prague, so bye-bye to Miami, bye-bye to New York in spring and fall, bye-bye to Saint-Tropez in summer," she told the New York Post last month. "I like my freedom and I want to do what I want to do, go wherever I want to go, with whomever I want. I don't need the prestige, and it's an 8-to-12 job."
The full interview will air Sunday on CBS's "Sunday Morning" at 9 a.m.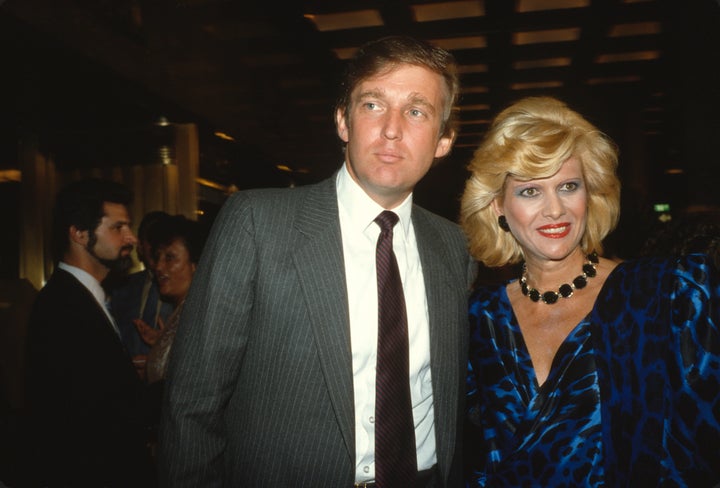 Popular in the Community