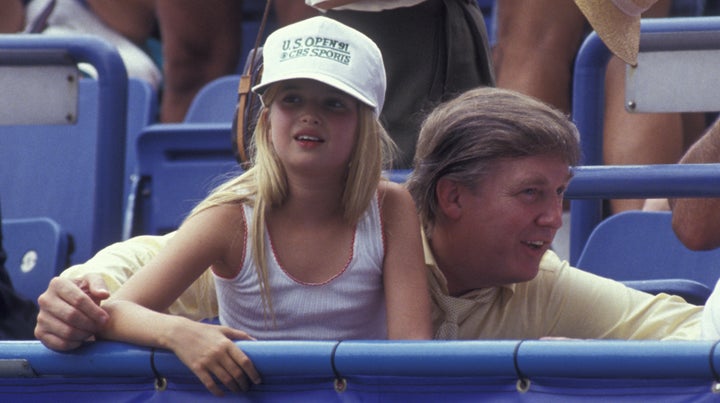 The New Yorker's Jia Tolentino has done us all the good service of leafing through Ivanka Trump's The Trump Card, a 2009 self-help book that allows readers to understand how to get ahead in life with nothing more than a millionaire father and a world-famous surname.
Tolentino's story is filled with eyebrow-raising anecdotes straight from the mouth, or pen, or laptop, or ghostwriter, of an Ivanka Trump who, on the day of the book's release, was weeks away from turning 28 years old. But one paragraph in particular stands out as especially, er, quite something.
When Ivanka was a kid, she got frustrated because she couldn't set up a lemonade stand in Trump Tower. "We had no such advantages," she writes, meaning, in this case, an ordinary home on an ordinary street. She and her brothers finally tried to sell lemonade at their summer place in Connecticut, but their neighborhood was so ritzy that there was no foot traffic. "As good fortune would have it, we had a bodyguard that summer," she writes. They persuaded their bodyguard to buy lemonade, and then their driver, and then the maids, who "dug deep for their spare change." The lesson, she says, is that the kids "made the best of a bad situation."
Oh, yes. The image of the Trump family's bodyguard, driver and maids having to hand over their own money to satisfy Ivanka's desire to make "the best of a bad situation" would be quite enough to elicit some sort of emotion from most people. But add in the use of the word "advantages" to describe living within less affluent means, and the story becomes all the sweeter.
Now, there's one more line in the paragraph, so why don't we check in there?
In another early business story, she and her brothers made fake Native American arrowheads, buried them in the woods, dug them up while playing with their friends, and sold the arrowheads to their friends for five dollars each.
Before You Go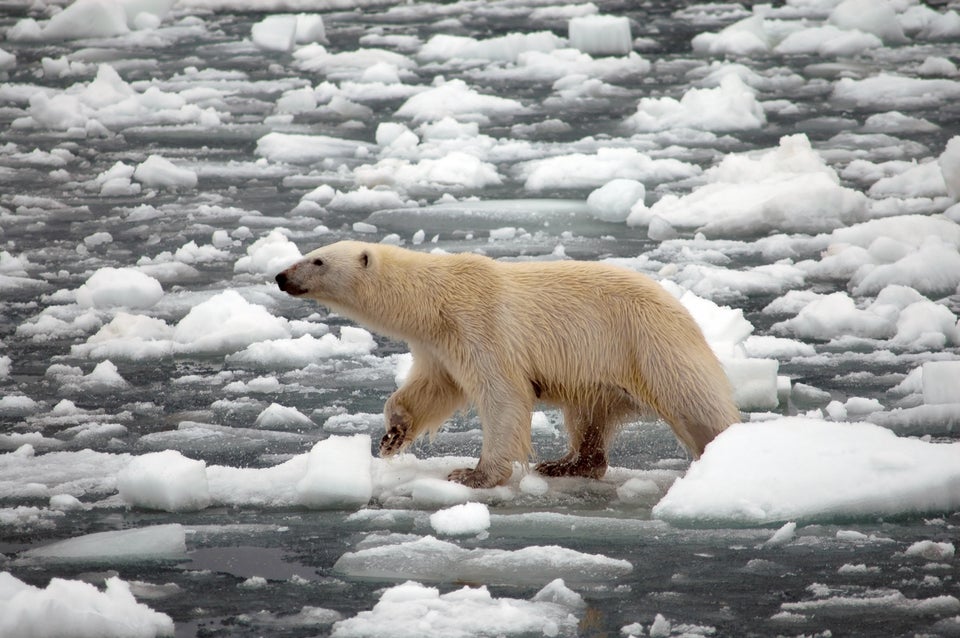 Donald Trump's Environment Guy Doesn't Believe In Climate Change
Popular in the Community