Apparently, people aren't lining up to have Ivanka Trump be their landlady.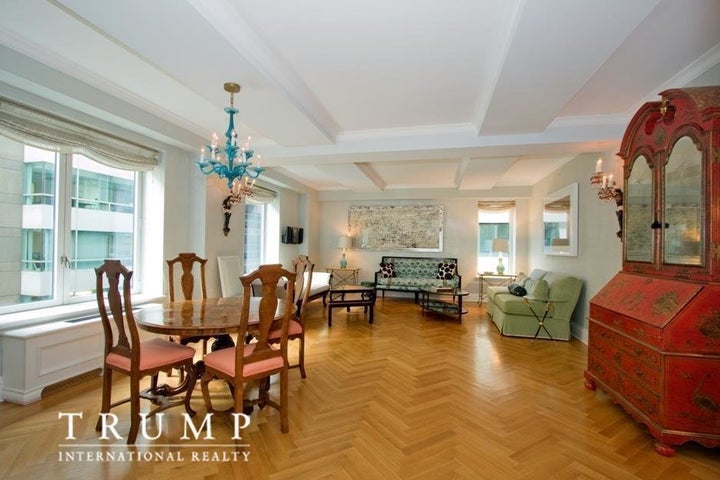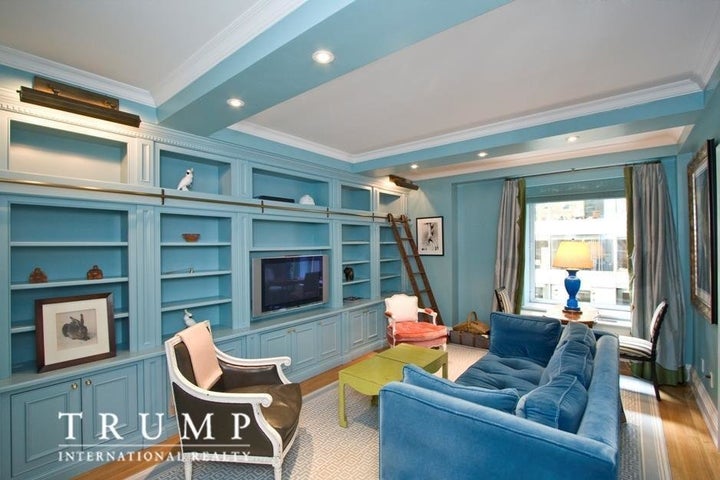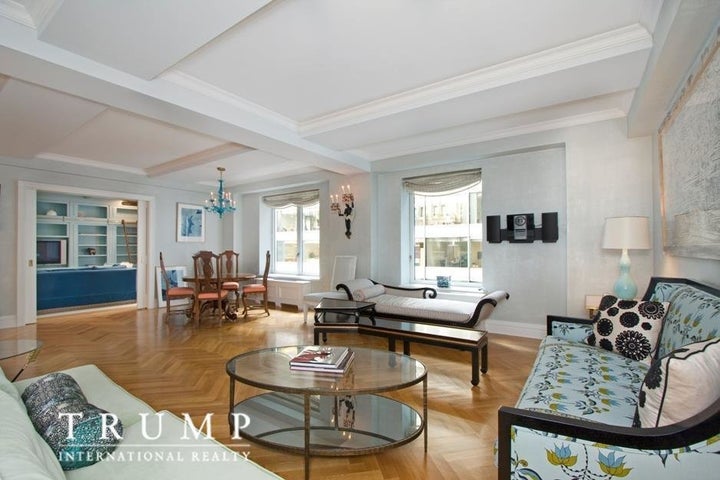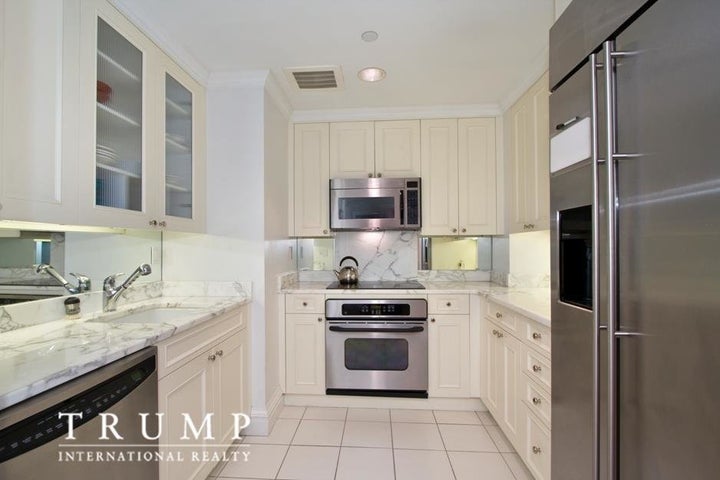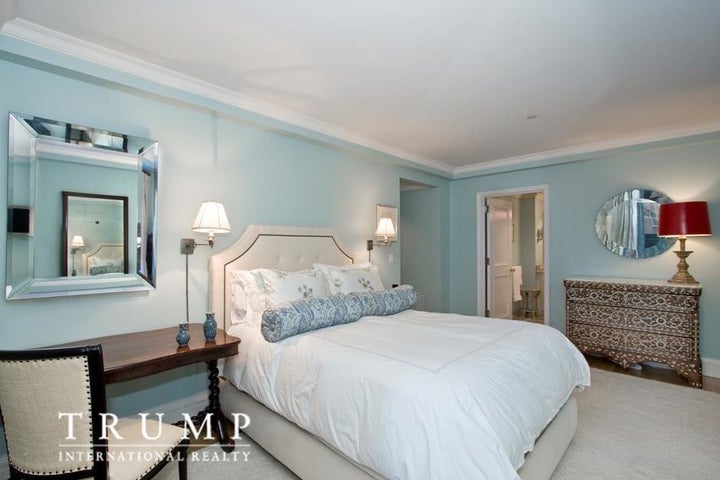 Meanwhile, prices for luxury rentals are up in Manhattan, Jacob Gaffney, editor-in-chief of HousingWire, told HuffPost. At $10,450, Ivanka's unit is priced slightly higher than similar properties, which rent for an average $10,123.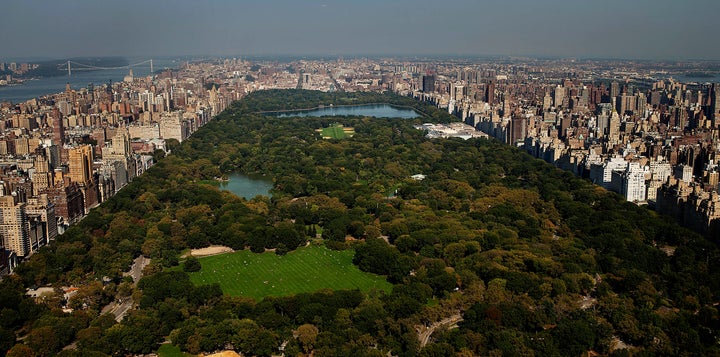 "It looks like the listing agent wildly overestimated the popularity of this property and had to realign the price to mirror its actual market value," Gaffney said. "It'll move quickly if listed south of $10,000, if the owner's ego would allow for that."
The unit's listing agent declined to comment.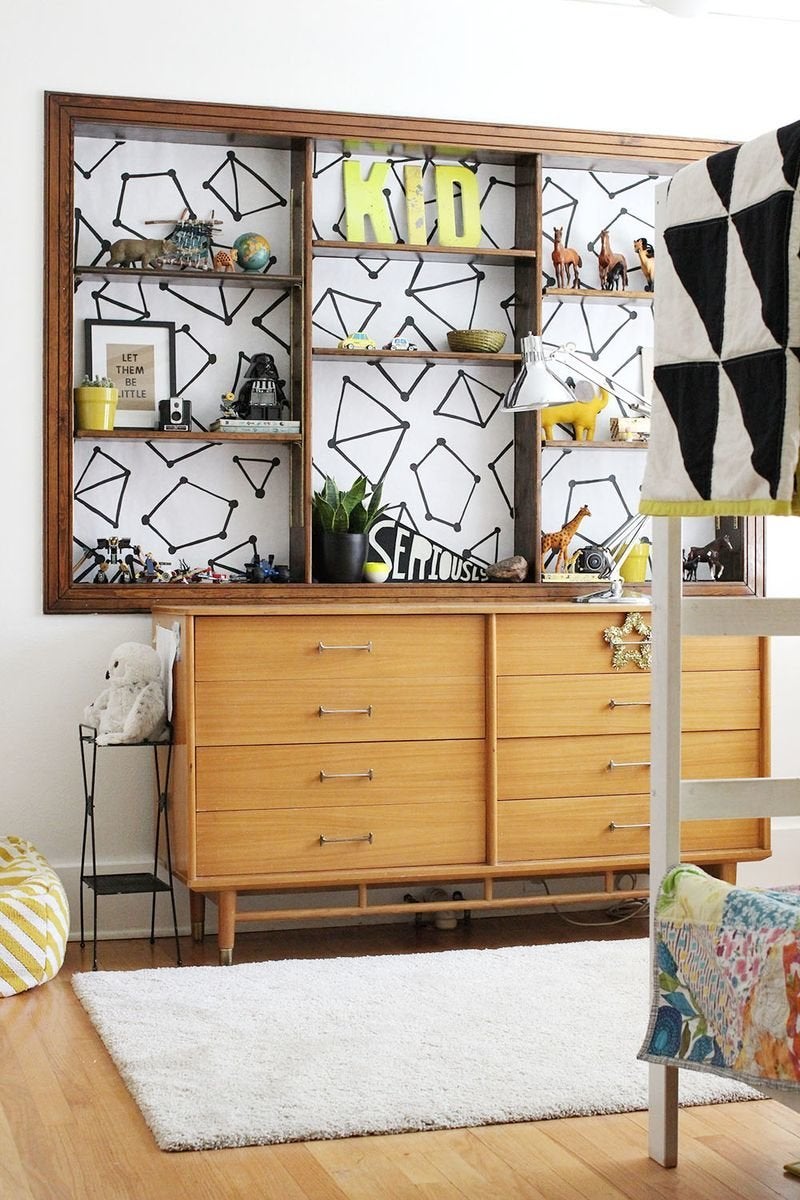 10 DIY Apartment Upgrades To Try This Weekend