After arming herself with baked goods, it looks like Ivanka Trump might finally be on better terms with her new neighbors.
The Financial Times reported Thursday that the first daughter made amends with people in Kalorama, a prestigious neighborhood in Washington, D.C., by going door to door with her kids and some baked treats. According to a once-"wary" neighbor interviewed by the FT, it worked out well.
"Lovely, just lovely," Rhona Friedman said of Trump. "People who know her say the same thing: that she's very gracious."
When Ivanka and Kushner moved to Kalorama, residents were not happy about it.
"It has been a three-ring circus from the day that they've moved in,'' Marietta Robinson, a neighbor who lived across from the couple and their three kids, told the Associated Press at the time. Other neighbors complained about the closed sidewalks, parking troubles and trash cans that were left outside their house.
Ivanka was apparently unaware of the controversy a few months ago, when she issued a statement to the AP saying, "We love the neighborhood and our family has received an incredibly gracious welcome from our neighbors."
It seems like things have mostly been patched up for now, though no word on how Trump's beloved "petty neighbor" feels about the baked goods:
The HuffPost Lifestyle newsletter will make you happier and healthier, one email at a time. Sign up here.
Before You Go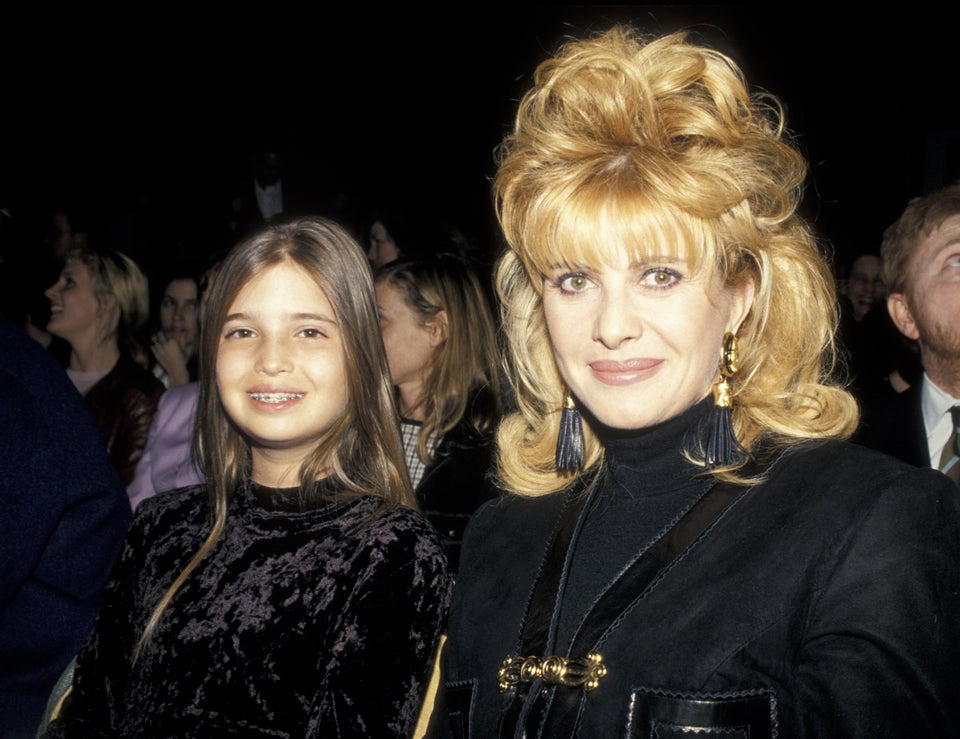 Ivanka Trump's Eye Color