The U.S.-based China Labor Watch said police in Ganzhou in southeast China notified the families of Su Heng, Li Zhao and Hua Haifeng that they could go to the city and pay bail for their release. It did not say what charges the three were facing. Calls by Reuters to Ganzhou police went unanswered, and a spokeswoman for the Ivanka brand declined to comment.
The activists' lawyers said their actions were not criminal and they hoped Chinese courts would conduct a fair trial, China Labor Watch said.
The three were detained by police in late May after gathering video, pictures and evidence that illustrated long hours and ill treatment by management for workers at the factories, China Labor Watch said.
Ivanka Trump's prominence meant she should be able to check on her suppliers and influence them, Li Qiang, executive director of China Labor Watch, said in the statement.
"However, based on what we have seen so far, she has left us very disappointed. She has set a bad example," Li said.
Earlier this month, the U.S. State Department called for the immediate release of the three activists. On Wednesday, a spokeswoman for the department, Anna Richey-Allen, said the United States urged China "to afford them the judicial and fair-trial protections to which they are entitled."
Two U.S. officials familiar with the release of the investigators said China appeared to be retaliating for the state department listing, since the activists would be free to discuss the treatment of workers by Ivanka Trump's suppliers. The officials spoke on the condition of anonymity.
Ivanka Trump was instrumental in arranging a White House meeting with anti-trafficking activists that Trump attended in the first few weeks of the administration.
U.S. officials told Reuters this week that despite his overtures to Beijing, President Donald Trump was growing increasingly frustrated with China over its inaction on North Korea and bilateral trade issues and was now considering possible trade actions against the country.
(Reporting by Lee Chyen Yee in Singapore and Ben Blanchard in Beijing; additional reporting by David Brunnstrom and John Walcott in Washington; editing by Andrew Roche and David Gregorio)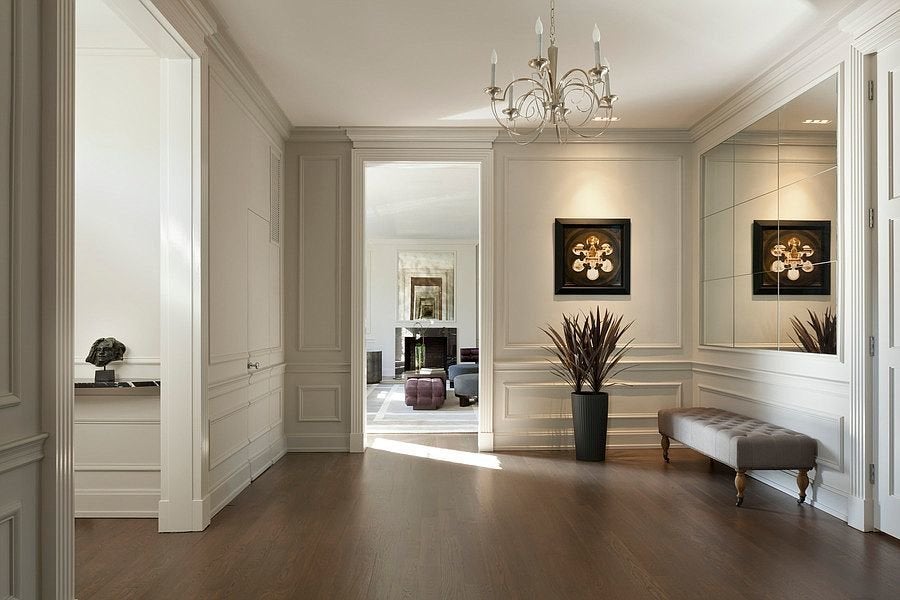 Ivanka Trump's House In Washington, D.C.