The president hosted Xi and his wife at his Mar-a-Lago estate in early April. Ivanka Trump and her husband, Trump adviser Jared Kushner, were present throughout the weekend and sat next to the couple at dinner.
Ivanka Trump has distanced herself from her retail brand since her father won the presidential election in November 2016, but sales of her products have continued to surge. The brand, which she still owns, saw a spike in sales in the weeks after her father's inauguration and after White House counselor Kellyanne Conway urged consumers to "go buy Ivanka's stuff."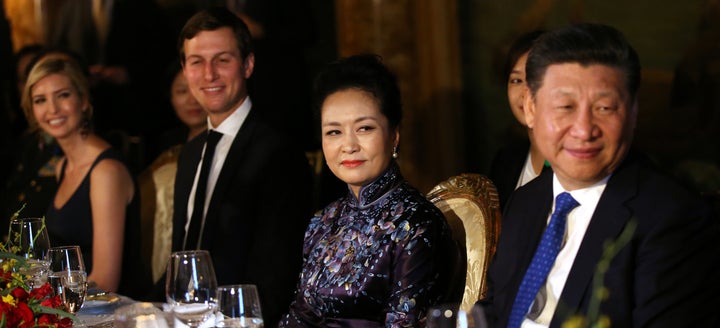 Trump and his children have been criticized for conflicts of interest since his election. The president has brushed off that criticism, arguing that he can't have a conflict of interest.
"The law's totally on my side, the president can't have a conflict of interest," Trump said in November 2016.
According to the AP, Ivanka Trump Marks LLC applied for at least nine new trademarks in the Philippines, Puerto Rico, Canada and the U.S. after the election.
Ivanka Trump's attorney said in a statement she "has had no involvement with trademark applications submitted by the business."
This story has been updated with a statement from Ivanka Trump's attorney.
Before You Go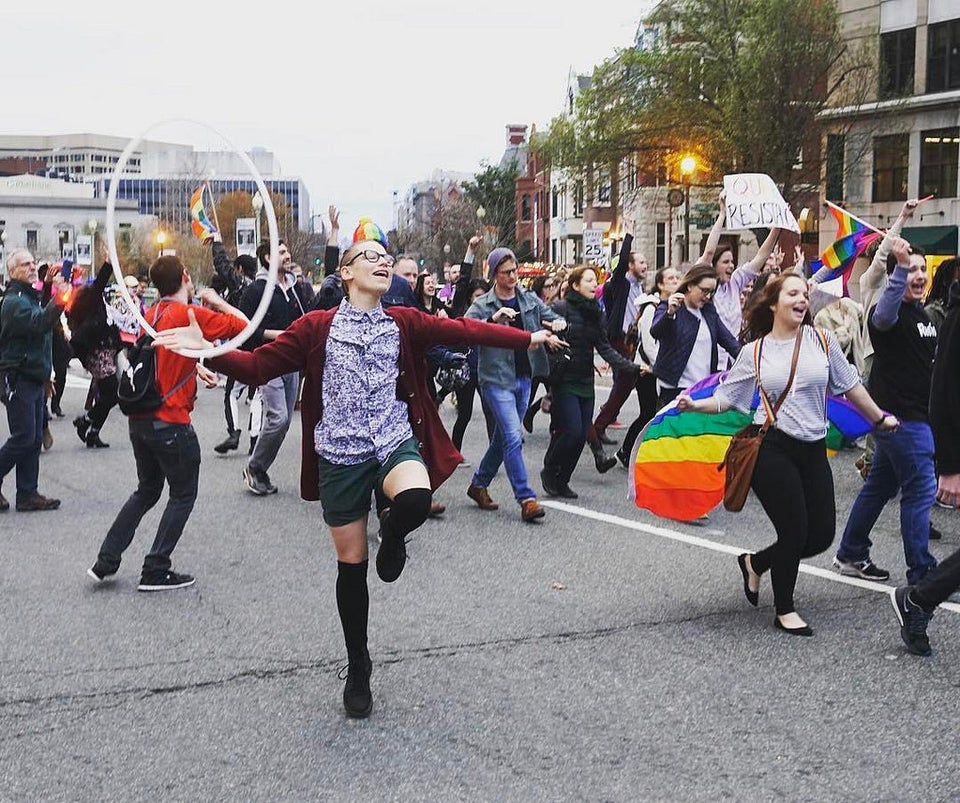 Dance Protest Outside Ivanka Trump's House
Popular in the Community