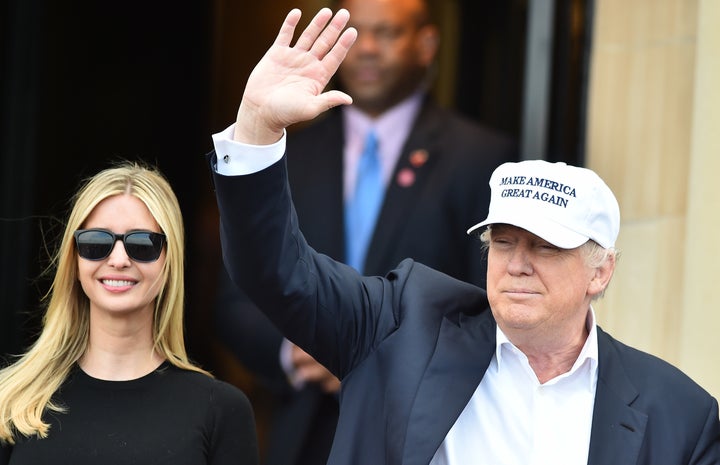 Just because a woman who is related to you says you are a feminist does not mean it is true.
My father is a feminist. He's a big reason I am the woman I am today. People talk about gender equality. He has lived it, he has employed women at the highest levels of the Trump Organization for decades, so I think it's a great testament to how capable he thinks women are and has shown that his whole life.
Then, she pointed to her own childhood, which she says was full of strong women, thanks to her father:
He always told me and showed me that I could do anything I set my mind to if I married vision and passion with work ethic. He's also surrounded me with strong female role models who have done just that since I was a little girl.
These are certainly nice sentiments. It's wonderful that Ivanka feels like her dad surrounded her with women role models. And it is absolutely true that Trump has a record of hiring whoever he believes will be the best in a job -- er, make him the most money -- regardless of gender. That's great.
But that still does not make him a feminist -- not least because the presidential campaign he is running stands in direct opposition to the advancement of women's rights (and really, the rights of anyone who is not a straight, white, cisgender, Christian man).
Treating a handful of women like human beings deserving of jobs and independent thoughts does not make you a feminist. And for Ivanka to casually throw around labels that have real meaning without us questioning those assertions is problematic.
So, here's a quick refresher on what feminism is: The belief in and advocacy for the social, political and economic equality of all genders. (Something much more expansive than giving a few select women limited power within one space that you, a man, ultimately control.)
And here's a quick refresher of what it is not...
You are not a feminist if you have said so many offensive things about women that a publication has created a Sexism Tracker dedicated to you!
Basically, if anyone truly believes that Trump is a feminist:
Related
Before You Go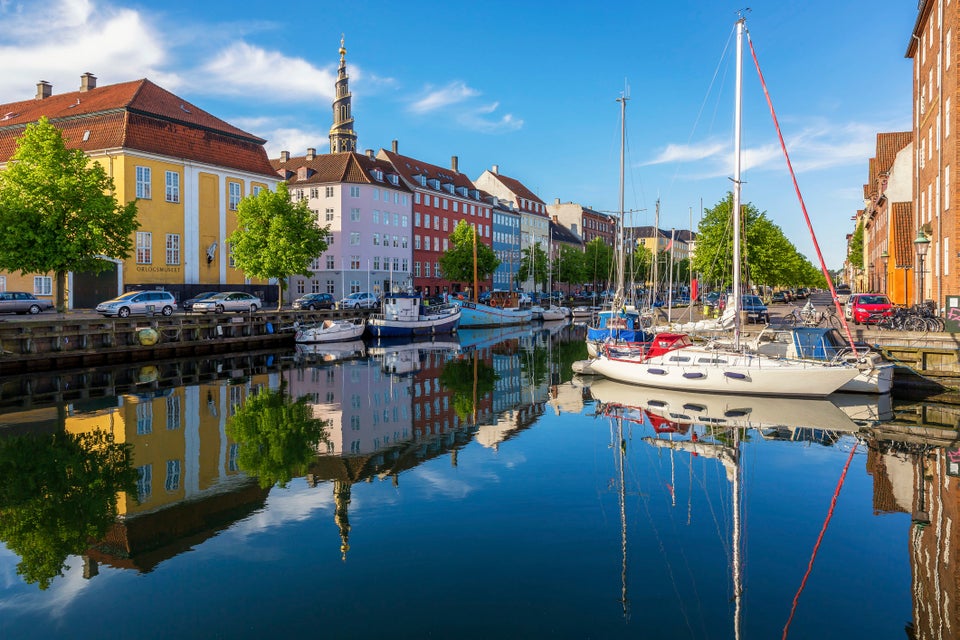 10 Excellent Countries To Move To If Trump Becomes President
Popular in the Community