She told London's The Sunday Times of London her father's feminism is "a big reason I am the woman I am today."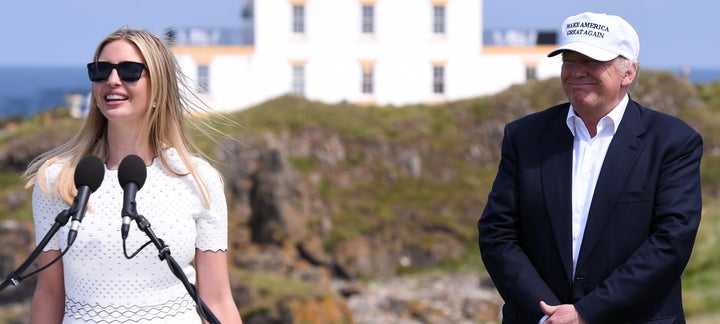 "He always told me and showed me that I could do anything I set my mind to if I married vision and passion with a work ethic," she said. "He's also surrounded me with strong female role models who have done just that since I was a little girl."
The businessman has claimed he's the better candidate for women, saying he "broke the glass ceiling" for women in the construction industry. He has also said he'd be better than presumptive Democratic presidential nominee Hillary Clinton on women's health issues, claiming the former Secretary of State "doesn't have a clue."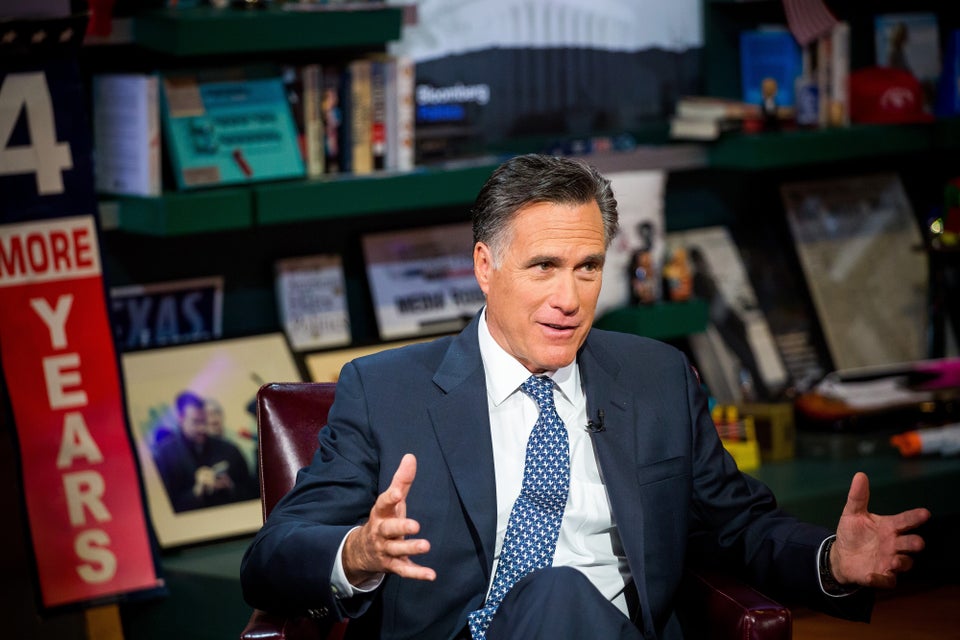 Republicans Who Have Refused To Back Donald Trump
Popular in the Community