But, naturally, it's to praise her dad rather than bury him for a problem he created.
After Trump signed the order Wednesday, his daughter wrote a tweet thanking him for it.
As might be expected, many people on Twitter had problems with her post.
Others had questions. Pointed questions.
Some people had suggestions.
Finally, Bravo talk show host Andy Cohen offered a little advice.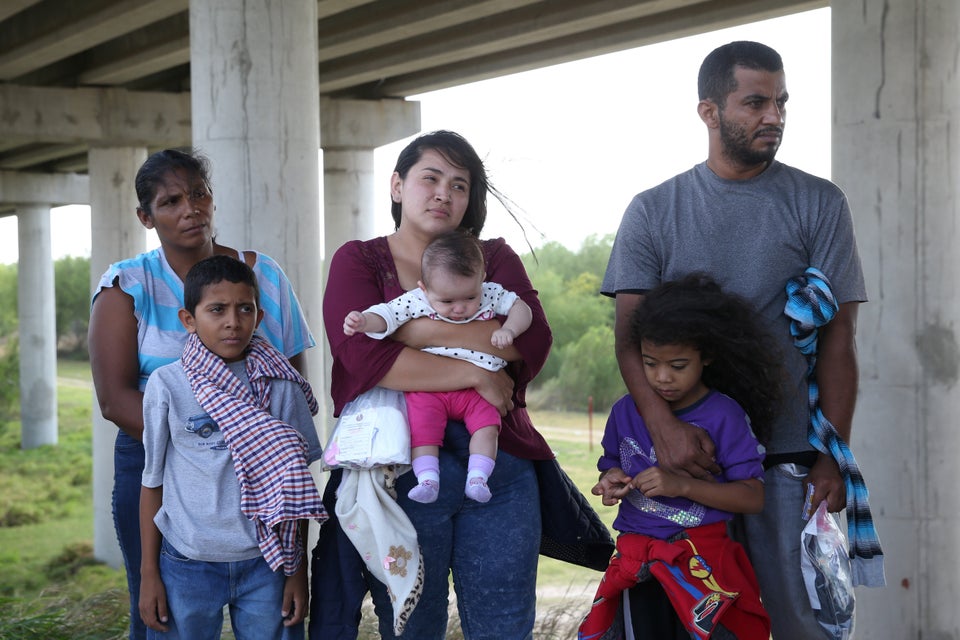 Immigrant Families At The U.S.-Mexico Border