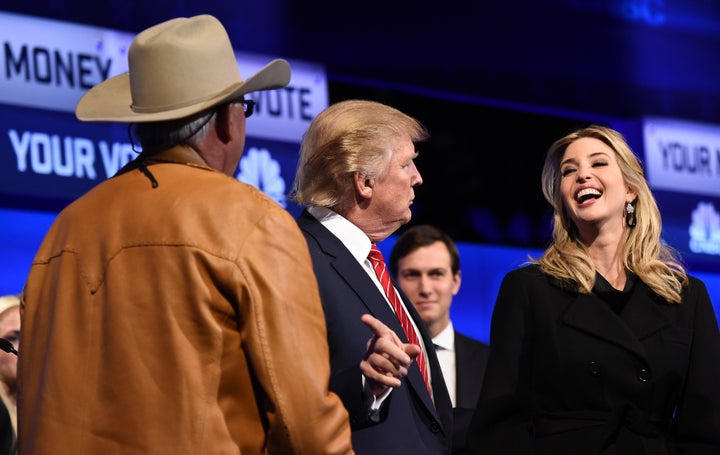 Donald Trump's daughter Ivanka commented in a recent interview on her father's history of sexist remarks, claiming he's "highly gender-neutral" in his criticism of others.
"You could also list a few comments he's made about men that are unflattering," Ivanka Trump told Town & Country for its February cover story.
The question came after Trump has made several disparaging comments during his presidential campaign about women, including GOP presidential hopeful Carly Fiorina, Democratic presidential front-runner Hillary Clinton and Fox News' Megyn Kelly. Ivanka Trump said she wouldn't be where she is if her father didn't respect women.
"If he didn't feel that women were as competent as men, I would be relegated to some role subordinate to my brothers," she said. "I think this is one of his great strengths: He fully prioritizes merit and accomplishment and skill and ability over background, education and gender ... I think he's one of the great advocates for women, and he has been a great example to me my whole life."
The 34-year-old businesswoman and mother of two claims that Trump's direct nature and straightforward comments, including the disparaging ones he makes about women, have helped him become the GOP front-runner.
"If he doesn't like someone he'll articulate that, and I think it's also part of what resonates about him. He'll say what he's thinking," she said. "I think that's very refreshing, because with most politicians I've witnessed, you have no idea if what's coming out of their mouths is married to their viewpoints."
But that doesn't mean she always agrees with her father's divisive statements.
"People ask me, do I ever disagree with my father? It would be a little strange if I didn't," she said.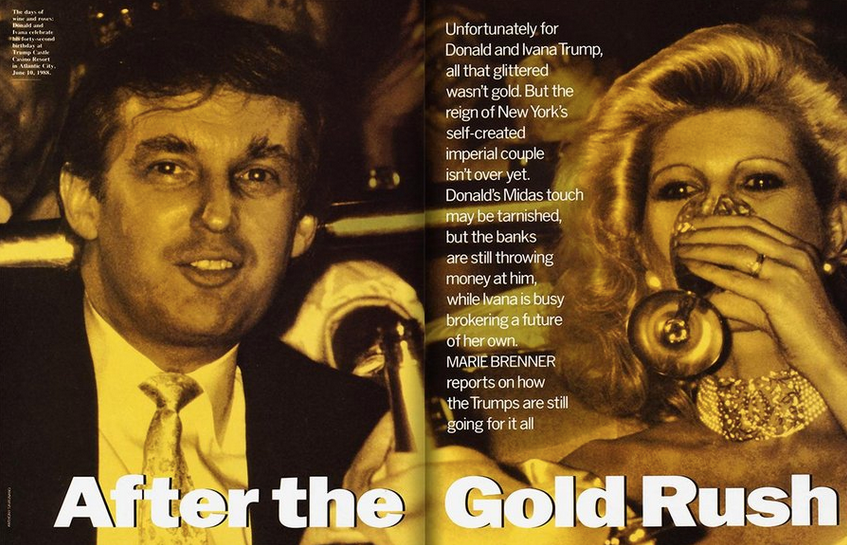 18 Real Things Donald Trump Has Said About Women