The father and daughter, along with several other members of their family and of the administration, met with religious leaders of Islam, Judaism and Christianity in Saudi Arabia, Israel and the Vatican last month during a weeklong excursion abroad.
"To have covered the three largest world religions over the course of four days, it was deeply meaningful," Trump said during an appearance on "Fox & Friends" Monday.
Trump ― who converted to Judaism before marrying her husband, Jared Kushner, an Orthodox Jew, in 2009 ― erased the followers of several major religions in her statement.
Christianity and Islam are indeed the two largest world religions with nearly 4 billion followers combined. But with roughly 14 million followers, Judaism trails way behind Hinduism (over 1 billion followers), Buddhism (nearly 500 million followers) and other faiths such as Taoism, Shintoism and Sikhism.
"It was beyond special," Trump said Monday about the trip. "For each of these moments, it's hard to find the words to adequately describe them."
Or accurately, for that matter.
Support HuffPost
The Stakes Have Never Been Higher
Before You Go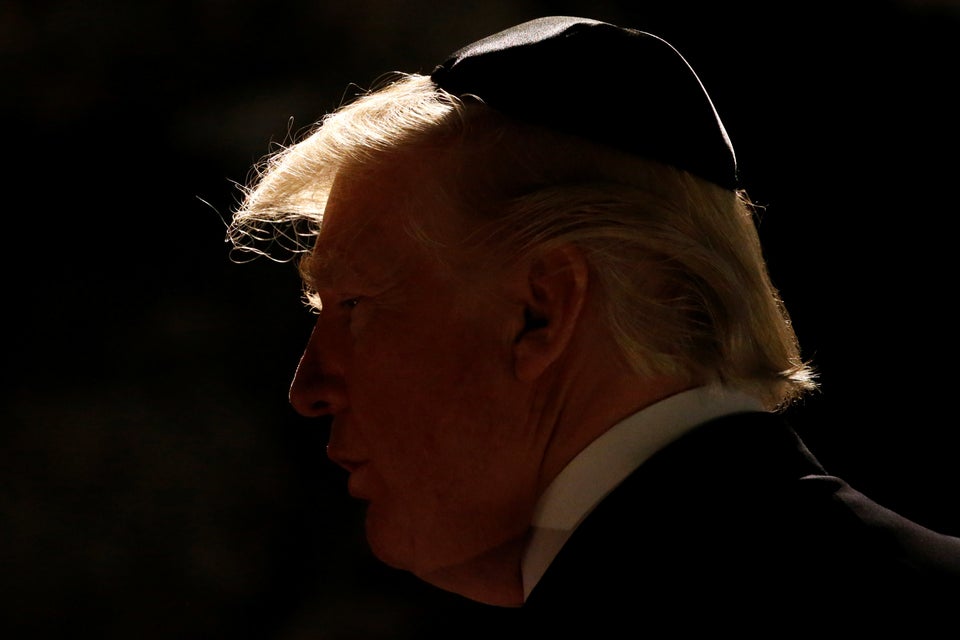 President Donald Trump's First Trip Abroad
Popular in the Community